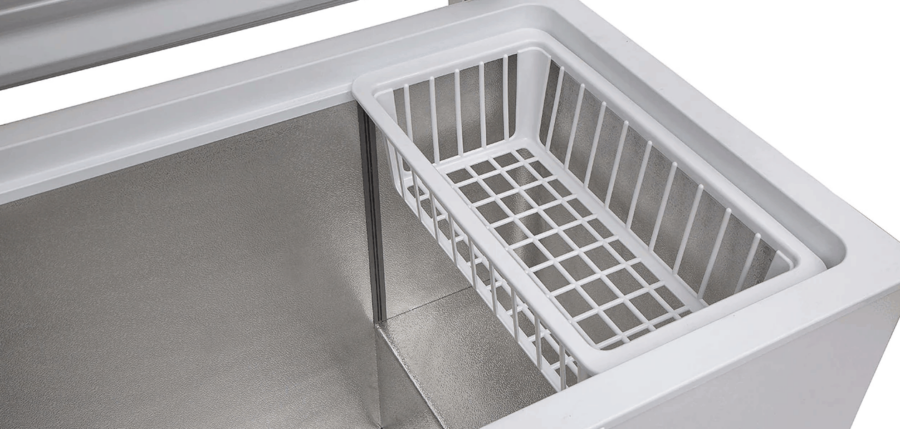 Defy's solar-operated appliances: a game changer for the environment
Defy's Solar Hybrid Appliance Range connects directly to solar panels and the electrical grid and works off solar during daytime and prioritizes solar energy and runs off-grid when there is no sunshine.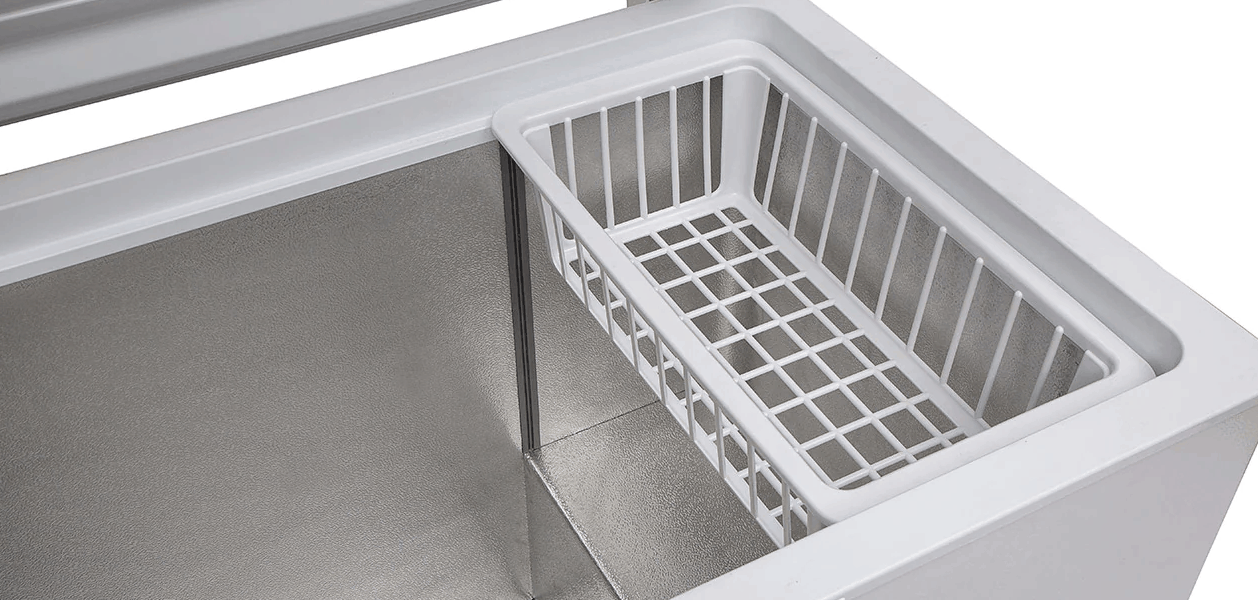 The Defy manufacturing plant, the country's largest home appliance producer, on Monday declared its commitment to environmental progress.
The announcement was made during Trade, Industry, and Competition Minister Ebrahim Patel's visit to a plant situated in Ladysmith, KwaZulu-Natal.
During his visit, Patel was hosted by Defy Appliances CEO Mustafa Soylu, management, staff and NUMSA shop stewards.
advancement towards green technology and sustainability
A major announcement was made regarding South Africa's advancement towards green technology and sustainability. The Ladysmith plant will initiate the production of fridges and freezers capable of operating entirely on solar energy, marking a substantial step in promoting eco-friendly alternatives in the appliance industry.
Soylu said the pioneering initiative marks a monumental step in the production of environmentally friendly appliances, positioning South Africa as a leader in the fight against climate change.
The innovative products, anticipated to be available for retail by January 2024, are set to empower families to adopt a fully green approach to their food cooling units at home.
Patel expressed his support for this remarkable advancement.
"Climate change necessitates a comprehensive transformation of the technologies utilized both at home and within the industry. South Africa is actively ensuring the production of future technologies and meeting the demand for lower-emission consumer products," he said.
Patel highlighted the significant progress from Defy's previous hybrid units that required partial access to grid energy.
new units, designed to operate exclusively on solar energy
The new units, designed to operate exclusively on solar energy, will be equipped with an attached battery system, enhancing their efficiency and eco-friendliness.
"I am delighted that Defy is focusing on making these fridges and freezers affordable, enabling a broader consumer base to transition to green appliances," Patel said.
Defy Appliances continues to make substantial contributions to the local economy, employing over 2,000 workers in South Africa and producing 1.5 million appliances locally.
The range includes fridges, freezers, stoves, ovens, dryers and top-loading washing machines. With two factories located in Jacobs in eThekwini and Ezakheni in the Ladysmith area, Defy stands as a significant player in the local manufacturing sector.
ALSO READ: Government launches loan scheme to invest in solar equipment
In addition to bolstering local production, Defy exports products to 35 other African countries said Soylu, reinforcing South Africa's position as the continent's largest producer of home appliances.
Today's announcement and Patel's visit underscore the commitment of both the South African government and industry leaders like Defy Appliances to prioritize sustainable and green technologies.
This initiative not only contributes to the global effort to mitigate climate change but also signifies the nation's dedication to innovation, economic growth, and the welfare of its citizens.