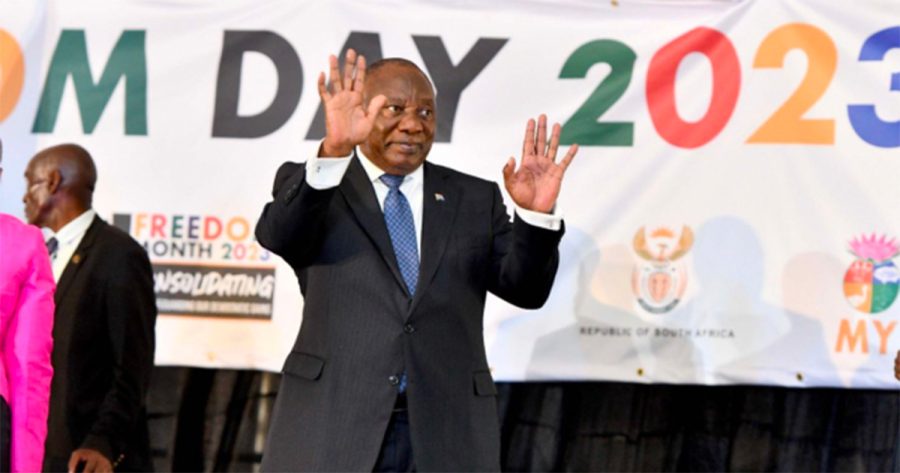 Ramaphosa: We are forging partnerships for jobs
President Cyril Ramaphosa claims that the government is forming effective alliances for expansion and job creation.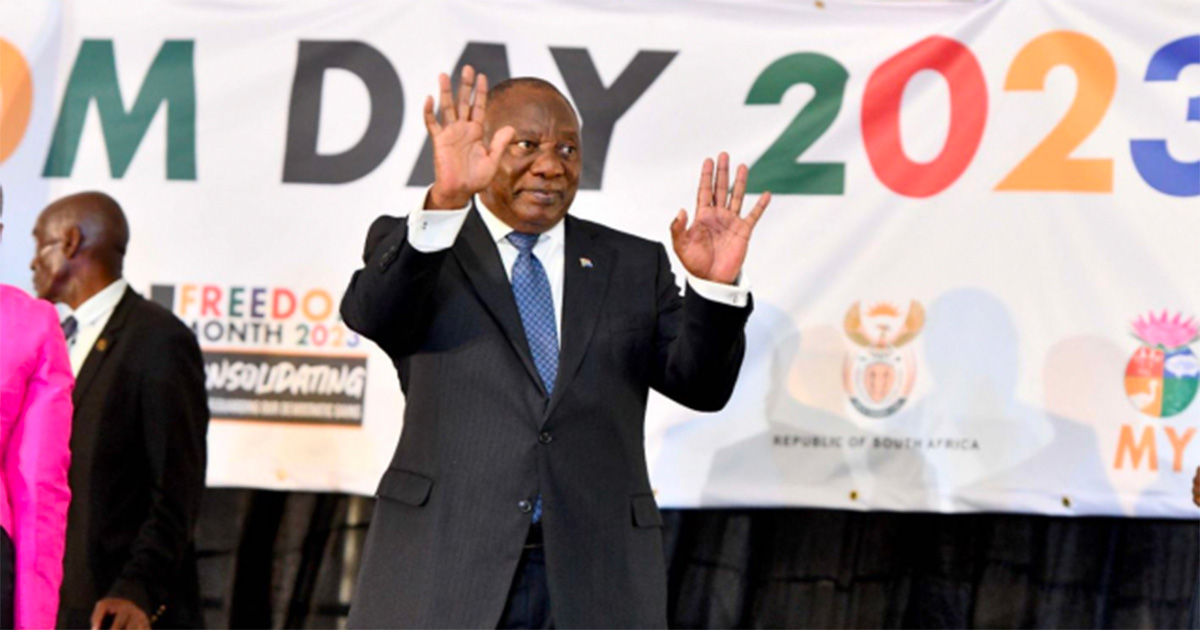 President Cyril Ramaphosa claims in his weekly newsletter to the country that the government is forming effective alliances for expansion and job creation.
The President emphasized that he recently met with representatives of the country's four labor federations and of the business community, respectively. During these meetings, it was decided to cooperate more closely in order to tackle the current economic issues facing South Africa.
ALSO READ: President Ramaphosa: Economy has grown larger than pre-Covid times
"These efforts are important because an economy that is growing slowly cannot create enough jobs. It can also not generate enough revenue for government to fully implement the programmes needed to improve people's lives.
"The fact that the country's debt service costs are the fastest growing budget item means that spending on education, health, social protection and infrastructure come under even greater pressure.
ALSO READ: 'We have lost a patriot': Ramaphosa pays tribute to Aziz Pahad
"We are acting with increased focus and effort to remove the most immediate constraints on growth and doing so together with our social partners," the President said.
WHAT PROGESS HAS BEEN MADE?
The President emphasised that the meeting last week reaffirmed that significant progress has been made in these areas, particularly with regard to the efforts being made by the National Energy Crisis Committee (NECOM) to halt load shedding and ensure energy security.
ALSO READ: Ramaphosa honours Aziz Pahad with a Special Official Funeral
He added that the business community's mobilisation of additional resources and expertise to aid in the restoration of Eskom's power facilities is an excellent illustration of the work being done.
RAMAPHOSA SAYS WHAT MAKES THE WORK POSSIBLE
The President said that this work is being made possible by the willingness and determination of all social partners to collaborate on practical actions that make a measurable difference in the performance of the economy.
ALSO READ: Ramaphosa mourns SA Navy mariners who paased away in Kommetjie
"While these partnerships may take different forms and may be at different stages of advancement, both business and labour have shown their commitment to work with government to address these challenges.
"It is this kind of cooperation in action, even more so than negotiated agreements, that gives meaning to the concept of a social compact that is based on achievable outcomes.
"Yet, while we have together identified key milestones and timeframes, the success of all these efforts will ultimately be measured by their impact on the lives of the South African people," the President said.