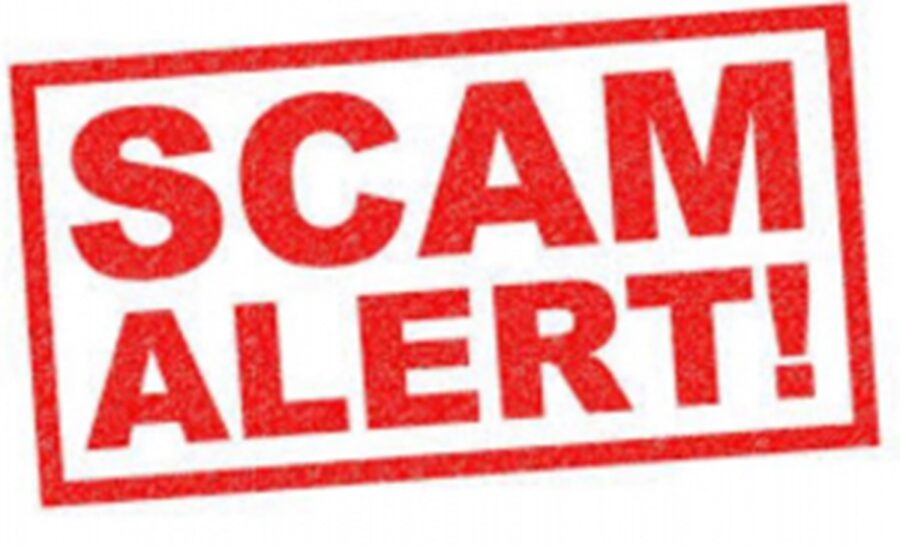 DPWI urges public to BEWARE of fraudsters
Department of Public Works and Infrastructure advised the general public to be on the lookout for fraudsters.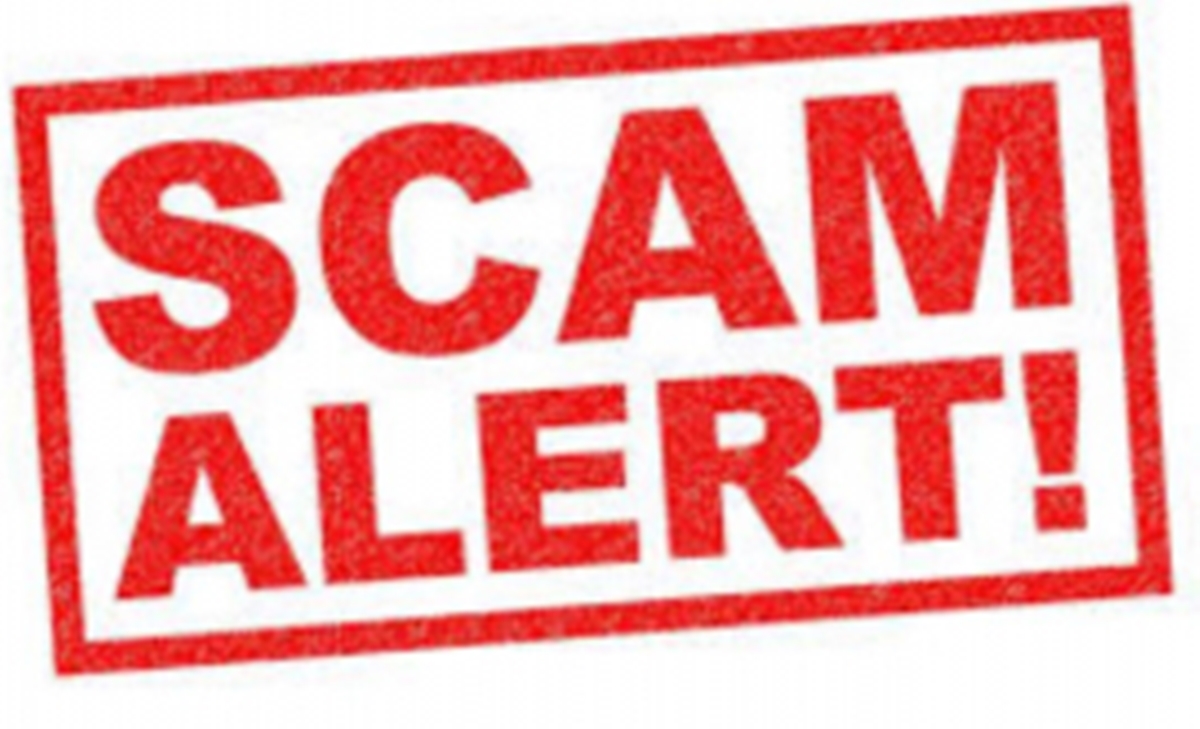 Department of Public Works and Infrastructure (DPWI) advised the general public to be on the lookout for fraudsters, in a statement.
As the holiday season draws near, con artists have upped the fraudulent ways they defraud trusting South Africans of their hard-earned money.
ALSO READ: Alleged SASSA fraudsters nabbed for illegal child adoption
One of these techniques, which is increasingly used, is to falsely imply that jobs exist at the Department of Public Works and Infrastructure in order to fraudulently market them.
Unaware job seekers are instructed to submit their applications to a website that bears the department's name but differs somewhat from the official one.
ALSO READ: GEMS medical aid FRAUDSTERS are out on bail
WHERE THE FRAUDSTERS ASK MONEY TO BE SENT?
Applicants are asked to make a deposit of money after the fraudsters have received their application in exchange for a false verification fee. The deposit must be made by applicants at supermarkets like Spar, Shoprite, Pick 'n Pay, etc. or via E-Wallets, a type of mobile money transfer.
Following the deposit, the fraudsters take off with the money and are never heard from or seen again. The result is that the prospective employees are now out of money. And also their private information is in the hands of scammers who may use it to perpetrate additional fraud.
ALSO READ: Off-duty New Constable busts SASSA fraudsters in Durban
"The department will never ask for payment for any jobs advertised. DPWI only advertises jobs through the DPSA circular and on the official DPWI website www.publicworks.gov.za," the department said.
In contrast to the most recent bogus advertisement, the website, application URLs, and email addresses consistently end with gov.za rather than.org.
ALSO READ: SARS fraudsters released on bail and warning
"We urge all job seekers to always verify all advertised vacancies. Job seekers are also advised to visit DPWI offices to verify any vacancies advertised.
RECENT VACANCY SCAM
"The current vacancy scam that has been doing the rounds, is for 85 Data Capturing Clerks. The DPWI has not advertised this and warns the public NOT to click on the link and send their sensitive information," the department said.