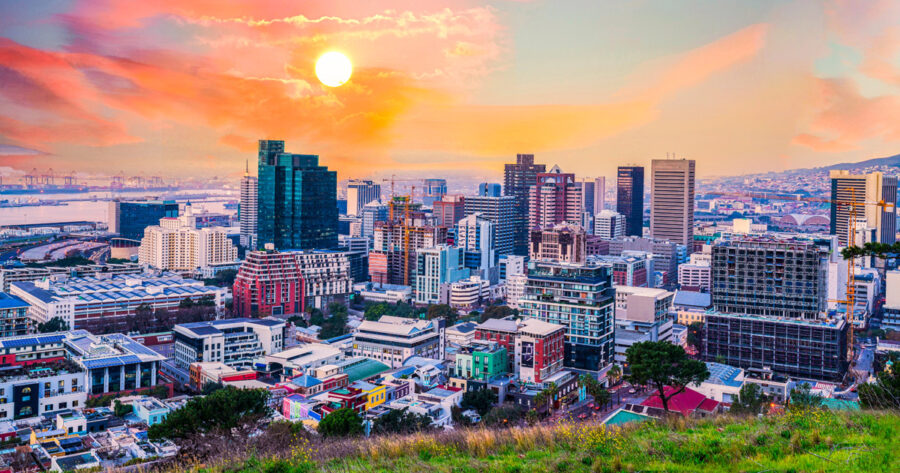 Global Tech Giant Google's R2.2-Billion Investment Shows Western Cape Open for Business
With global tech giant Google declaring a R2.2 billion investment in a fibre optics submarine cable in the Western Cape, which will provide high-speed internet connectivity across South Africa, the local government says this shows the Western Cape is open for business. The local DA-led provincial government says this is "yet another endorsement of the […]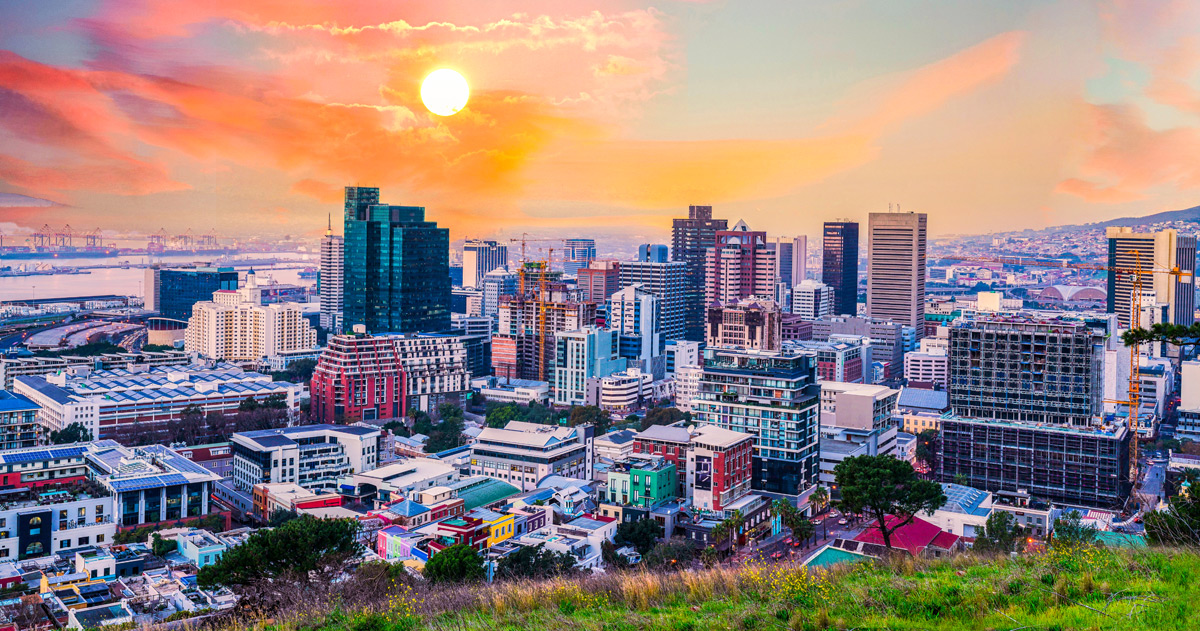 With global tech giant Google declaring a R2.2 billion investment in a fibre optics submarine cable in the Western Cape, which will provide high-speed internet connectivity across South Africa, the local government says this shows the Western Cape is open for business.
The local DA-led provincial government says this is "yet another endorsement of the DA's good governance", and notes that the investment will boost the local economy, and create more jobs and opportunities to maintain the Cape's low unemployment figures.
Other large corporates which have also announced multi-billion rand investments in the province include Amdec, Capita, Lactalis and Teraco. Together the investments total R7.8 billion. The DA said in a statement on Wednesday that "attracting new investments remain key for the Western Cape government as we rebuild the economy following a challenging year".
Over R109 billion was pledged by 50 companies at South Africa's third Investment Conference with over R7-billion also pledged in Gauteng, over R6-billion in Mpumalanga (including Sasol's R5.4 billion towards clean fuels in their Secunda plant), and over R10-billion pledged in KwaZulu-Natal.
Several other large investments – such as Sanlam's R7.25 billion – will fund projects across the country.