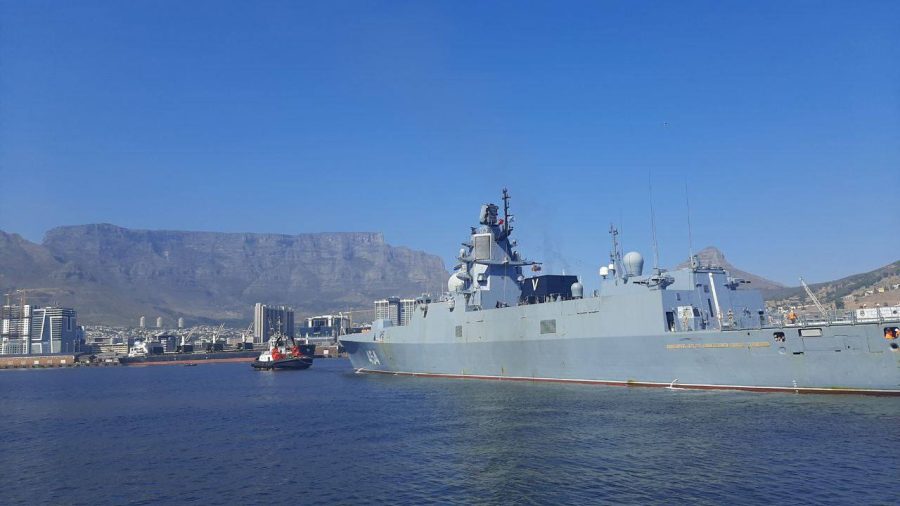 President must name the Judge to investigate if SA sold arms to Russia?
As the South African government appears to be trying to "clear the way" for Russian President Vladimir Putin to visit SA in August for the BRICS (Brazil, Russia, India, China, SA) Summit, the DA has again expressed concern over SA's alleged sale of arms to Russia in December 2022, which recently came to light. Today […]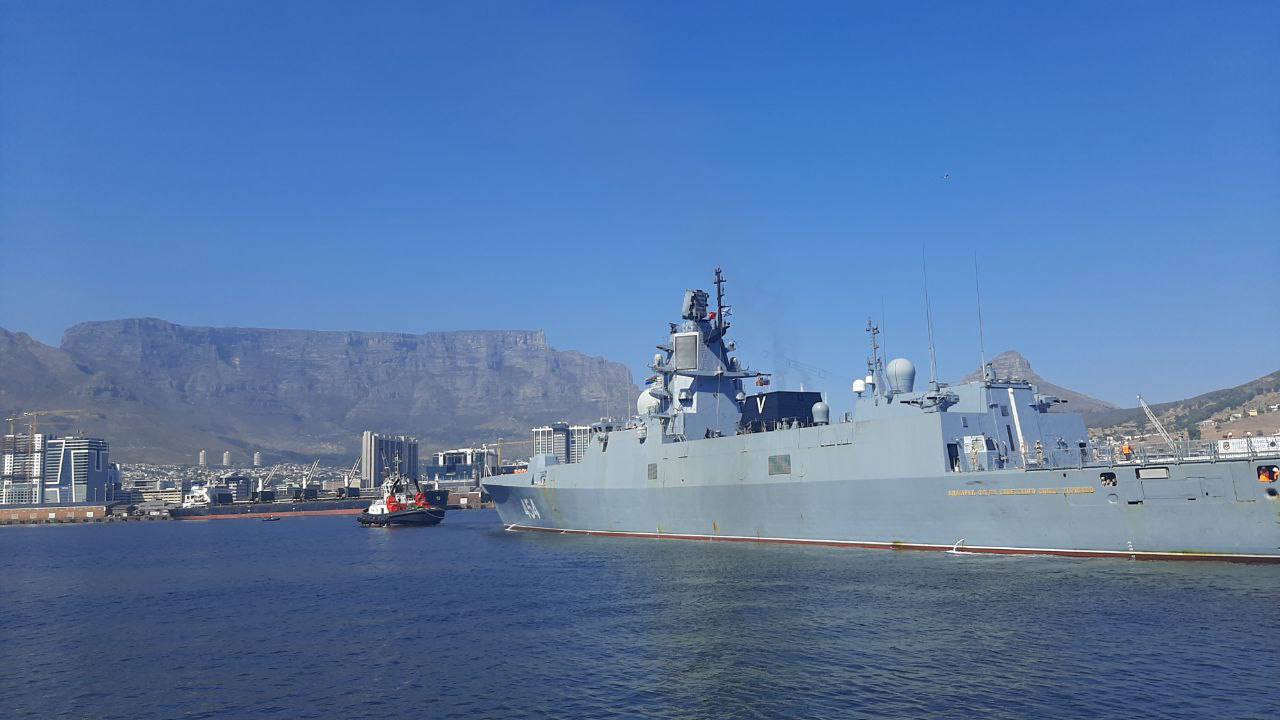 Today the DA asked who exactly will be the judge in this Russian Arms Inquiry?
Emma Louise Powell – DA Shadow Minister for International Relations and Cooperation (DIRCO) – said in a statement on Thursday afternoon:
"South Africa cannot participate in "mediation efforts" between Russia and Ukraine with any credibility whilst allegations that the country may have aided and abetted Russia's war of aggression remain unresolved."
In a DIRCO meeting yesterday, senior government officials informed Parliament that President Cyril Ramaphosa has yet to provide any details or timelines related to the investigation of claims made by US Ambassador to South Africa, Reuben Brigety, last week.
Powell said: "As the inter-ministerial committee headed by the country's Deputy President prepares to receive their second legal opinion in relation to South Africa's obligation to arrest Vladimir Putin when he visits the country in August, the President must now urgently reassure the international community that a full investigation into the events of December is indeed underway.
"As the world watches the South African government with skepticism, the DA calls on President Ramaphosa to urgently provide the name of the Judge who will lead this inquiry, as well as full terms of reference and timelines for the investigation."
The DA is submitting a PAIA application to obtain the full details of all deliberations to date, relating to the establishment of an inquiry into allegations that South Africa has supplied arms to Russia.
"The DA has also made a formal request to Parliament to receive a full briefing on the outcome of all meetings conducted by the President's special envoy to Washington, who met with various officials and Congressional representatives earlier this month. Details as to the true purpose, nature and outcomes of this taxpayer-funded trip still remain unclear," said Powell.