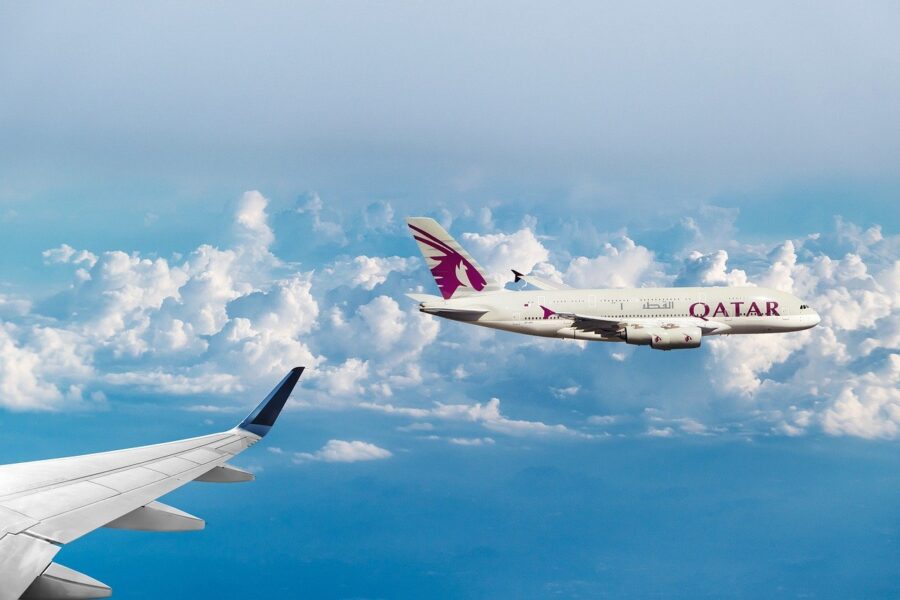 Qatar Airways Has Paid Over R200-Million Honouring Refunds in South Africa
DOHA, QATAR – Qatar Airways says it has paid out over R200-Million since March 2020, honouring its obligation to passengers who had travel plans impacted by the Covid-19 pandemic. The airline said in a statement on Wednesday that this demonstrates its commitment to the SA market. The airline said it also helped repatriate over 12,000 […]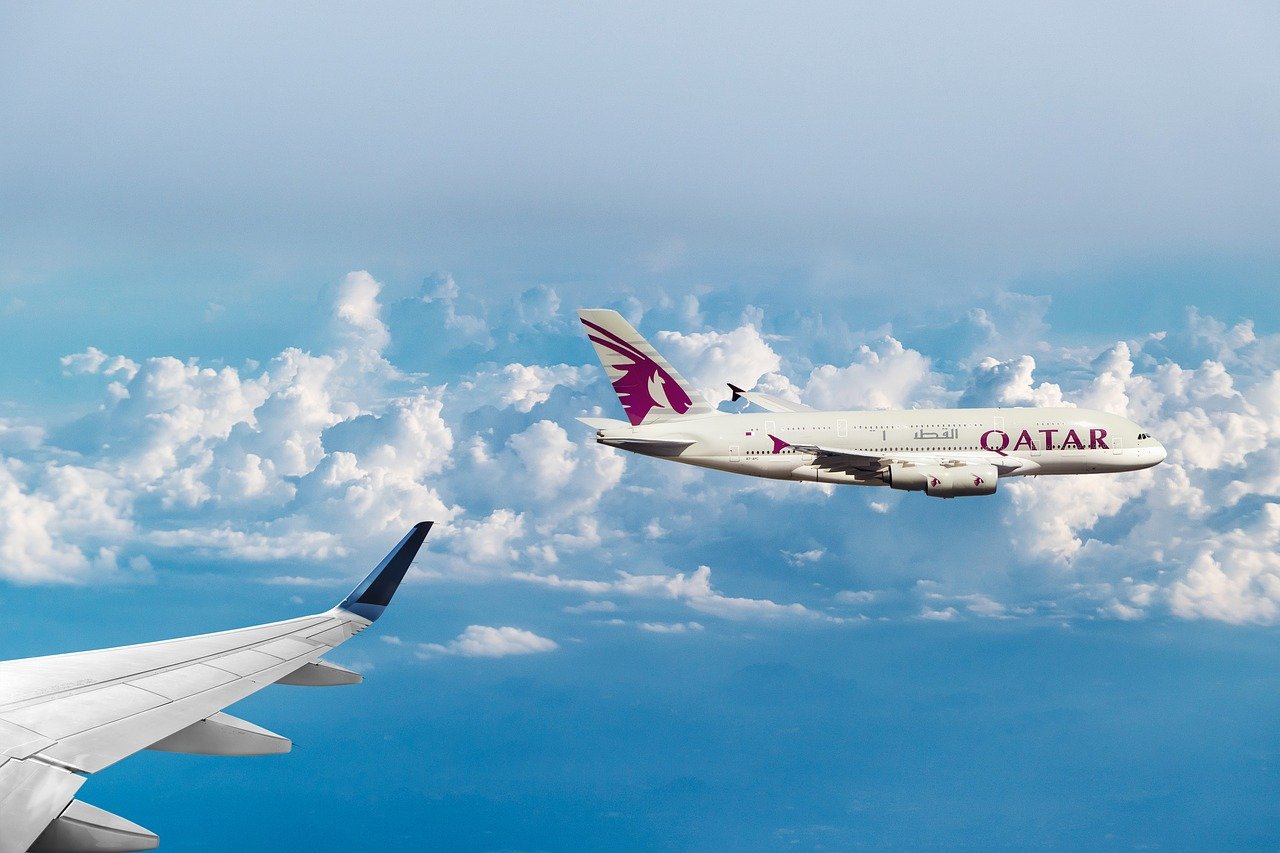 DOHA, QATAR – Qatar Airways says it has paid out over R200-Million since March 2020, honouring its obligation to passengers who had travel plans impacted by the Covid-19 pandemic.
The airline said in a statement on Wednesday that this demonstrates its commitment to the SA market. The airline said it also helped repatriate over 12,000 passengers in a time when many airlines grounded their aircraft.
Additionally, Qatar Airways has recently announced that it will offer passengers unlimited date changes and fee-free refunds for all tickets issued before 30 April 2021 for travel completed by 31 December 2021.*
Qatar Airways Vice President Africa, Hendrik Du Preez, said: "With countries shutting down due to the COVID-19 pandemic and vacation plans being at bay for a while, we understand the frustration many of our passengers had and the unprecedented circumstances.
"At Qatar Airways, we immediately acted upon the issue and worked on flexible travel options and bookings but most importantly, we do understand that some of our passengers would like to have all their travel plans on hold which is why our team has worked hard to process the refunds since March, paying out over 200 million rand to our South African market alone."
Qatar Airways says it is also making the option to exchange tickets for a travel voucher with 10% additional value as a permanent feature for all customers booking travel via qatarairways.com.
Qatar Airways' says its strategic investment in a variety of fuel-efficient, twin-engine aircraft, including the largest fleet of Airbus A350 aircraft, has enabled it to continue flying throughout the coronavirus crisis. The airline recently took delivery of three new state-
of-the-art Airbus A350-1000 aircraft, increasing its total A350 fleet to 52. Due to COVID-19's impact on travel demand, the airline has grounded its fleet of Airbus A380s as it
is not environmentally justifiable to operate such a large four-engine aircraft in the current market.
In line with the airline's expanding operations across Africa, the carrier's multicultural cabin crew including more than 30 African nationalities.