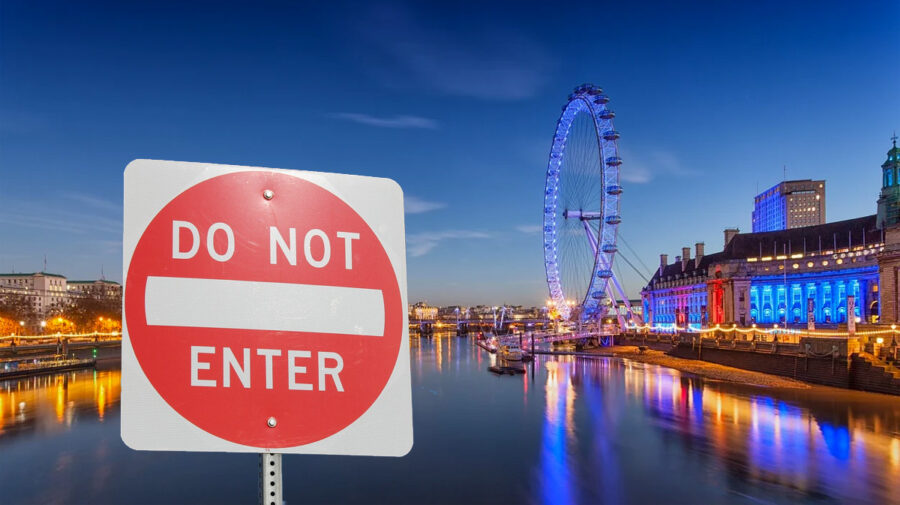 England Urgently Stops All Flights from South Africa
England announced last night that as of 09h00 today, Thursday morning 24 Dec, no more flights will be allowed to enter the country from South Africa. This follows the discovery of at least two patients in the UK being identified with the Covid-19 variant from South Africa, a mutation which the South African authorities announced […]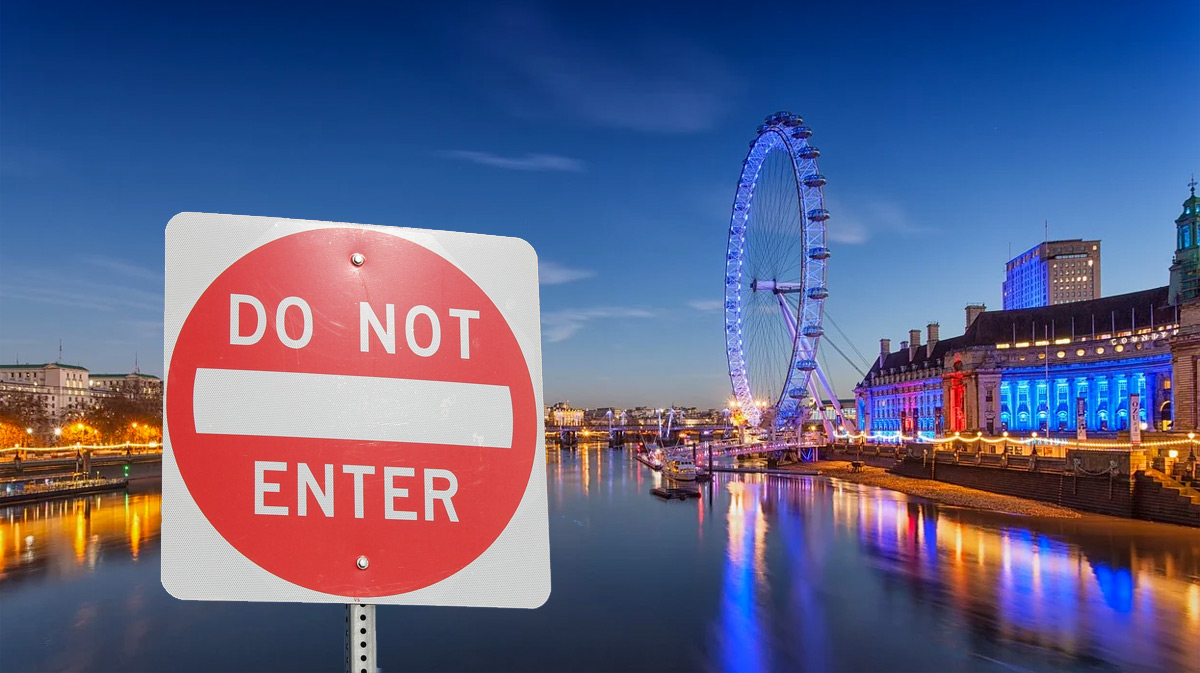 England announced last night that as of 09h00 today, Thursday morning 24 Dec, no more flights will be allowed to enter the country from South Africa. This follows the discovery of at least two patients in the UK being identified with the Covid-19 variant from South Africa, a mutation which the South African authorities announced could be one of the strongest and most fast-spreading in the world. The UK is already battling its own fast-spreading Covid-19 variant and has shut down most of southern England, including London.
Rt Hon Grant Shapps, Secretary of State for Transport, tweeted late on Wednesday night: "URGENT UPDATE: I've taken the decision to temporarily stop flights and arrivals entering England from SOUTH AFRICA from 9am tomorrow following an outbreak of a new strain of coronavirus.
"British & Irish Nationals, visa holders and permanent residents arriving from South Africa will be able to enter but are required to self-isolate for ten days along with their household.
"Visitors from South Africa will not be permitted to enter, to stop the spread of COVID-19."
UK Health Secretary Matt Hancock said anyone who has been in SA during the past fortnight, as well as anyone who has been in contact with those people, "must quarantine immediately". The two Covid-19 patients in the UK, who have been identified as carrying the SA strain, as well as their contacts have reportedly been placed in quarantine.
Several other countries, including Israel and Germany, have also stopped flights from South Africa in a bid to prevent the new Covid-19 variant from entering their countries.