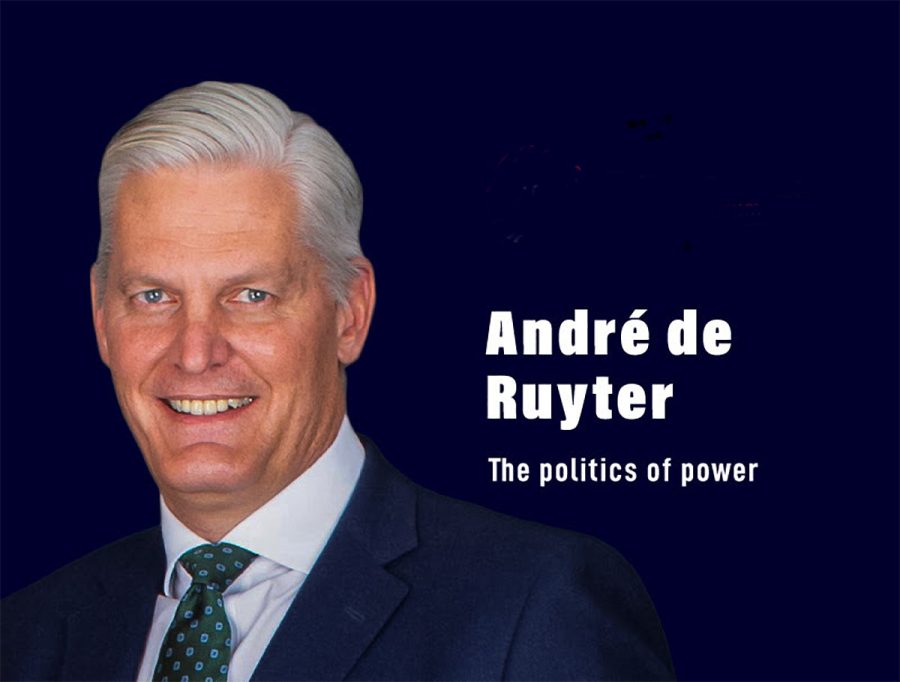 South Africans invited to join André de Ruyter conversation on Zoom
With all eyes on André de Ruyter at the moment, South Africans around the world have the opportunity next week to join a zoom session live with the former group chief executive of Eskom. UPDATE: Unfortunately the event has been cancelled. Organisers said: "Given the developments over the past week, Andre de Ruyter is no longer […]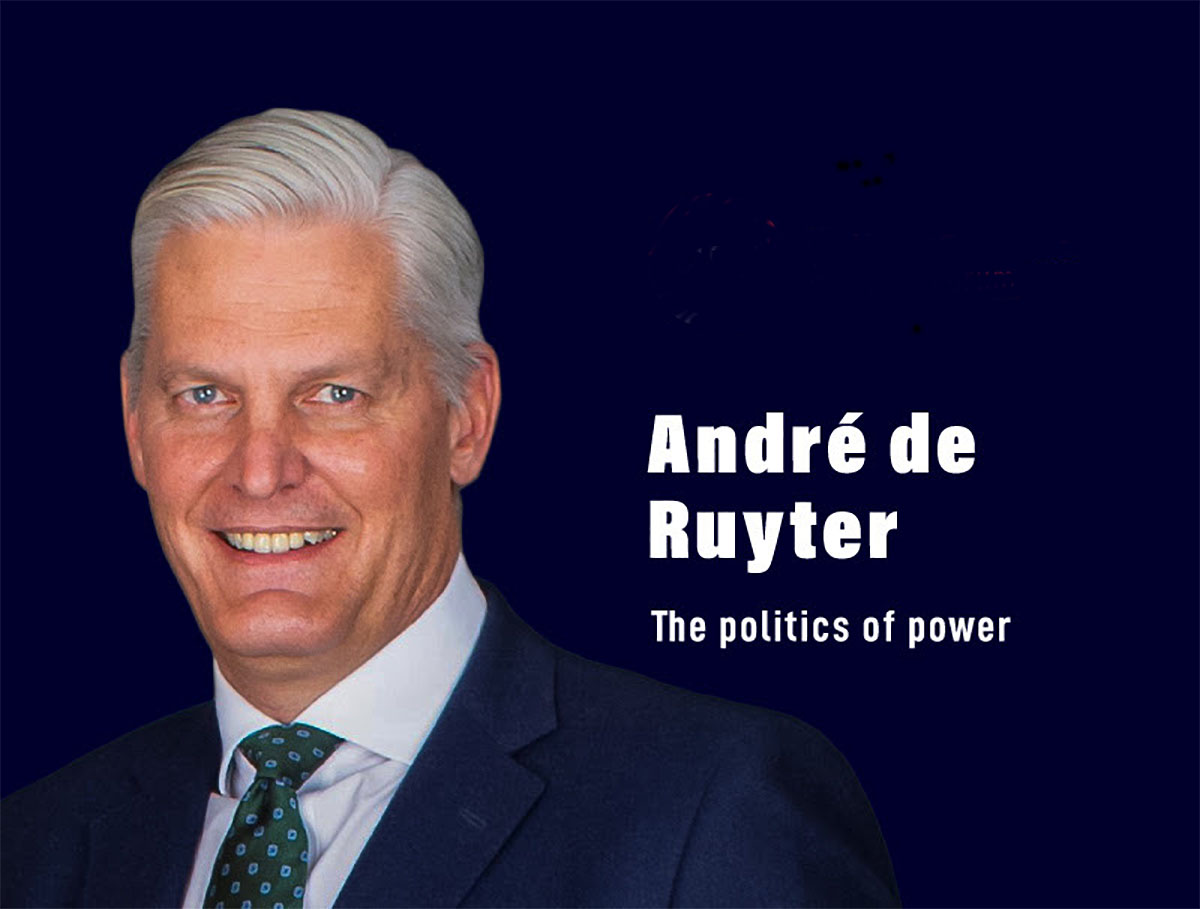 With all eyes on André de Ruyter at the moment, South Africans around the world have the opportunity next week to join a zoom session live with the former group chief executive of Eskom. UPDATE: Unfortunately the event has been cancelled. Organisers said: "Given the developments over the past week, Andre de Ruyter is no longer able to participate in the CDE Conversations event scheduled for 1 March 2023."
After three years as CEO of SA's state-owned electricity company, De Ruyter resigned in December 2022, saying he was 'dependent on the support of the broader political economy and that support is absolutely critical to enabling the success of Eskom going forward.' Before joining Eskom, he was CEO of Nampak and a senior executive at Sasol.
This week De Ruyter revealed shocking allegations about corruption at a high political level, R1-billion being stolen per month, and the lack of political will or support to solve Eskom's devastating power cuts (aka loadshedding). His video interview was swiftly taken off-line and De Ruyter was given early marching orders, with immediate effect, by Eskom.
Ann Bernstein, CDE's (Centre for Development and Enterprise's) executive director will be in conversation with André on Wednesday. The discussion will focus on the 'politics of power' at a time when South Africa is in the grip of its most severe electricity crisis.
CDE says it has influenced policy in South Africa's democracy for over 25 years. «We have established ourselves as a unique policy think tank and prominent public 'voice' promoting enterprise and development in South Africa and emerging markets. We have built a wide network throughout the country and with leading global experts and think tanks, especially in democratic developing countries,» CDE said in a press statement.
CDE is opening up this lecture series widely, and you are invited to join the webinar:
Date: Wednesday 1 March 2023
Time: 4 to 5 pm SAST
Register: https://cde-org-za.zoom.us/webinar/register/WN_NUrbpLhjQgSpd23HCglVAw
Registration: You need a Zoom account to register, and you can sign up (at no cost) on zoom.us. After registering, you will receive a confirmation email containing information about joining the webinar. For further information, please contact events@cde.org.za.