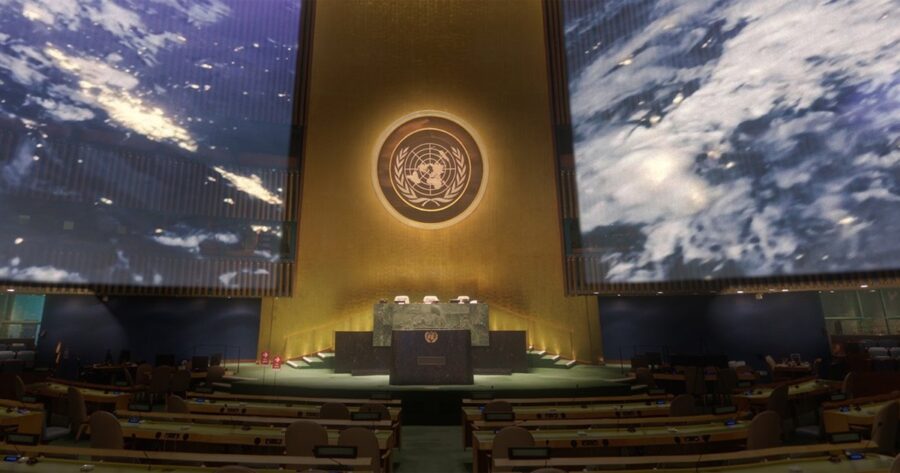 United Nations Officially Registers AfriForum as an NGO
After a decade-long struggle to register with the United Nations, AfriForum has received confirmation it is now officially registered with the UN's Economic and Social Council, ECOSOC, as an NGO with special advisory status. AfriForum said that it would "take a strong view," in any ECOSOC meetings it attended in future, on subjects like expropriation […]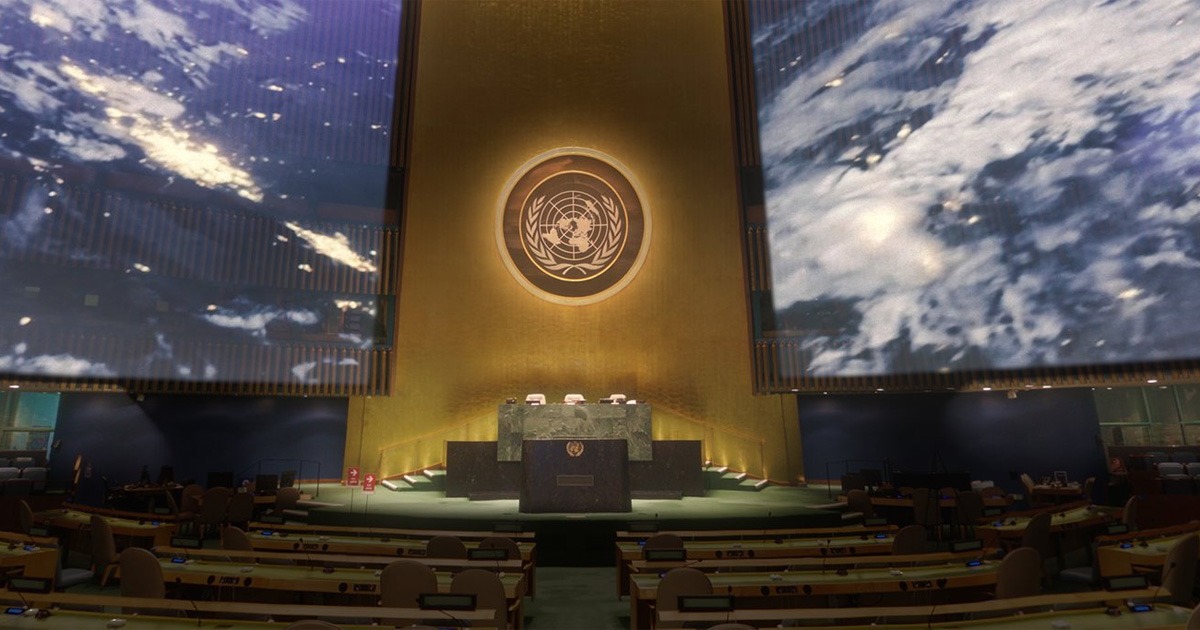 After a decade-long struggle to register with the United Nations, AfriForum has received confirmation it is now officially registered with the UN's Economic and Social Council, ECOSOC, as an NGO with special advisory status.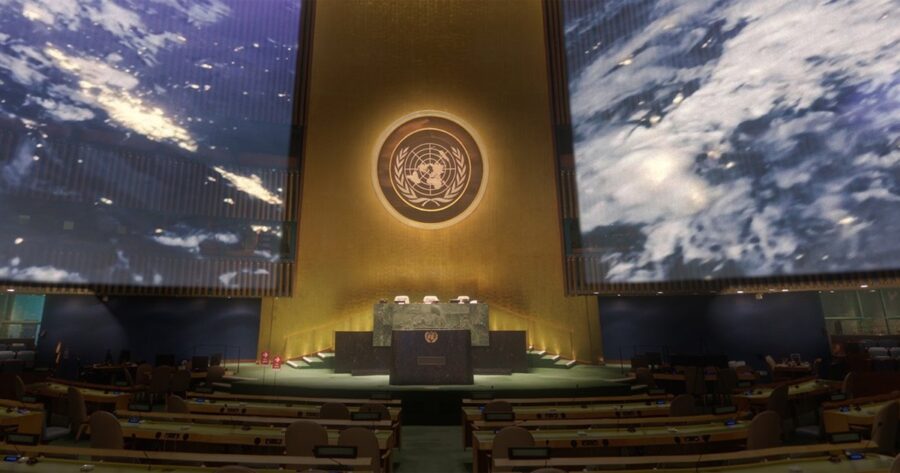 AfriForum said that it would "take a strong view," in any ECOSOC meetings it attended in future, on subjects like expropriation without compensation, farm murders, corruption and minority rights.
AfriForum, which started in 2006 as a lobby group for the rights of Afrikaners, has focused increasing attention on service delivery, farm attacks and anti-white racism – as well as recent cases like the exporting of 70,000 sheep to Saudi Arabia – among other matters. The nonprofit has also interceded in cases to help black landowners, as well as cases like the unsolved murder of former Bafana Bafana captain Senzo Meyiwa.
AfriForum said the UN decision lets the organisation continue its work on a much larger scale in the UN's conference rooms.
"The breakthrough (at the UN) was made despite the South African government working actively for many years to deprive AfriForum of these opportunities," the group said in a statement today.
Ernst Roets of AfriForum said that the South African government's representative at the UN in New York told him years ago – the first application at the UN was made in 2011 – that he had been instructed by Pretoria to prevent AfriForum from being registered with ECOSOC.
"He then told me that he would be contacting South Africa's alliance partners to ensure that AfriForum's application was unsuccessful. He called these alliance partners by name: China, Zimbabwe, Cuba and Sudan."
Roets asked the representative to explain why AfriForum was, according to government, too arrogant. The representative then referred to AfriForum's campaign against farm murders, as well as the fact that AfriForum had objected to the invitation to the former Zimbabwean President, Robert Mugabe, to attend Jacob Zuma's presidential inauguration.
AfriForum's advisory status means that it can:
· Give input and participate in the work of ECOSOC;
· Use these forums to obtain and share advice on matters in which AfriForum is involved;
· Appoint representatives at the UN offices in New York, Genève and Vienna to represent the organisation at the various forums and meetings;
· Attend as observer various meetings of ECOSOC bodies, the Human Rights Council and in certain cases also the UN's General Assembly;
· Make written and even oral submissions in various of these forums on matters in which AfriForum is involved;
· Consult with the respective offices of the UN Secretariat;
· Submit reports on various subjects;
· Participate in informal discussions with UN role-players at these forums;
· Have access to the UN's media documentation services; and
· Have access to the UN Library.
AfriForum must also report to the UN every four years on the work that the organisation is doing.