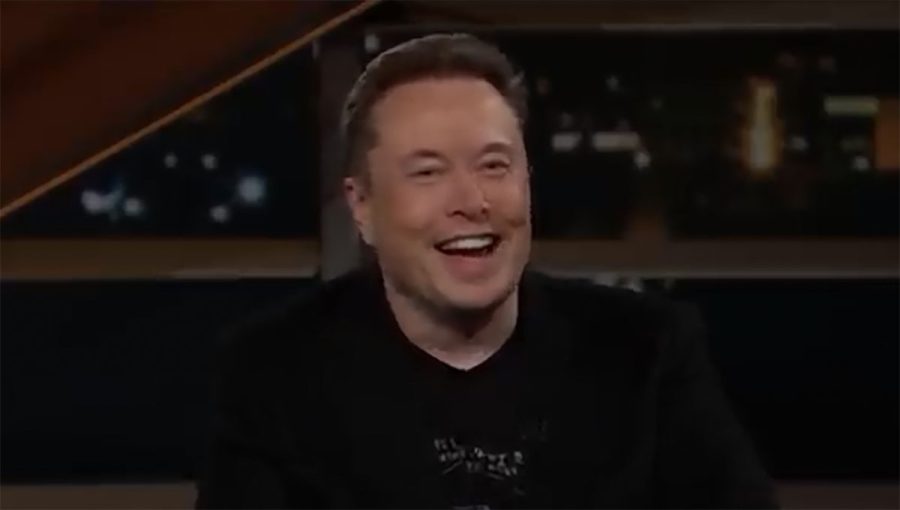 'Whatsapp cannot be trusted' – Elon Musk's grim WARNING
Elon Musk was responding to a Whatsapp user who claimed the app 'secretly' recorded them in their sleep – and they're not alone. South African-born billionaire Elon Musk is definitely not a fan of fellow tech titan Mark Zuckerberg and his Whatsapp platform. It comes after a Whatsapp user claimed that the app secretly records […]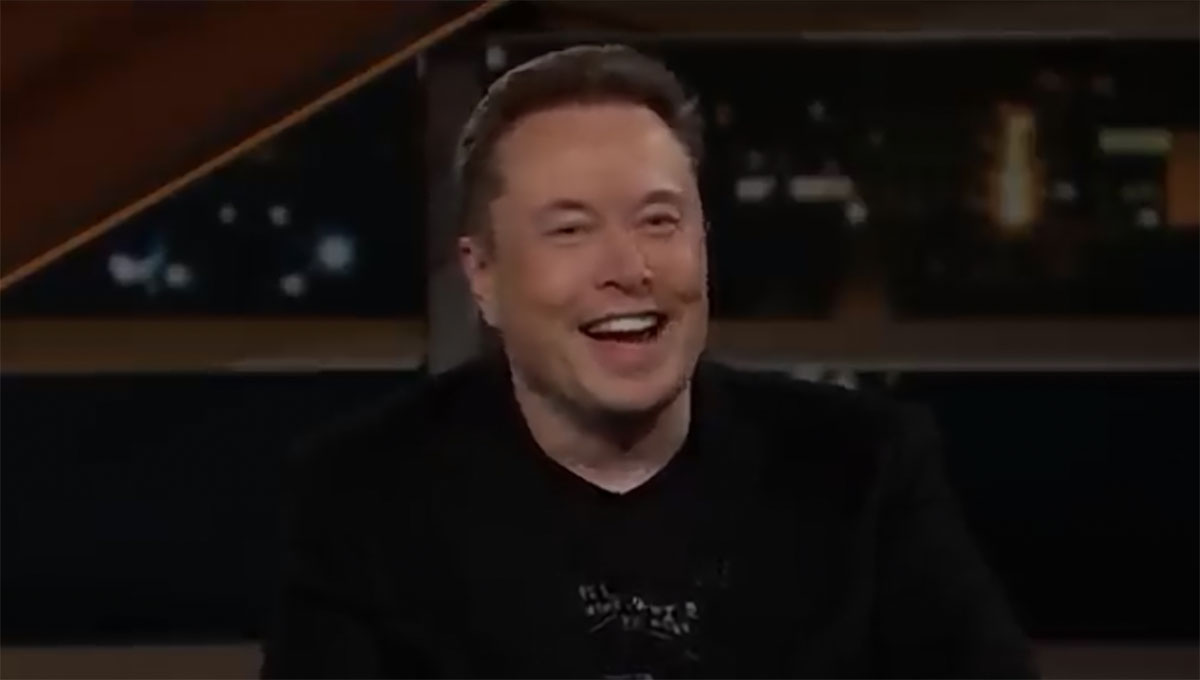 Elon Musk was responding to a Whatsapp user who claimed the app 'secretly' recorded them in their sleep – and they're not alone.
South African-born billionaire Elon Musk is definitely not a fan of fellow tech titan Mark Zuckerberg and his Whatsapp platform. It comes after a Whatsapp user claimed that the app secretly records them in their sleep.
READ MORE: Truecaller will soon integrate its services into WhatsApp
According to a Twitter user shared a screen grab which showed that his microphone was switched on nine times between 04:20 and 06:53 – all while they were asleep.
In response to the tweet, Musk wrote: "Whatsapp cannot be trusted."
MUST READ | Twitter's revenue plummets as advertisers 'don't trust Elon Musk'
WHATSAPP REASSURES USERS FOLLOWING ELON SPY CLAIMS
In its response, Whatsapp attributed the incident to a bug on Android that mis-attributes information in their Privacy Dashboard. But it did not specifically reply to Musk's bold claim.
READ MORE: Elon Musk slams dad: 'Requires financial support'
The Meta-owned app then added, in a follow-up tweet, that contrary to some people's claims, the app can "only access the mic when a user is making a call or recording a voice note or video — and even then, these communications are protected by end-to-end encryption so WhatsApp cannot hear them.
It added that it had asked Google to look the glitch.
ALSO READ | Elon Musk changes his Twitter name leaving fans and followers puzzled