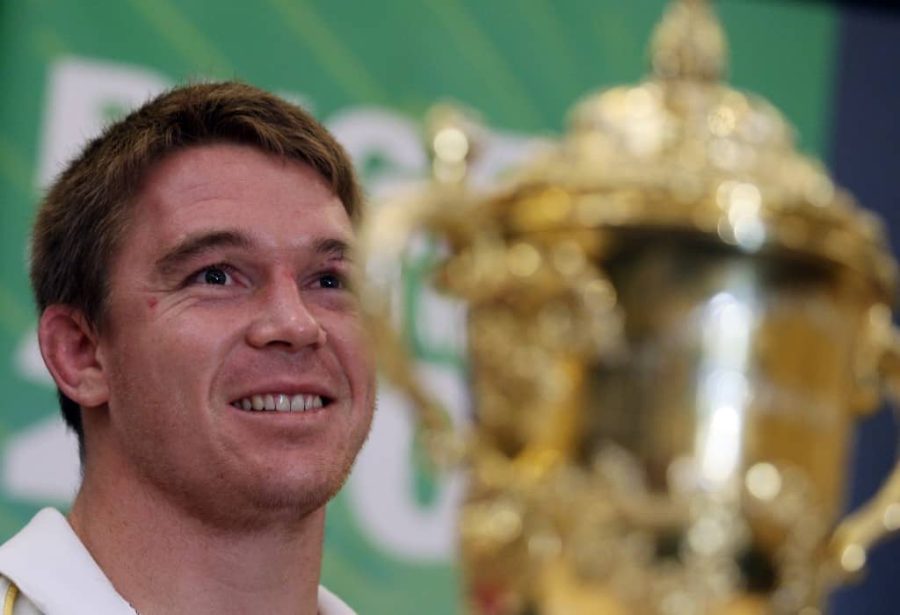 John Smit: Crafting a legacy of leadership and love for rugby
John Smit has built an impressive rugby career through hard work, dedication, and a leadership that inspired his teammates.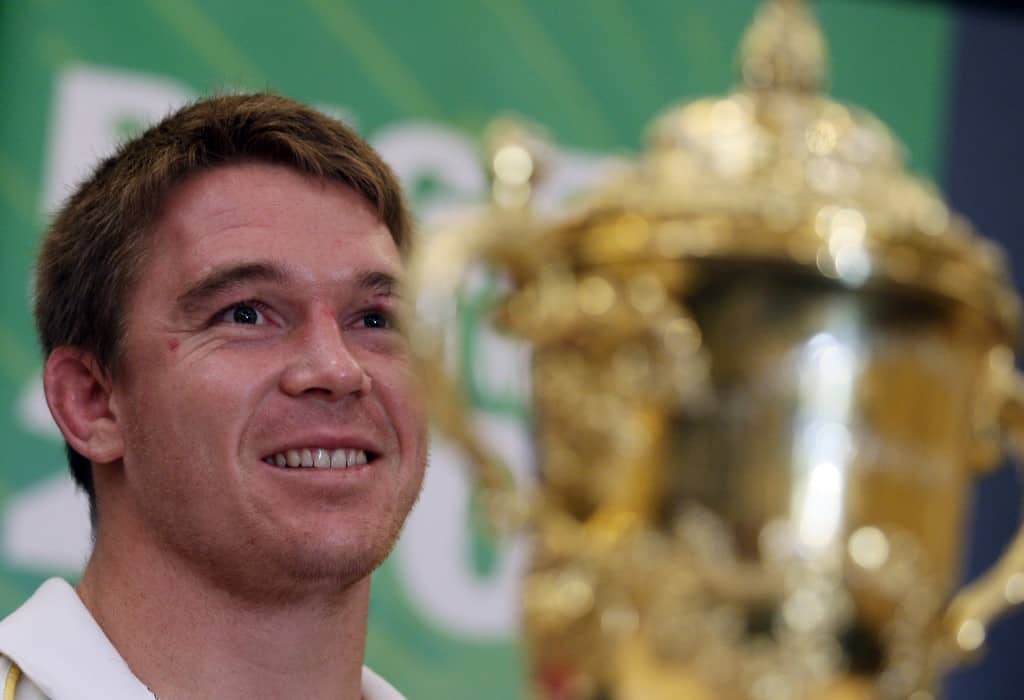 John Smit is a name that resonates through the annals of South African rugby history, his journey from a young boy in Pietersburg to the captain of the Springboks and his incredible legacy in the sport are tales worth celebrating.
Join us as we pay tribute to the legendary John Smit, a man whose impact on South African rugby is unforgettable.
ALSO READ: Remembering Joost van der Westhuizen: A legendary rugby icon
A STAR IN THE MAKING
Born on 3 April, 1978, in Pietersburg, South Africa, John William Smit was destined for greatness according to Rugby365.
Raised by a mechanical engineer father and a teacher mother, his upbringing was grounded in values that would later define his character – honesty, humility, integrity, and discipline.
Smit's journey into rugby began at Pretoria Boys High School. While there his talent for the sport quickly became evident. He continued his education at the University of Natal while honing his rugby skills.
Little did anyone know that this young man would go on to achieve incredible feats in the world of rugby.
ALSO READ: 'The unstoppable force': Rugby World Cup legend Schalk Burger Jr.
JOHN SMIT A LEGACY OF LEADERSHIP
John Smit's made his mark as a hooker, and over the years, he earned 111 Springbok caps, solidifying his status as a rugby legend.
His career reached its pinnacle when he captained the Springboks to World Cup glory in 2007. This is a moment that South African rugby fans will cherish forever.
However, it wasn't just the victories on the field that set Smit apart. It was also his unwavering commitment to his team. He had an ability to inspire others that truly defined his leadership.
He believed that success was measured by more than just wins; it was about leaving a positive legacy. And that's precisely what he did.
ALSO READ: Francois Pienaar: The Rugby legend who united a nation
LIFE BEYOND THE FIELD
After hanging up his boots, John Smit didn't fade into the background. Instead, he embarked on a new journey as the CEO of Sharks Rugby, demonstrating that his leadership prowess extended far beyond the rugby pitch.
He joined SSG Holdings in 2019, infusing his winning mentality into the business world, where success isn't always measured in weekly victories but in long-term strategies and growth.
Smit's principles of honesty, humility, integrity, and discipline continued to guide him in this new chapter of his life.
He understood the importance of being honest, even when it's tough, and he believed in working with people to unlock their potential.
ALSO READ: Rugby World Cup 2023: Celebrating Bryan Habana's legacy
LEGACY AND LEADERSHIP
In his own words, "Success is how close and how fast it takes you to get to achieving the goal that you've set." John Smit achieved greatness in rugby and in life, and his legacy will continue to inspire generations to come.
John Smit is more than a rugby legend; he is a symbol of what it means to lead with integrity, passion, and a commitment to leaving the world a better place. His story serves as a testament to the enduring spirit of South African rugby and the enduring legacy of a true hero.