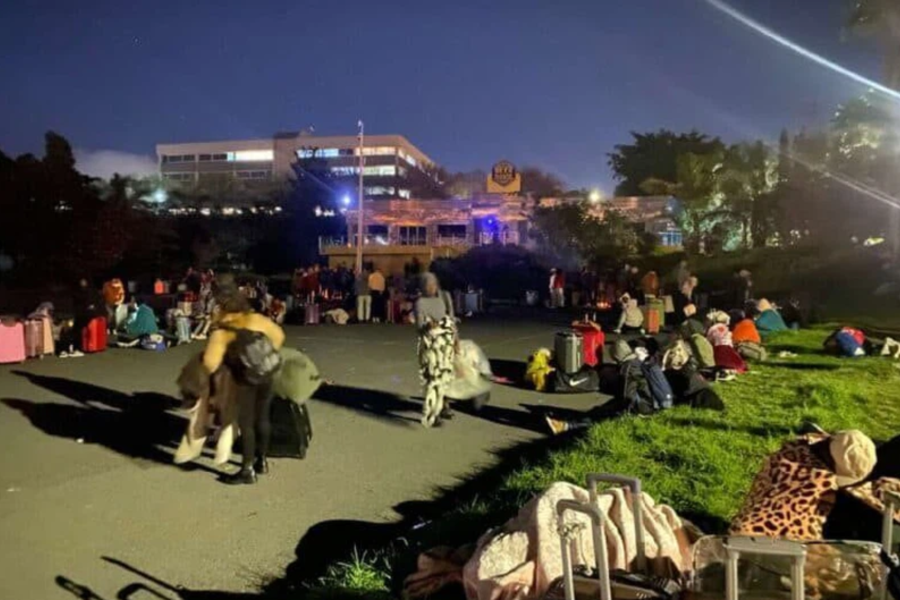 CPUT students still unsure about what's next following eviction order
Cape Peninsula University of Technology (CPUT) students are living in uncertainty about their future following an eviction order. STUDENTS EVICTED FROM CAMPUS After tumultuous protesters damaged buildings and vehicles, the school forced students to leave campus. However, some don't think this is a good alternative, while others worry about their academic future. The institution sponsored 52 buses […]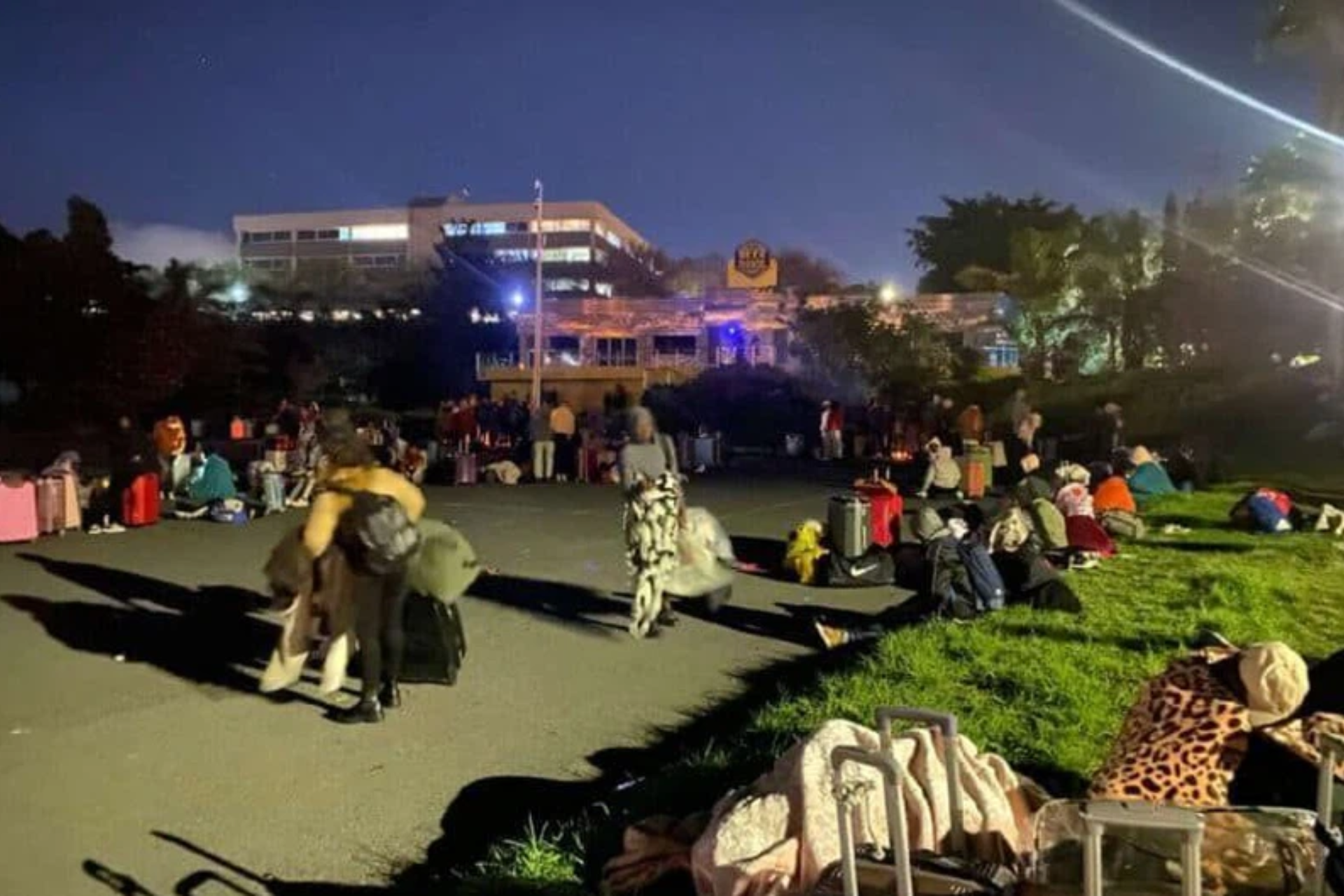 Cape Peninsula University of Technology (CPUT) students are living in uncertainty about their future following an eviction order.
STUDENTS EVICTED FROM CAMPUS
After tumultuous protesters damaged buildings and vehicles, the school forced students to leave campus. However, some don't think this is a good alternative, while others worry about their academic future.
The institution sponsored 52 buses to carry students to the Eastern Cape, KwaZulu-Natal, Gauteng, Mpumalanga, Free State, and North West. Despite the complimentary transportation home, some chose to stay in Cape Town.
ALSO READ: No CPUT students involved in Mossel Bay bus accident – Manamela
ONLINE LEARNING NEXT?
After suspending academic activity, the university is sure that it can transition to online learning smoothly.
The institution has announced that online lectures will commence, but no dates or schedules have been disclosed to students.
According to CPUT spokesperson Lauren Kansley, the institution is awaiting instructions on whether academic activities or exams will resume online.
ALSO READ: Online learning platforms: Lecturers need the right technical skills
HOW THE PROTEST BEGAN
The protests erupted when the National Student Financial Aid Scheme (NSFAS) announced the exclusion of some students from its programs. NSFAS has said that it no longer accepts those with fewer than 60 study credits. They are no longer eligible for accommodation, living, or transportation allowances, despite being authorized for funding at the start of the academic year.
ALSO READ: South African prisons are intact, Lamola gives assurance
STUDENTS BLASTED FOR VANDALISING PROPERTY
The Minister of Higher Education, Science and Innovation, Dr Blade Nzimande, strongly condemns reported incidents of violent disruptions, arson, vandalism, and intimidation at the Cape Peninsula University of Technology (CPUT) and the University of the Western Cape.
"Government cannot and will not tolerate the threat to lives and destruction of property and requests the university management to tighten up security in all the university campus in order to ensure the safety of all students and workers,"

Minister Nzimande
ALSO READ: WhatsApp now has these 8 new features
This article was originally published by DUMANI MOYO.