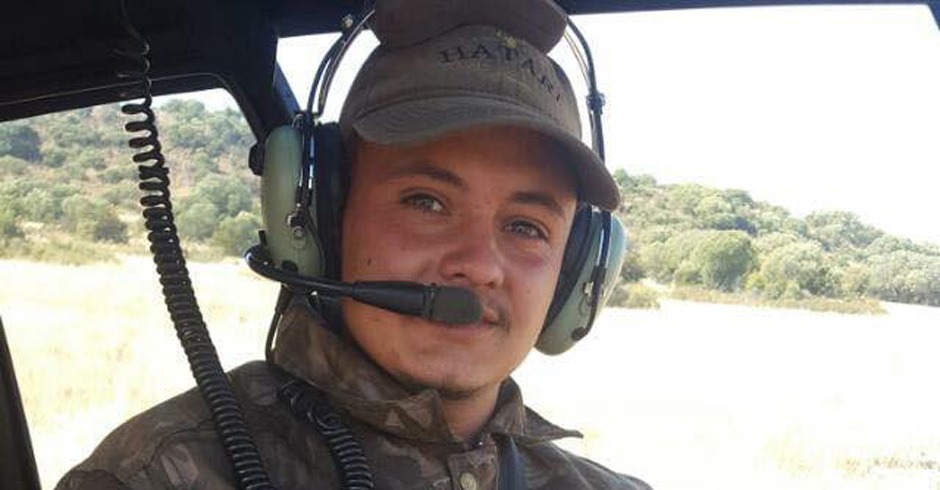 22-Year-Old Foreman Murdered on Free State Farm in South Africa
A young 22-year-old foreman and game hunter, Kyle Stols, was murdered on the Hatari Game Farm outside Jagersfontein, Free State, on Sunday 22 October 2017. According to reports, Kyle was shot and killed on the game breeding farm by four suspects. He was allegedly armed at the time, but the suspects ran way without stealing […]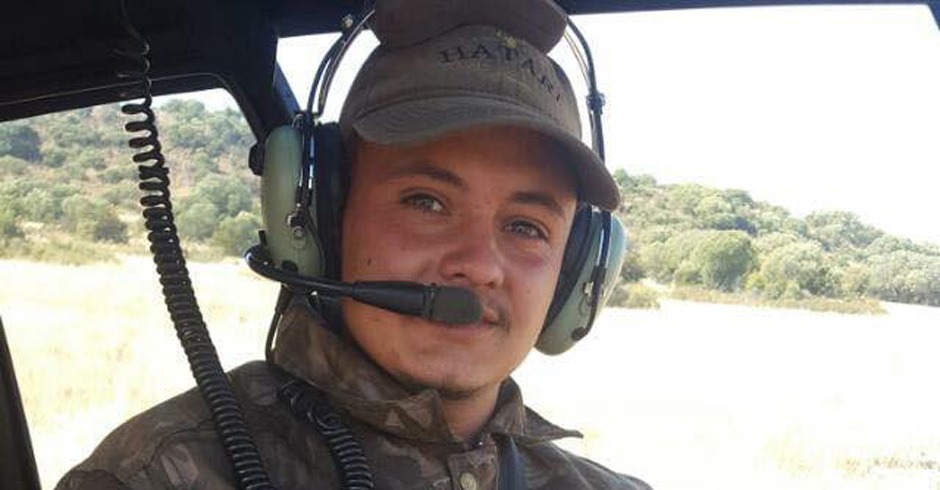 A young 22-year-old foreman and game hunter, Kyle Stols, was murdered on the Hatari Game Farm outside Jagersfontein, Free State, on Sunday 22 October 2017.
According to reports, Kyle was shot and killed on the game breeding farm by four suspects. He was allegedly armed at the time, but the suspects ran way without stealing his firearm or anything else.
Kyle was a foreman on the farm, and had gone to investigate after an alarm was activated, according to Wilshire Security.
Leona Kleynhans, DA Member in the Free State Provincial Legislature, said: "It is a real tragedy that a young man, aged only 22, in the prime of his life, with his future still before him, was taken away from his family and friends in such a violent manner."
There have been more than 50 violent farm attacks across the Free State against farmers and their employees so far this year, according to Kleynhans.
One of Kyle's friends, Dassie van der Poel, wrote a tribute on social media saying Kyle had given 110% in life, always doing more than what was expected. "Dankie vir lekker jagte en die geselsies agter op die bakkie! Positiwiteit was jou tweede naam! Lekker jag in die Hemel, jy was n Yster met n GROOT hart!" (Thank you for the lekker laughs and chats in the back of the bakkie. Positivity was your middle name. Lekker hunting in Heaven, you were an 'iron' [tough] with a BIG heart.)
Last weekend farmer and father Mark Fagan was murdered whilst trying to protect his family from intruders on his Western Cape farm during a sleepover his teenager daughter was hosting. Fagan became the 66th farmer murdered in South Africa in 2017. AfriForum said a farmer has three times more chance of being killed than other civilians.
The DA said it has written too many condolences statements in response to violent farm attacks in South Africa and implored the government to reintroduce specialised rural safety units.
There were at least two other farm attacks in South Africa over the weekend – one on Friday evening (a farmer is recovering in hospital after being shot in the face by the attackers) and the other on Sunday night; both in Mpumalanga.
Kyle's motto had been: "Dreams don't work unless you do."
MORE
The latest South African Crime Statistics – murder, rape and hijackings rise.
Devastated farmer calls on South Africans to wear black on Monday to mourn farm murder victims.