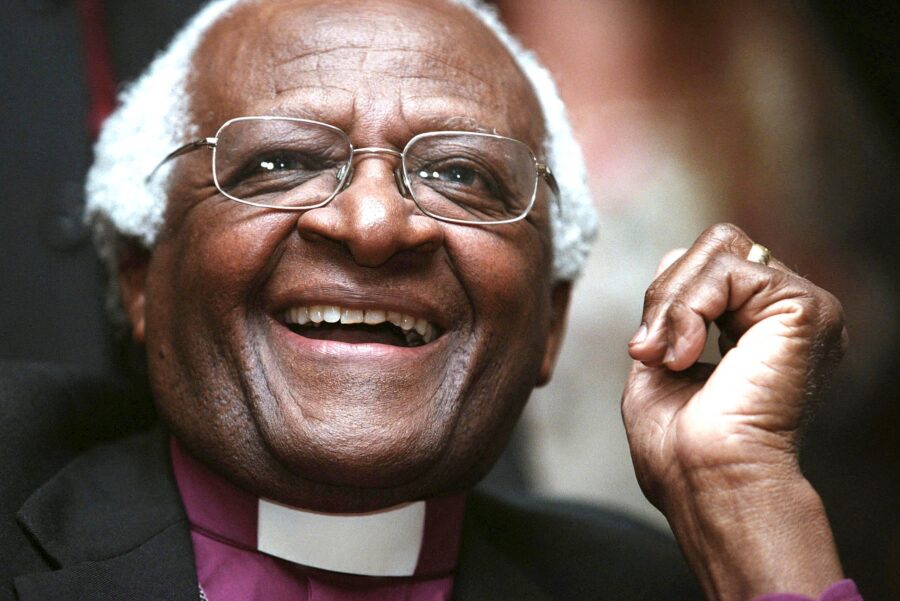 Archbishop Desmond Tutu Dies at 90: "A Patriot Without Equal"
South Africa's beloved Archbishop Emeritus Desmond Tutu has passed away at the age of 90, with the country's president heralding him as a "patriot without equal". The news was announced on Sunday (26 Dec) by the Archbishop of Cape Town, Thabo Makgoba. "It is with great sadness that I have to announce that our dearly […]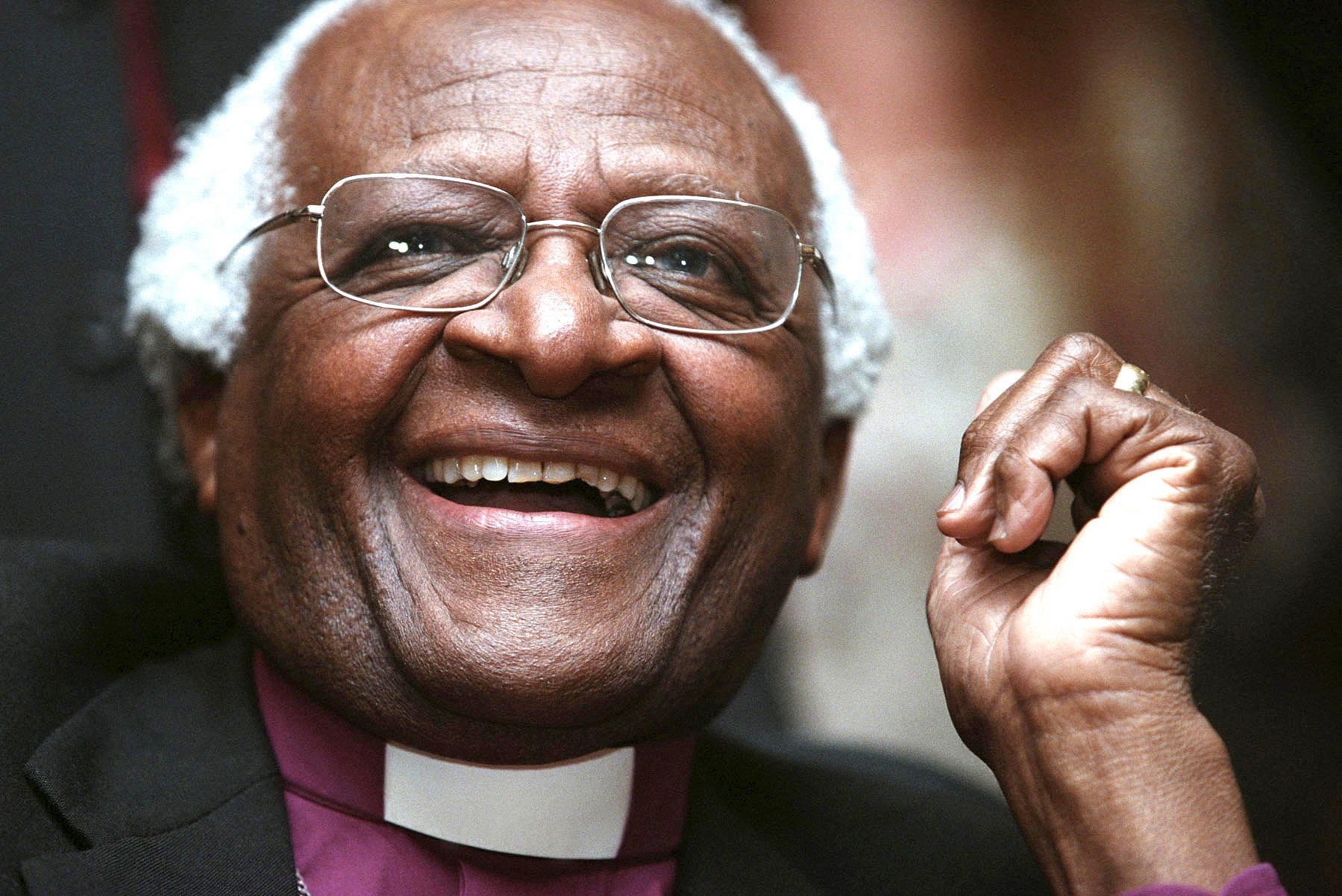 South Africa's beloved Archbishop Emeritus Desmond Tutu has passed away at the age of 90, with the country's president heralding him as a "patriot without equal".
The news was announced on Sunday (26 Dec) by the Archbishop of Cape Town, Thabo Makgoba.
"It is with great sadness that I have to announce that our dearly beloved Archbishop Emeritus of Cape Town and the 1984 Nobel Peace Laureate Desmond Mpilo Tutu died a short while ago at the age of 90," he said.
SA President Cyril Ramaphosa tweeted: "Desmond Tutu was a patriot without equal; a leader of principle and pragmatism who gave meaning to the biblical insight that faith without works is dead. We pray that Archbishop Tutu's soul will rest in peace but that his spirit will stand sentry over the future of our nation."
The Desmond & Leah Tutu Legacy Foundation sent its deepest condolences to "Mama Leah" (the Archbishop's wife) and the Tutu family, saying:
"We are devastated that the Arch is no longer with us, but his passing has strengthened our resolve to spread his warmth and compassion further afield than we ever thought possible. He has left us with a truly remarkable legacy and we will honour it for as long as we can."
The anti-apartheid campaigner won the Nobel Peace Price in 1984 for his non-violence opposition to apartheid. Ten years later he chaired South Africa's Truth and Reconciliation Commission.
Reuters reported that "the outspoken Tutu was considered the nation's conscience by both Black and white, an enduring testament to his faith and spirit of reconciliation in a divided nation."
No cause of death has been revealed. In the late '90s, Tutu was diagnosed with prostate cancer. He was hospitalised a few times in recent years to treat infections associated with his cancer treatment.
"Ultimately, at the age of 90, he died peacefully at the Oasis Frail Care Centre in Cape Town this morning," Dr Ramphela Mamphele, acting chairperson of the Archbishop Desmond Tutu IP Trust and Co-ordinator of the Office of the Archbishop, said in a statement on behalf of the Tutu family.
The Nelson Mandela Foundation said: ""His contributions to struggles against injustice, locally and globally, are matched only by the depth of his thinking about the making of liberatory futures for human societies. He was an extraordinary human being. A thinker. A leader. A shepherd."
Everyone who has ever been touched by the Archbishop's life and legacy is invited to share their thoughts and experiences on the Tutu Legacy Foundation's website at www.tutulegacy.com