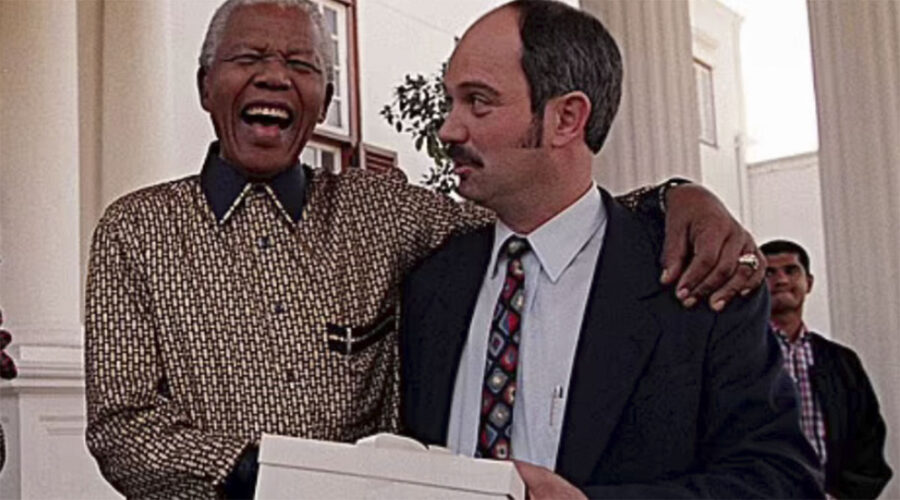 Mandela's Cell Key Likely to Sell for More than £1-Million
The key to the jail cell in which South Africa's legendary Nelson Mandela was locked for almost two decades is set to possibly fetch more than £1-million at an auction next month. It comes from the maximum-security prison on Robben Island, near Cape Town, where the Nobel Peace Prize laureate and former South African president […]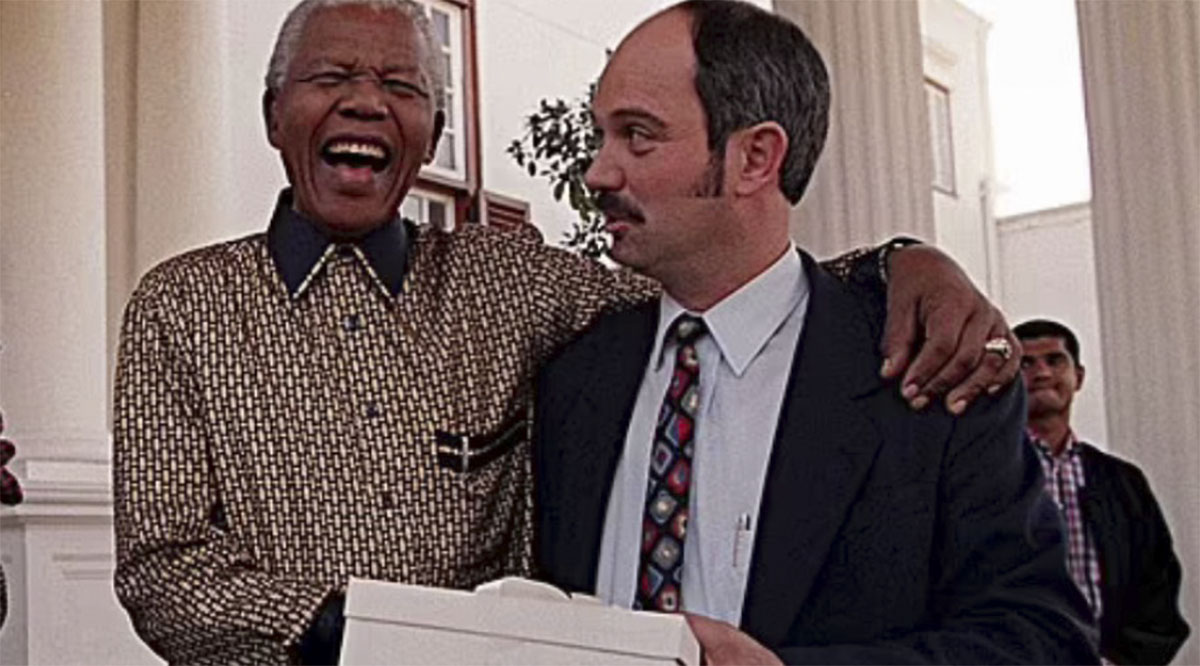 The key to the jail cell in which South Africa's legendary Nelson Mandela was locked for almost two decades is set to possibly fetch more than £1-million at an auction next month.
It comes from the maximum-security prison on Robben Island, near Cape Town, where the Nobel Peace Prize laureate and former South African president spent 18 of his 27 years behind bars.
The key is being sold by Christo Brand, the white prison warder who became friends with Mr Mandela while guarding him during his incarceration.
The former African National Congress leader, who was released in 1990, remained friends with Mr Brand, 61, until his death in 2013 aged 95.
The key is being sold at an online auction on January 28, along with some of Mandela's other prison possessions, including a tennis racket and exercise bike.
The New York auction house Guernsey's has put a reserve price of nearly £200,000 on the key, but the firm's Arlan Ettinger said it could fetch more than £1 million.
He added: 'The idea that an ordinary key worth pennies should be so important is extraordinary.
'But it represents the best and worst of humanity – Mandela was imprisoned unjustly for 27 years and his first jailer was an 18-year-old boy in his first job.'
He said the key was an important part of world history and hoped it would be bought by someone who would put it on display to the public.
To use any of the text or photos, please contact Jamie Pyatt News Ltd.