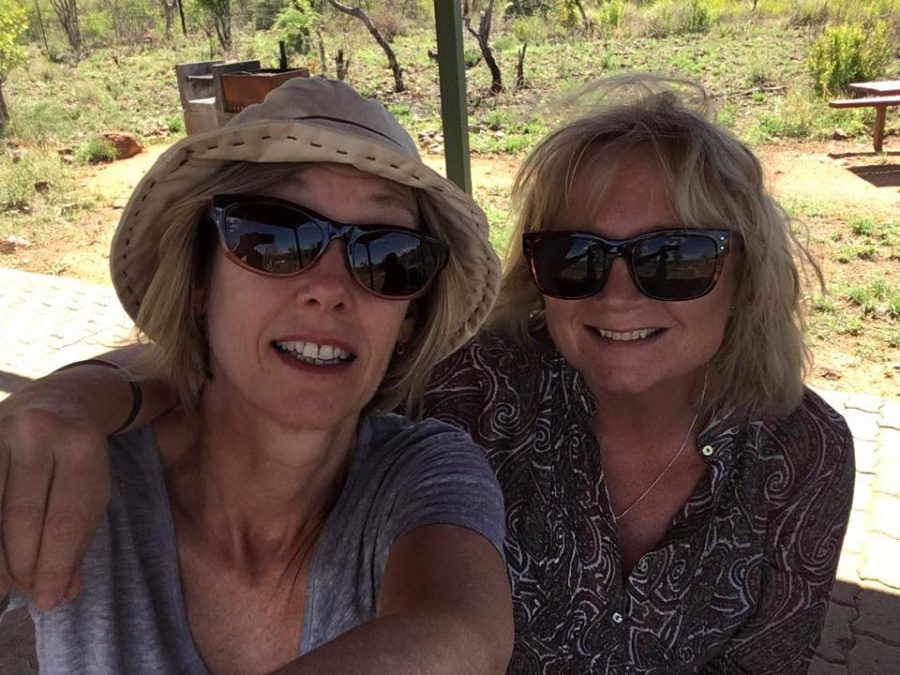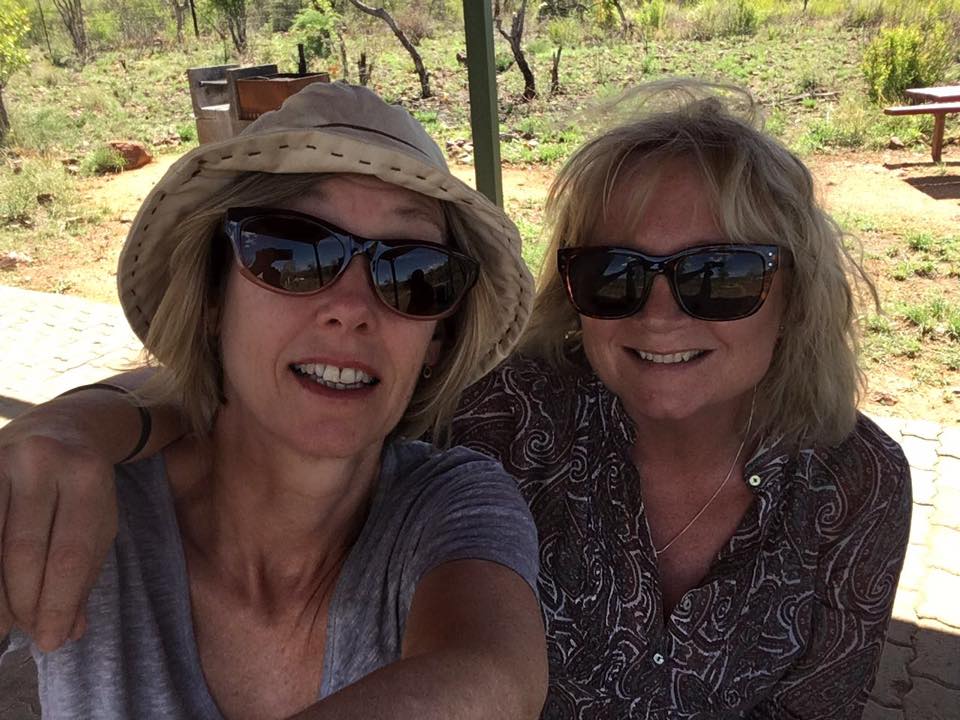 UK Charity Postpones Volunteer Work in SA after Attack but Pledges Ongoing Support
Lisa Ashton, the British founder of the Winnie Mabaso Foundation, was held up by gunmen at the foundation's orphanage in south Johannesburg, South Africa on Friday, after a six week stint in the country. On Sunday, after arriving back home in the UK, Lisa posted a message in which she thanked all the Winnie Mabaso volunteers, […]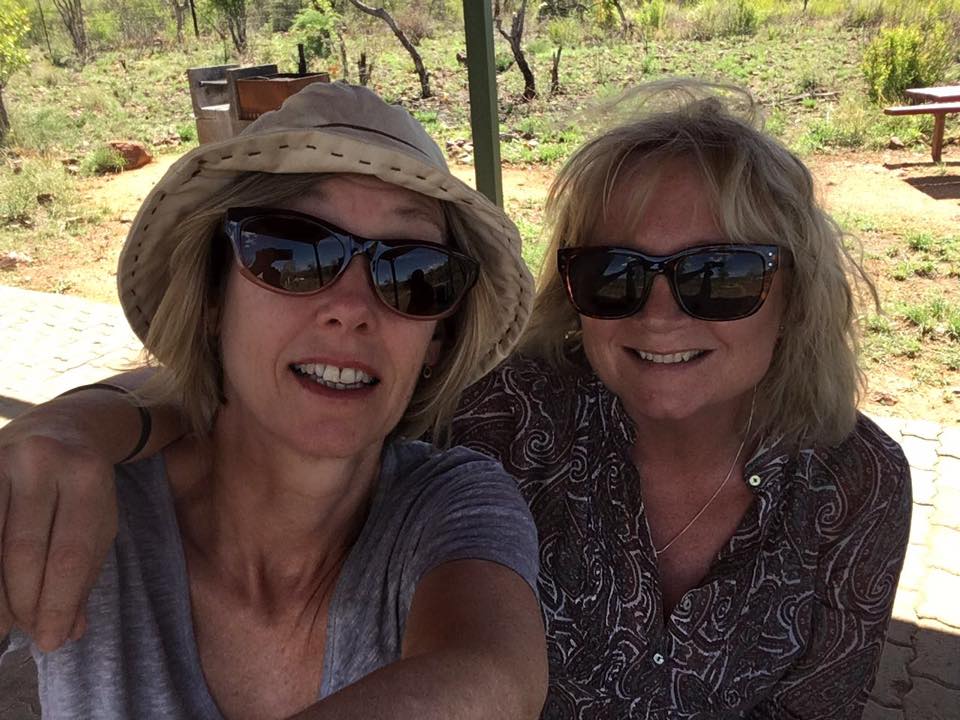 Lisa Ashton, the British founder of the Winnie Mabaso Foundation, was held up by gunmen at the foundation's orphanage in south Johannesburg, South Africa on Friday, after a six week stint in the country.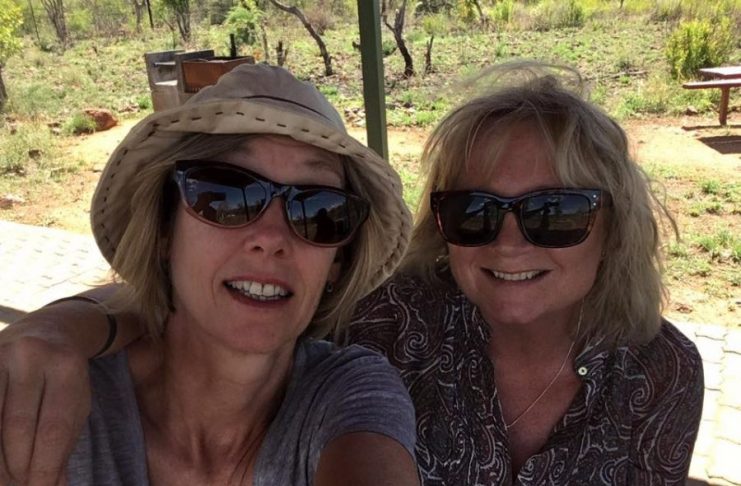 On Sunday, after arriving back home in the UK, Lisa posted a message in which she thanked all the Winnie Mabaso volunteers, before revealing that "life in South Africa is a roller coaster of emotions and it is with enormous sadness that I have to share some horrible news with you.
"On Friday morning 7 men broke into Ilamula House and held Reggie, Helga and I at gunpoint. They took all our documents including my passport, Helga's ID, drivers licences, cell phones, credit cards, and cash…
"Fortunately all the children were at school and witnessed none of this – and Charlotte Hindle was busy filming at our preschool so thankfully wasn't around either. It was a very sad way for her to end her trip which had been going so brilliantly.
"None of us were hurt, although as you can imagine this has really shaken us.
"We already have tight security in place but with 7 armed gunmen there wasn't a lot we could have done to avoid this attack.
"We will be postponing our volunteer scheme for now whilst we take stock of the situation and the Trustees and I will be meeting to discuss a way forward.
"Helen Jane Bowerbank of the British High Commission in SA has been kinder than I can tell you… providing Charlotte and I with a place to stay on Friday night and arranging emergency travel documents in Pretoria to enable me to fly home last night.
"Two days before this happened another children's home, TLC, which is about 15 minutes away and is run by my friend, Thea Jarvis, was also attacked by armed robbers…
"My reason for sharing this story is to spread the word to other children's facilities in South Johannesburg to be on guard – it may be that this is an organised gang targeting NPOs and charities in the run up to Christmas.
"My commitment to the Winnie Mabaso Foundation continues… we will not let this affect our work in SA, although there are obviously going to have to be changes put in place to ensure the safety of our staff and most importantly our children.
"Please keep us in your thoughts over the next few days and share this post. I don't want this happening to anyone else.
"THANK YOU. Mabaso love as always x x"
Members of SAPeople will be aware of all the incredible work Lisa has been doing with the Winnie Mabaso Foundation – she's been working in the area for 13 years – to help those in need in South Africa from children to Grannies. View the Facebook group here or visit www.winniemabaso.org.uk.
UPDATE: Since the outpouring of support after posting her message, Lisa says: "Thank you all for you kind, heartfelt comments. As the saying goes 'I wasn't born in Africa, but Africa was born in me.' This will not affect my support of your beautiful country… and it's at times like this I am reminded that there are FAR more decent, kind, loving people in this world than bad ones. I will pass on your comments to my team who I know will really appreciate your support. #mabasolove x"