President Zuma Refutes Joburg Mayor's Claim his Convoy Caused Fatality
The Presidency has responded to a tweet by Joburg Mayor Herman Mashaba alleging that President Jacob Zuma's convoy was involved in a fatal car accident on Friday 18 November 2016. (Please see Update below.) Mashaba's tweet yesterday states: "I have just received the terrible news that President Zuma's blue lights brigades killed a friend Solly Moutlana […]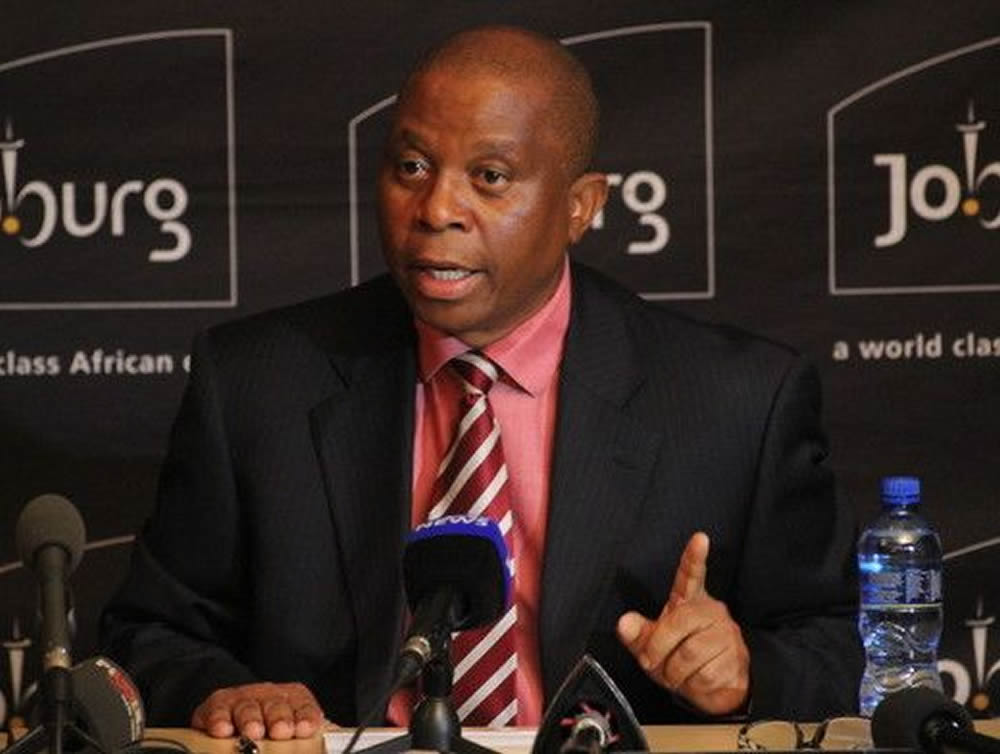 The Presidency has responded to a tweet by Joburg Mayor Herman Mashaba alleging that President Jacob Zuma's convoy was involved in a fatal car accident on Friday 18 November 2016. (Please see
Update

below.)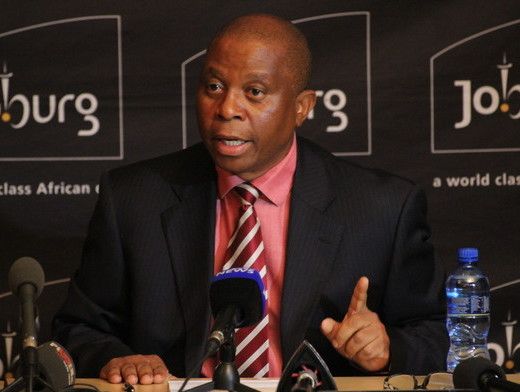 Mashaba's tweet yesterday states: "I have just received the terrible news that President Zuma's blue lights brigades killed a friend Solly Moutlana yesterday". 
In a statement the Presidency said Mashaba's tweet was "unfortunate" and "seeks to create an impression that a SAPS convoy transporting the President caused this painful loss of life which is totally untrue and misleading."
According to the statement Zuma was in East London on Friday (at the Taking Parliament to the People event), having travelled from Cape Town after leaving Pretoria on Tuesday. From East London he flew to KwaZulu-Natal province. 
The Presidency said after investigation, it has been informed that a pedestrian was fatally knocked over by a car driven by a police officer in Pretoria, and that SAPS (South African Police Services) would be better placed to provide clarity on the matter.
The Presidency added that it "remains ready to assist the Mayor of Johannesburg in future with clarity on matters affecting the Presidency to ensure the accuracy of information being disseminated."
Mashaba tweeted half an hour ago: "Just left family home in Mamelodi. It would proper for Police to urgently release details of vehicle responsible for Solly's death."
The Presidency extended heartfelt condolences to the family of the deceased.
UPDATE: SAPS has issued a statement saying: "SAPS confirms that a 59 yr old pedestrian was knocked over by a police car on Friday in Pta & later died of injuries. Driver of SAPS car was member of Presidential Protection Unit, on duty, but not part of 'blue light convoy' as some suggest. SAPS conveys heartfelt condolences to family of deceased; culpable homicide case under investigation; SAPS driver cooperating."
Mashaba tweeted: "Interesting latest statement by SAPS regarding the vehicle and person responsible for the accident. Let's wait for further statements."