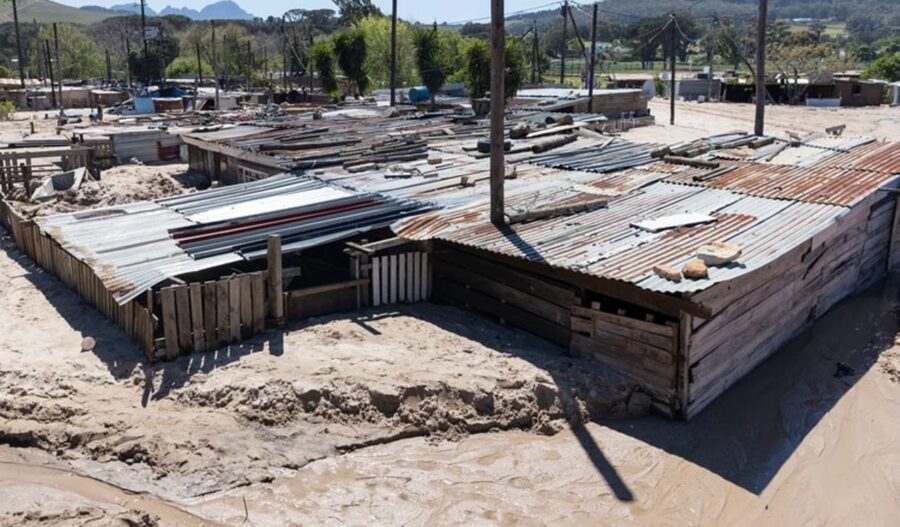 Cape flood: homes buried in mud
Sir Lowry's Pass flood victims face uncertain future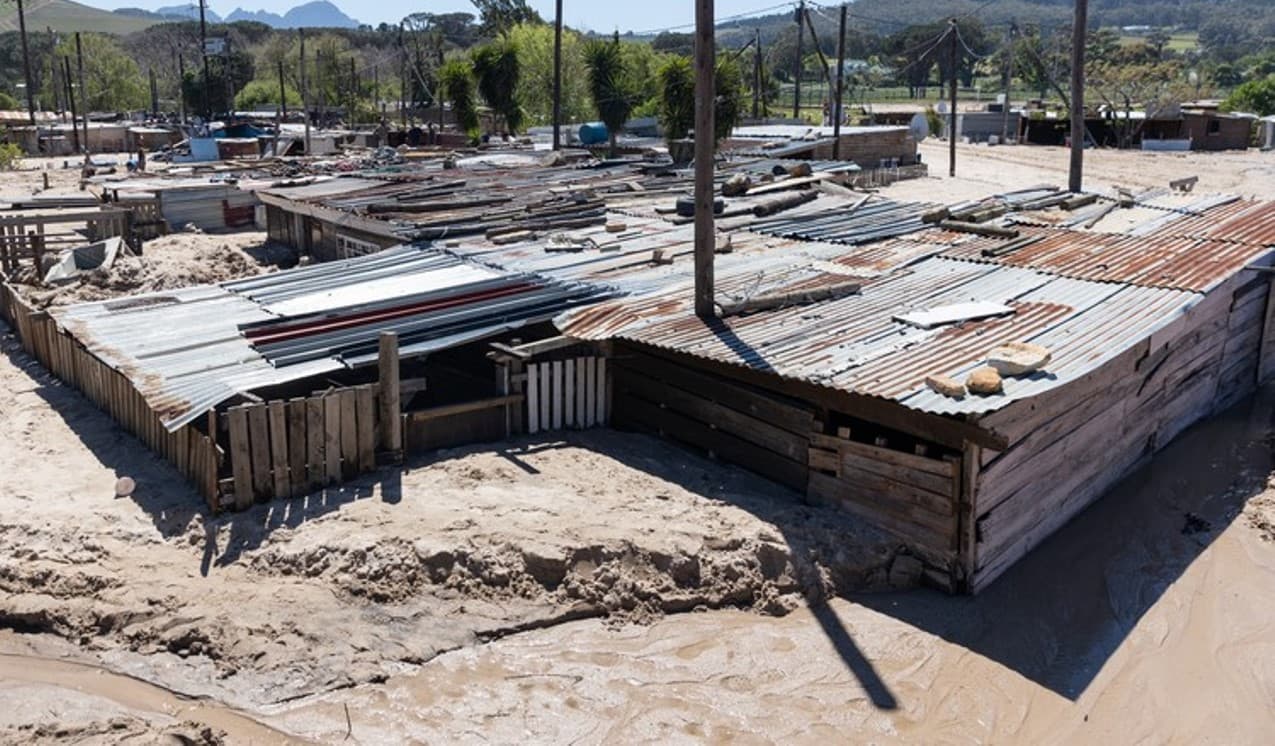 Informal settlement homes in Sir Lowry's Pass were severely damaged by the weekend's storm and flooding.
In Rasta Kamp, an informal settlement, homes flooded. In Uitkyk, another informal settlement, homes are buried in mud almost to the roof.
Johannes Paulse, whose Uitkyk home is now lost to the mud, has been living in Sir Lowry's Pass since 1999. He said this is the worst flood he's seen. The storm has destroyed not only his home but most of his possessions.
"My TV is gone. My clothes are gone. My bed is gone. My ID is gone," he said.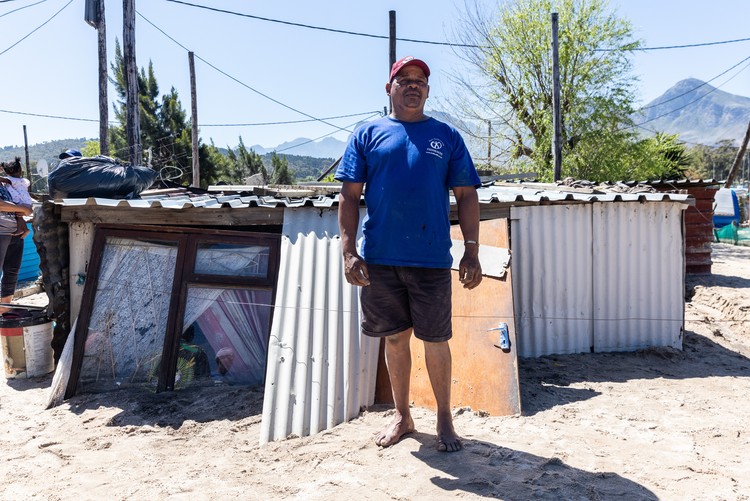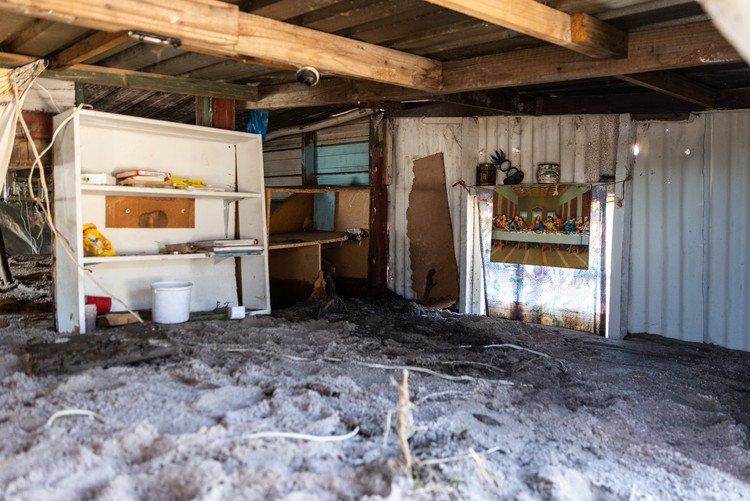 About 30 people are sheltering in the Sir Lowry's Pass community hall. Many others are living with families and friends and going to the hall for meals. The hall has been without electricity all week.
Ward Councillor Norman McFarlane (DA) said he does not yet have an estimate of how many homes or people are affected. He thinks Sir Lowry's Pass was one of the worst affected areas. "This is the epicentre of this major weather event," he said.
Those displaced do not know when or how they will be able to rebuild their homes.
McFarlane said the City of Cape Town needs funding from the South African Social Security Agency (SASSA) and the Department of Human Settlements.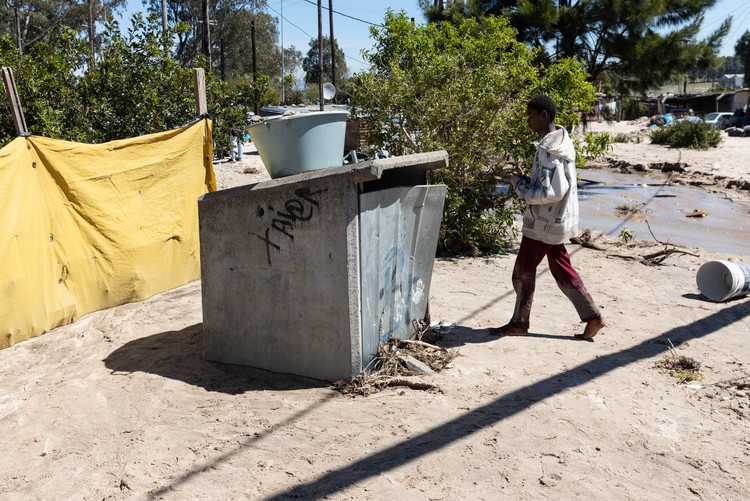 Angelene Jakobs, another Uitkyk resident whose home was destroyed by the mud, is staying in the community hall with her seven-year-old son. She has not been told how long she will be able to stay in the hall.
"We've got nowhere to go," she said. "What are the next steps? What happens to us now?"
Magriet Britz, a community leader, has been cooking three meals a day for the community with food donations. She said about 500 people come for meals.
"We are very tired, but we are going on, pulling through," she said.
ALSO READ: Breaking: Mayor declares 'major incident' for parts of Cape Town after storm and floods
Gift of the Givers has been providing aid since Sunday, but Britz said Wednesday was their last day.
Cape Town Mayor Geordin Hill-Lewis has declared the flooding a "major incident" in the hope that it will help bring more money and donations to the area.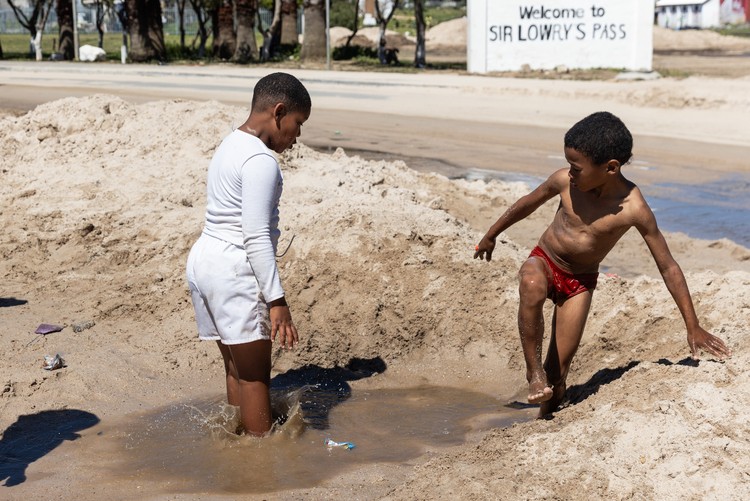 Published originally on Groundup | Text by Sonia A. Rao. Photos by Ashraf Hendricks.