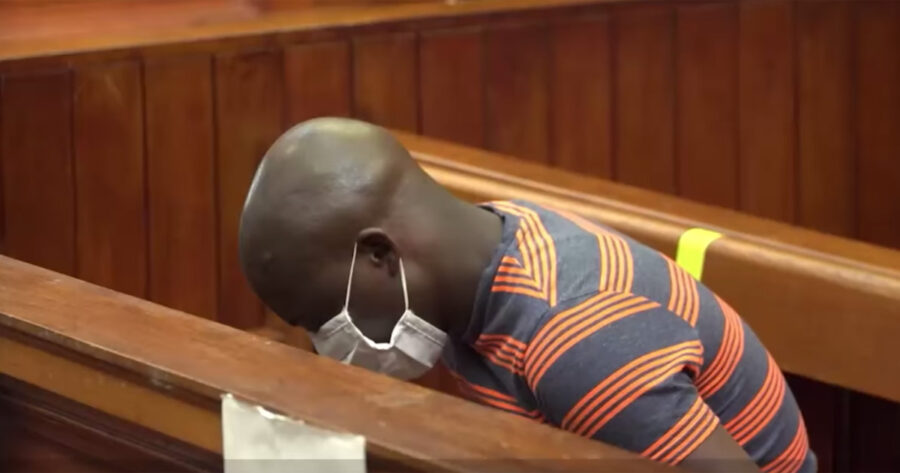 Catching the Killer on Table Mountain Reserve, South Africa
For two years (2017 and 2018), a spate of muggings, stabbings and murders in Table Mountain Reserve, South Africa, went unsolved, leaving local Cape Town cyclists and hikers, as well as tourists, vulnerable and terrified. Now, investigators are confident that they've finally caught the violent killer who was lurking on the mountain. "With his unassuming […]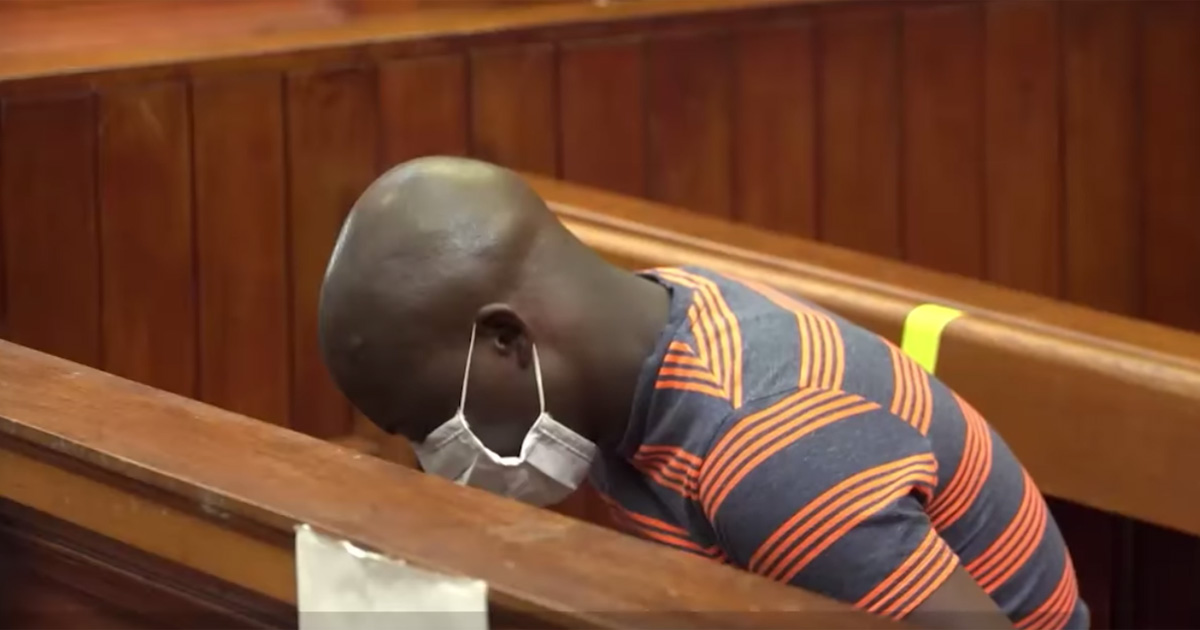 For two years (2017 and 2018), a spate of muggings, stabbings and murders in Table Mountain Reserve, South Africa, went unsolved, leaving local Cape Town cyclists and hikers, as well as tourists, vulnerable and terrified. Now, investigators are confident that they've finally caught the violent killer who was lurking on the mountain.
"With his unassuming demeanour the young man on the trail could have been just another hiker at Silvermine in the Table Mountain Reserve," says Carte Blanche in a broadcast tonight, "but little did anyone know that he was hunting for unsuspecting visitors to rob."
A suspect – 33-year-old Zimbabwean, Blessing Bveni – has now been charged and could face life behind bars if found guilty. Investigators are confident they have the man responsible for the multiple stabbings (at least 10) and two murders – of cyclist Ian McPherson, whose bicycle he stole, and hiker Doug Notten, who had been walking with his wife in one of the most beautiful – and usually peaceful – areas of the Western Cape before being attacked. Appearing in court on 14 October, Bveni denied having anything to do with the attacks, robberies and murders.
Tonight Carte Blanche highlights the case that took two years to crack, on the eve of 26 October when proceedings are due to continue in court. Bveni's sister may take the stand.
Watch the show overseas | Watch in SA on DStv Now
This Sunday on #CarteBlanche: It took two years to crack the case. Now, investigators are confident that they have the man possibly responsible for multiple stabbings and murders on the #TableMountain Reserve. Join us Sunday 7pm on @MNet channel 101. pic.twitter.com/iirm2bvU39

— Carte Blanche (@carteblanchetv) October 22, 2020
If you're in SA – you can watch Carte Blanche on DStv Now.
If you're overseas – you can watch #CarteBlanche from Tuesdays, and thousands of other popular local South African shows & movies by subscribing to Showmax International now. You can try it FREE for 14 days. 
Carte Blanche is on M-Net & M-Net HD [101], October 25, 2020, at 19:00 & again on M-Net Plus 1 [901] at 20:00