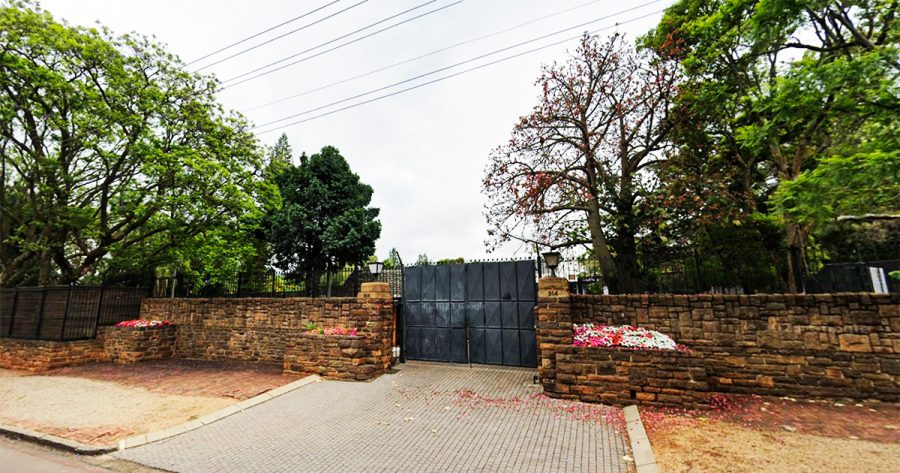 DA organises picket outside 'rockstar' ministers' mansions at Bryntirion estate in Pretoria
The DA will be leading a picket against 'rockstar ministers' on Monday 13 March in Pretoria, outside Bryntirion estate where some of South Africa's ANC politicians apparently live in luxurious mansions, insulated from loadshedding. Over the past few months, the DA has been on a mission to expose the fact that Ministers and Deputy Ministers […]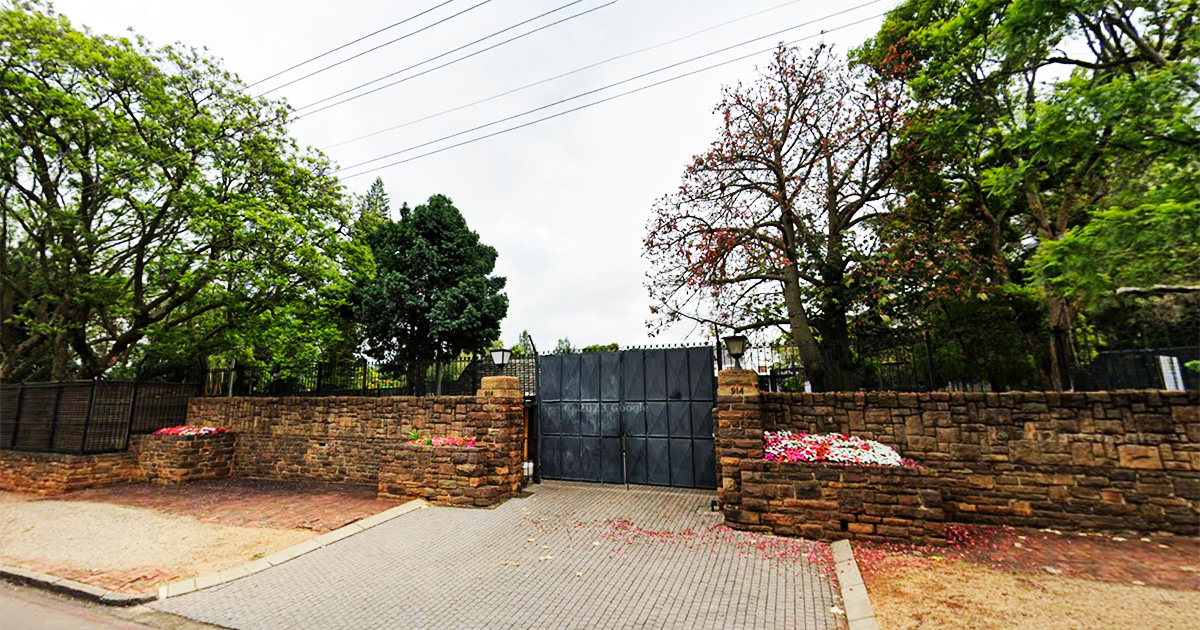 The DA will be leading a picket against 'rockstar ministers' on Monday 13 March in Pretoria, outside Bryntirion estate where some of South Africa's ANC politicians apparently live in luxurious mansions, insulated from loadshedding.
Over the past few months, the DA has been on a mission to expose the fact that Ministers and Deputy Ministers in President Cyril Ramaphosa's Cabinet are "living like rockstars". In a statement today, the DA said:
"These Cabinet cadres have even insulated themselves against the loadshedding crisis they caused – all using taxpayer money.

"Ministers who have run this country into the ground are living in 97 mansions in Cape Town and Pretoria, worth nearly R1 billion."
It's estimated by the DA that these ministers employ 624 support staff that have cost taxpayers nearly R2 billion over the past five years.
"This is in addition to the four free luxury vehicles, VIP protection, free water and electricity, and other expensive perks they receive," said the DA, pointing out that "this is in stark contrast to the millions of South Africans who struggle every day to feed their children and keep their business' doors open."
On Monday, 13 March 2023, the DA will picket at the luxurious ministerial estate, Bryntirion, in Tshwane to say "that we have had enough".
Bryntirion has been selected as it is the biggest ministerial estate in South Africa. "It is here where ANC cadres live like rockstars in multimillion Rand houses on the backs of the 60 million citizens who suffer daily as a result of this government's failures," said the DA.
DA Leader John Steenhuisen will be at the picked and is expected to explain how the DA will be "fighting back against the Ministerial Handbook that is currently nothing but a blank cheque for ANC looting, and which may well be illegal in its entirety".
Steenhuisen will be joined by the DA Shadow Minister for Public Service and Administration, Dr Leon Schreiber, DA Shadow Minister for Social Development, Bridget Masango and the DA Gauteng Provincial Leader, Solly Msimanga.
The details of the picket are:
Date: Monday 13 March 2023
Time: 09h00
Address: 914 Stanza Bopape Street, Bryntirion, Pretoria
Location pin: https://maps.google.com/maps?q=-25.743756%2C28.2259177&z=17&hl=en
Take a look at pictures inside the Bryntirion Estate.