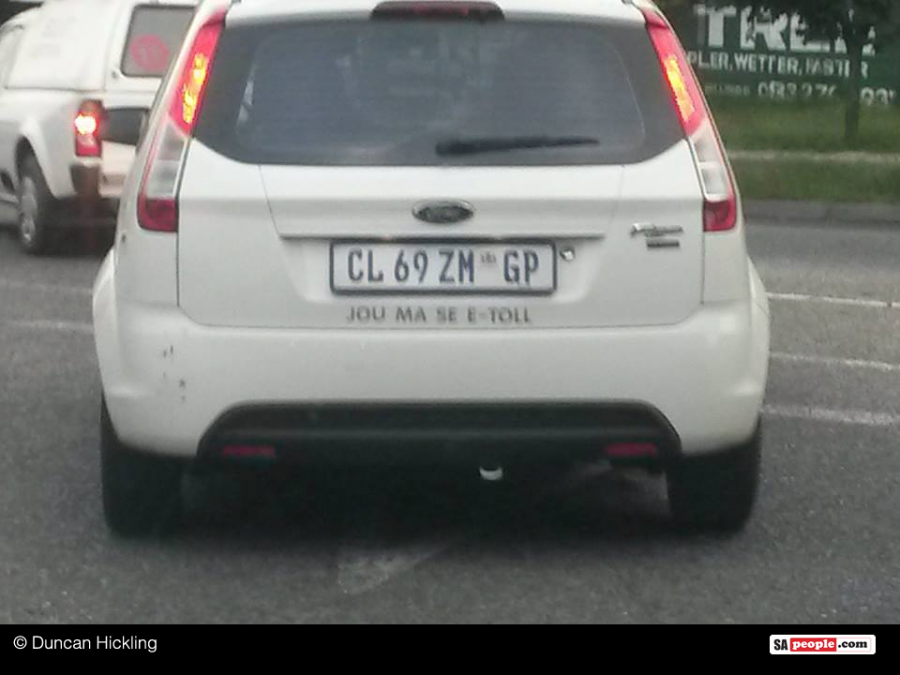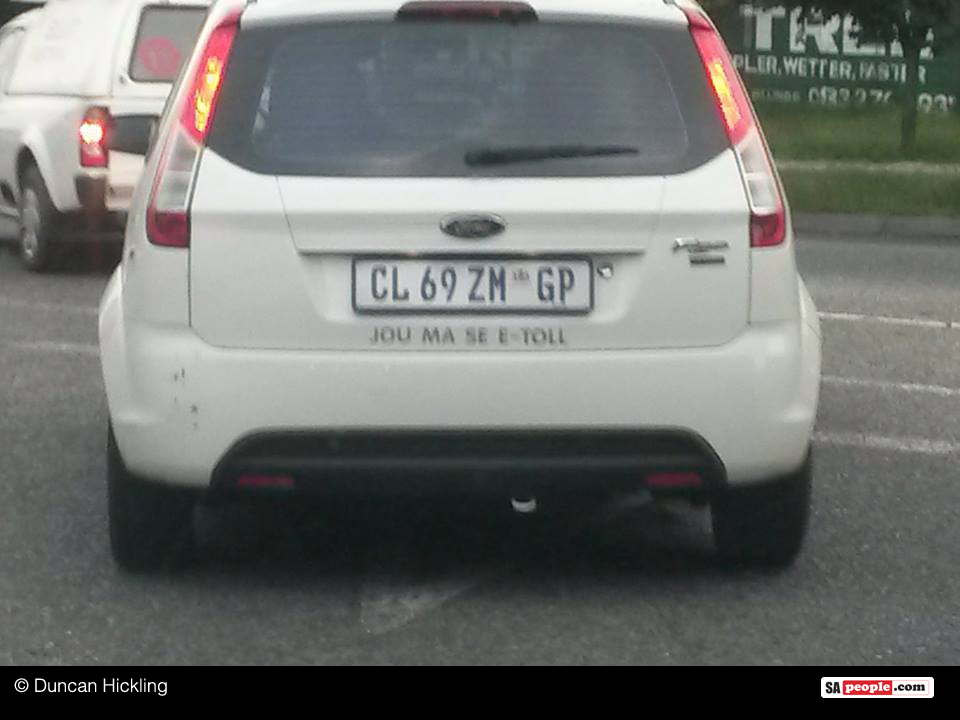 E-Tolls Could Cost South African Drivers Their License
Not paying your e-tolls is not a traffic infringement in South Africa, but under the Administrative Adjunction of Road Traffic Offences Act (Aarto) it instead counts as disobeying a road sign. According to Fred Nel, DA Gauteng Shadow MEC for Roads and Transport, this means that when the demerit system does come into effect, drivers […]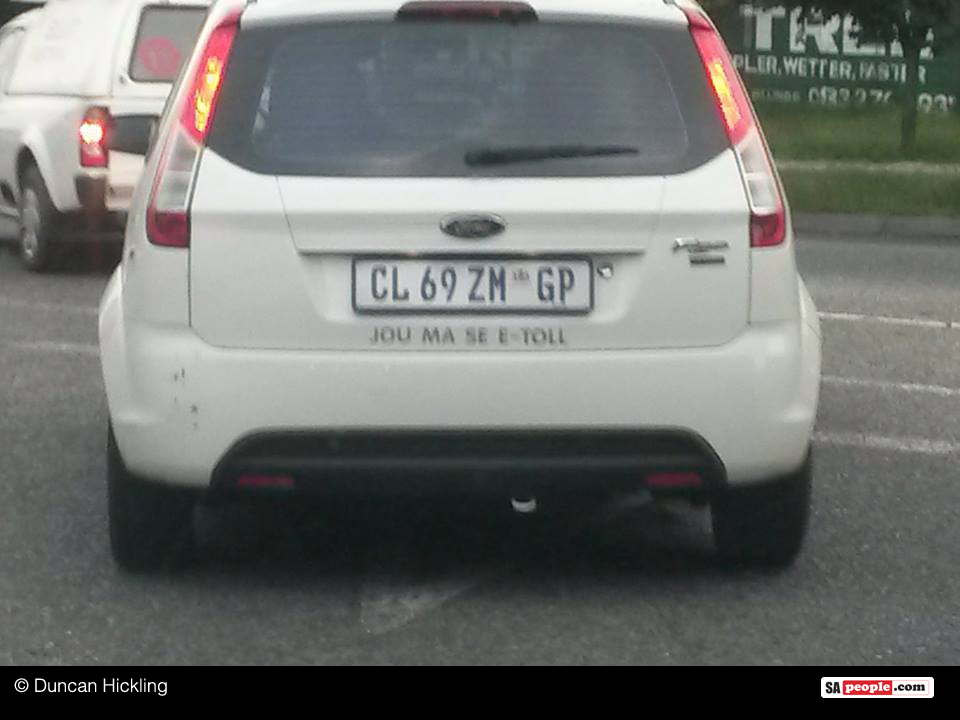 Not paying your e-tolls is not a traffic infringement in South Africa, but under the Administrative Adjunction of Road Traffic Offences Act (Aarto) it instead counts as disobeying a road sign.
According to Fred Nel, DA Gauteng Shadow MEC for Roads and Transport, this means that when the demerit system does come into effect, drivers risk losing one point each time they pass a gantry with an e-toll sign without paying.
In a media statement on Monday, Nel said: "Furthermore, if a driver passes 12 gantries with an e-toll sign, they would lose 12 points in one day and could have their license suspended for a year."
"In his State of the Province Address (SOPA) earlier this year, Premier David Makhura acknowledged that e-tolls were not working and that it was impacting negatively on the lives of our residents," pointed out Nel.
"We call on the Premier to speed up his engagement with President Cyril Ramaphosa on this matter and urgently provide us with feedback," said Nel.
In addition, the DA has called for public hearings on the ramifications of non-payment as the public has not been informed that they are at risk of losing their driver's license if they fail to pay their e-tolls.