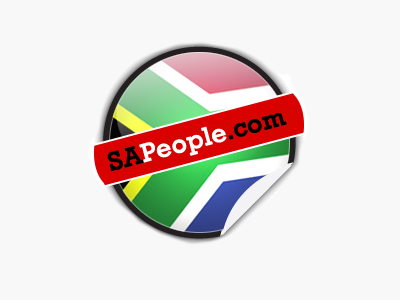 Eish – The Stupid Things Foreigners Say
If you've stepped foot outside of South Africa you've probably been asked one or two fairly ignorant questions about South Africa by a foreigner (and you may just have inadvertently asked them a couple of not-so-smart questions about their country too!). Top 10 Stupidest Things Foreigners Say to South Africans: Are you black? (when you're […]

If you've stepped foot outside of South Africa you've probably been asked one or two fairly ignorant questions about South Africa by a foreigner (and you may just have inadvertently asked them a couple of not-so-smart questions about their country too!).
Top 10 Stupidest Things Foreigners Say to South Africans:
Are you black? (when you're clearly white)
Do you drive to work in London from South Africa every day?
Is South Africa in Africa?
Do you know my friend who lives in Egypt?
Are the roads paved with gold?
Do you have electricity? (although this question is becoming less stupid!)
Have you met Tarzan?
If a white South African couple move to the UK, will their baby be black?
Which country in South Africa are you from?
Are there lions and tigers in the streets?
If the stupidest question you've been asked has been left off this list – add it as a comment below.
Excerpted from: The Expat Confessions