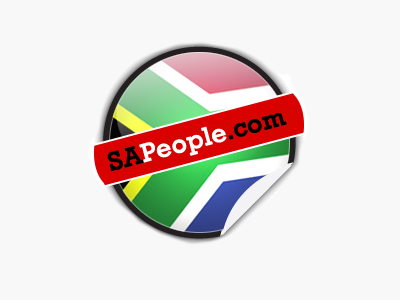 Support Nelson Mandela Children's Fund with Christmas Cards
Raise more than a smile this Christmas! Make sure your Christmas cards get delivered on time by sending a digital greeting card that supports the Nelson Mandela Children's Fund (UK) to your friends, family and cilents. Every card sent raises at least £1 for the NMCF UK's work in South Africa. For more information visit […]

Raise more than a smile this Christmas!
Make sure your Christmas cards get delivered on time by sending a digital greeting card that supports the Nelson Mandela Children's Fund (UK) to your friends, family and cilents.
Every card sent raises at least £1 for the NMCF UK's work in South Africa.
For more information visit www.charitygreetings.com
NMCF UK Website:
For more information about the Nelson Mandela Children's Fund and their important work in South Africa and the UK, visit: