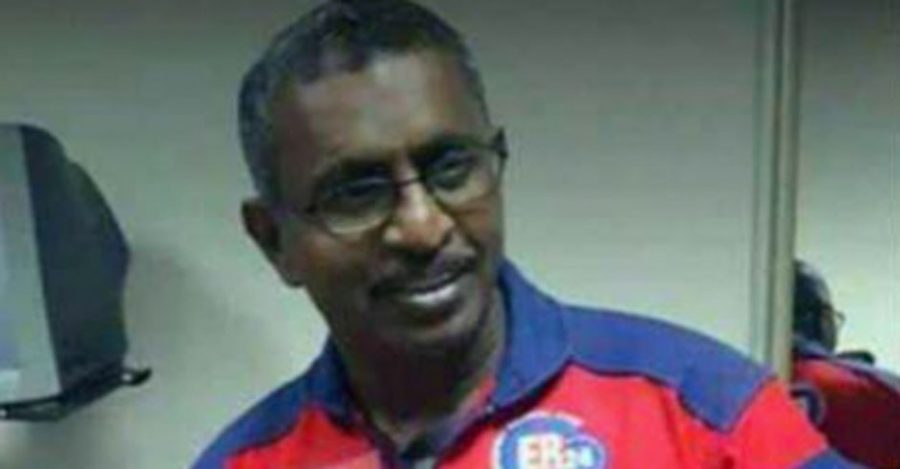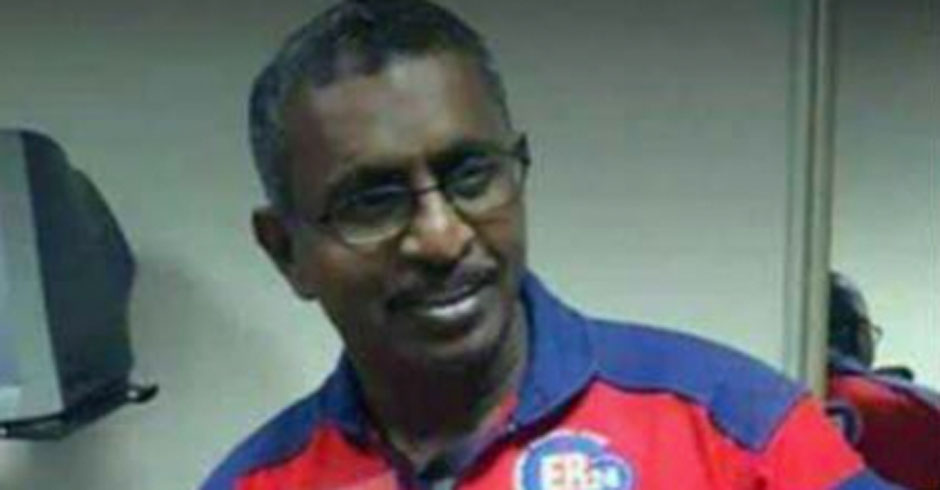 ER24 Hero Passes Away After Placing His Life On The Line To Save Others
Vicky Govender, from ER24 Emergency Medical Services (EMS) in KwaZulu-Natal, has sadly passed away following an accident during the devastating Durban floods on 10 October 2017. ER24 said: "It is with deep sadness that we inform you of the death of our colleague, Vicky Govender. "Vicky, from ER24 Highway (KZN), died during the early hours […]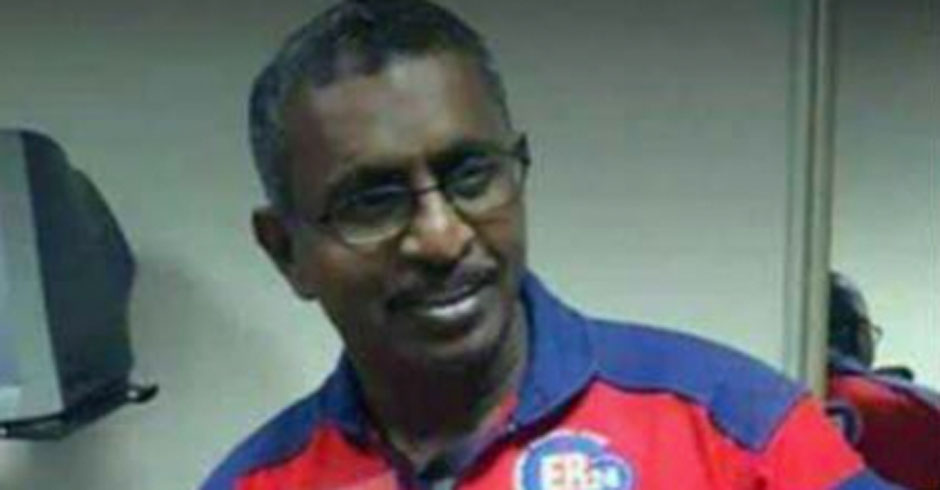 Vicky Govender, from ER24 Emergency Medical Services (EMS) in KwaZulu-Natal, has sadly passed away following an accident during the devastating Durban floods on 10 October 2017.
ER24 said: "It is with deep sadness that we inform you of the death of our colleague, Vicky Govender.
"Vicky, from ER24 Highway (KZN), died during the early hours of this morning.
"Vicky and his partner, Tracy Bederson, was involved in a serious collision on Tuesday during the Durban storms when they placed their lives on the line to save others.
"Our deepest condolences to his family, friends and colleagues."
Rescue Care extended their condolences and said: "He made the ultimate sacrifice of risking his life while responding to an emergency.
"Rest In Peace Vicky. You are a true hero."