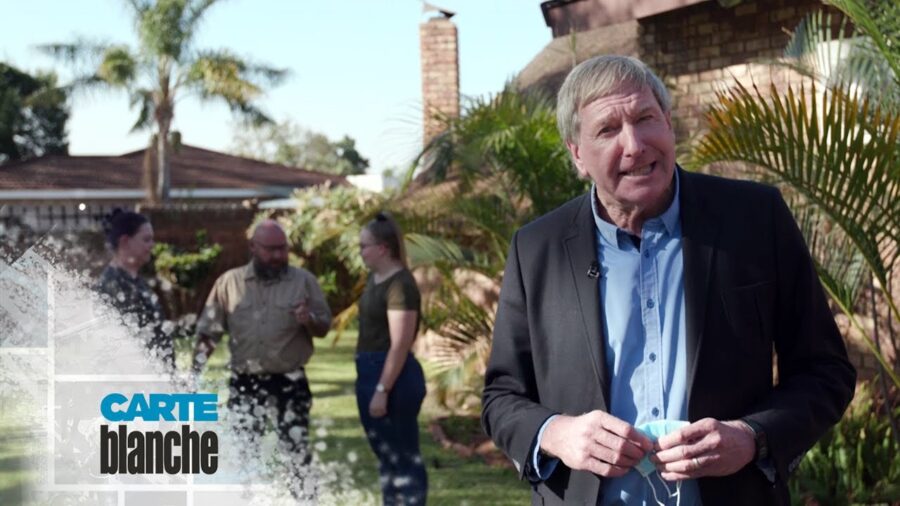 South African's Harrowing Escape from Afghanistan as 35 Evacuated, 1 Remains
At least one registered South African remains in Afghanistan, while 35 have been evacuated, according to the SA Department of International Relations and Cooperation (DIRCO). This Sunday, SA current affairs show Carte Blanche follows the harrowing escape of one of those 35 South Africans. "Working in security, alongside thousands of westerners and Afghan civilians, South […]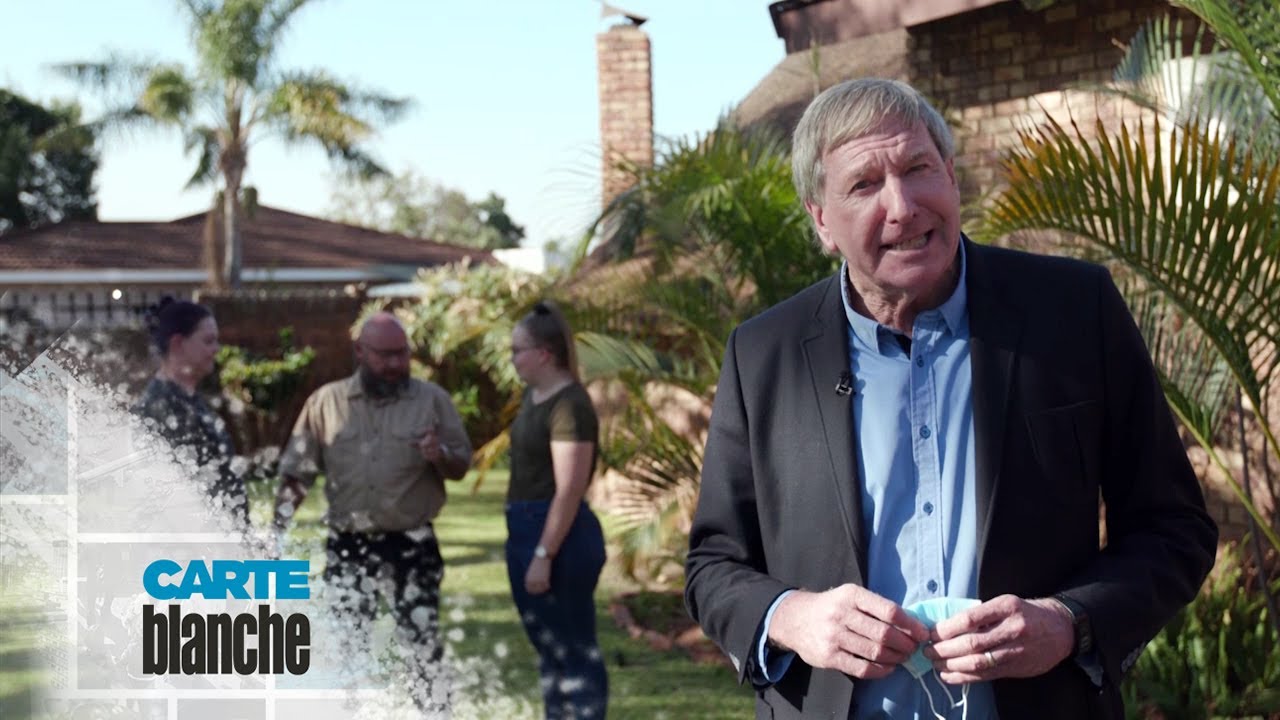 At least one registered South African remains in Afghanistan, while 35 have been evacuated, according to the SA Department of International Relations and Cooperation (DIRCO). This Sunday, SA current affairs show Carte Blanche follows the harrowing escape of one of those 35 South Africans.
"Working in security, alongside thousands of westerners and Afghan civilians, South African Nicky Venter narrowly escaped war-torn Afghanistan before the American deadline for extracting its forces from an un-winnable war," says Carte Blanche. "We follow in Venter's footsteps as he documents his harrowing journey home." There was a moment when Venter thought he may never see his wife and daughter again.
Carte Blanche presenter Derek Watts says:
"The sudden Taliban takeover of Afghanistan, and the chaos and death around Kabul Airport, have dominated international news. But hearing from a South African security specialist who couldn't see a way out, and didn't want to tell his family he may never see them again, was chilling."
Hours after the last American soldiers evacuated from Kabul airport this week, ending two decades of the un-winnable war, United States President Joe Biden insisted the withdrawal of his troops from Afghanistan was the best available option to bring an end to his country's longest military campaign.
Having seized control of the country two weeks ago for a second time, the Taliban celebrated the victory, calling Afghanistan a "free and sovereign" nation at last. Thousands of people were however left stranded and desperate to escape the war-torn country since the Taliban seized the capital and amid signs of rising conflict between the Taliban and rival ISIS groups.
According to Reuters, more than 114 000 people have been airlifted from Kabul Airport in the past two weeks as part of the US effort.
As planeloads of Afghans and foreign contractors, who worked for and alongside the US-led NATO forces, have fled, Carte Blanche follows security specialist Venter's nail-biting escape.
On 17 August, Nicky's sister Amanda de Jager posted the following plea on Facebook, for South African President Cyril Ramaphosa to help her brother and three other South Africans who she said were trapped in Afghanistan.
Ten days later, on 27 August, Amanda posted a message of gratitude to God for bringing her brother home, and thanking all those who had prayed in support. "Nicky is safe in his home with his family ???????," she said in Afrikaans.
WATCH VIDEO Fleeing Afghanistan on Carte Blanche this Sunday
https://youtu.be/v2eX6XNpc_A
Watch the show overseas on Showmax International | Watch in SA on DStv Now
DIRCO confirmed in a statement this week that altogether 35 SA nationals were assisted to leave Kabul on various evacuation flights.
The foreign department also confirmed that "the one remaining South African is working in Kabul and will remain there for the foreseeable future". The department acknowledged though that there could be other South Africans still in Afghanistan who have not registered their presence with the SA High Commission in Islamabad, Pakistan, or with DIRCO's headquarters in Pretoria.
On Wednesday, DIRCO said the South African government was not in a position to accommodate any Afghanistan refugees who have sought refuge in Pakistan, saying:
"The South African Government is unfortunately not in a position to accommodate such a request. South Africa is already home to a substantial number of refugees and is seized with addressing their needs."
Sources include: SA News and Carte Blanche
Watch Carte Blanche overseas (in most countries) on Showmax International | Watch in SA on DStv Now