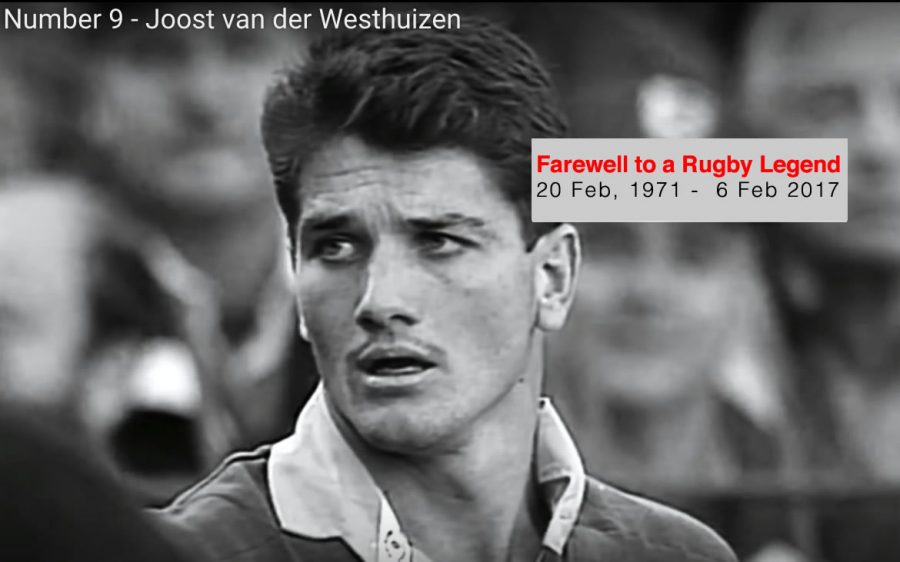 Farewell to Springbok Legend Joost van der Westhuizen as he Passes Away at 45
It is with a heavy heart that we announce that Joost van der Westhuizen has passed away. He died at the age of 45. His J9 Foundation announced at about 14h25, Monday afternoon: "It is with great sadness that we confirm the passing of Joost. He passed away in his home surrounded by his loved […]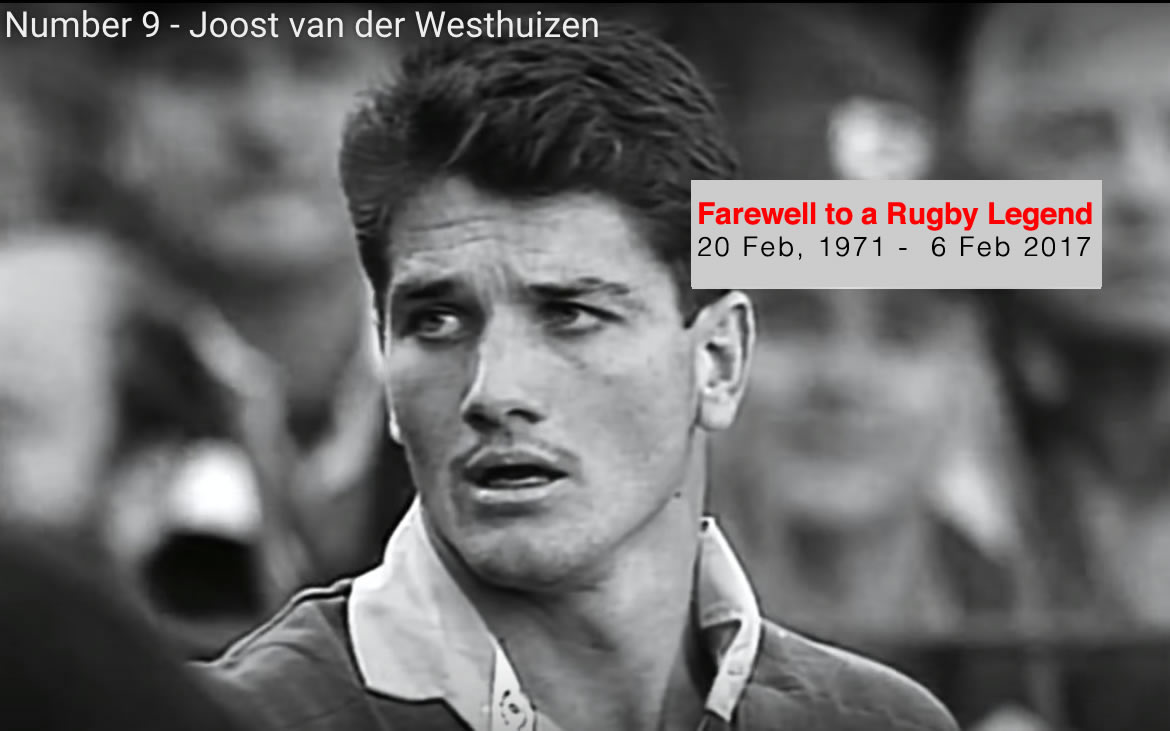 It is with a heavy heart that we announce that Joost van der Westhuizen has passed away. He died at the age of 45.
His J9 Foundation announced at about 14h25, Monday afternoon: "It is with great sadness that we confirm the passing of Joost. He passed away in his home surrounded by his loved ones. He will be sorely missed. Xx"
Joost was diagnosed with destructive degenerative disease Motor Neuron Disease (MND) in 2010, and set up the J9 Foundation to help fellow sufferers.
Famous for fighting for South Africa on the rugby field, he became a hero in his home country for putting up an even braver battle, fighting MND off the field.
The former Springbok legend was rushed to hospital this weekend, in a critical condition. He would have turned 46 later this month.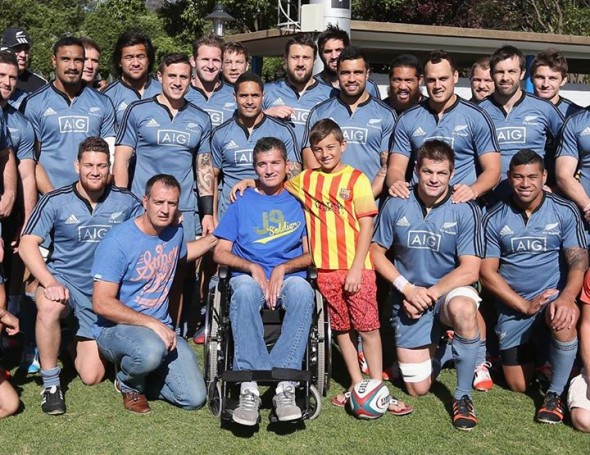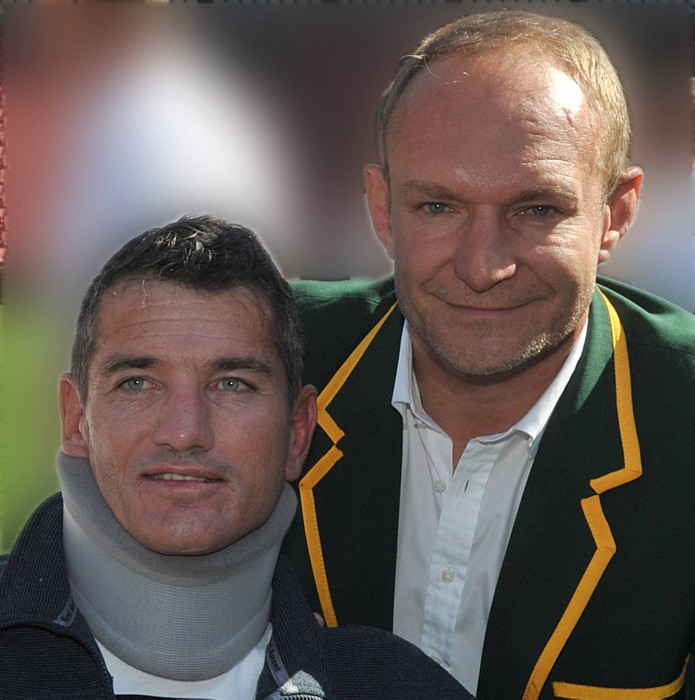 Joost van der Westhuizen and Jonah Lomu (watch video below)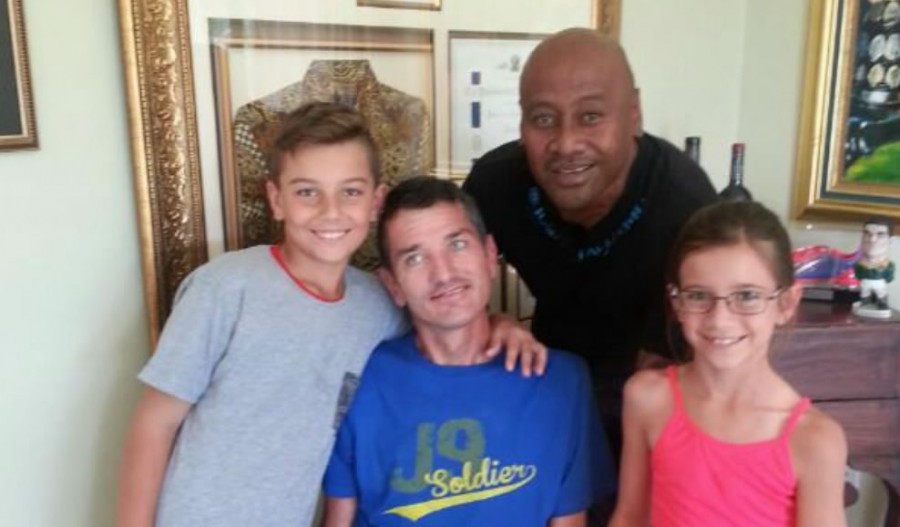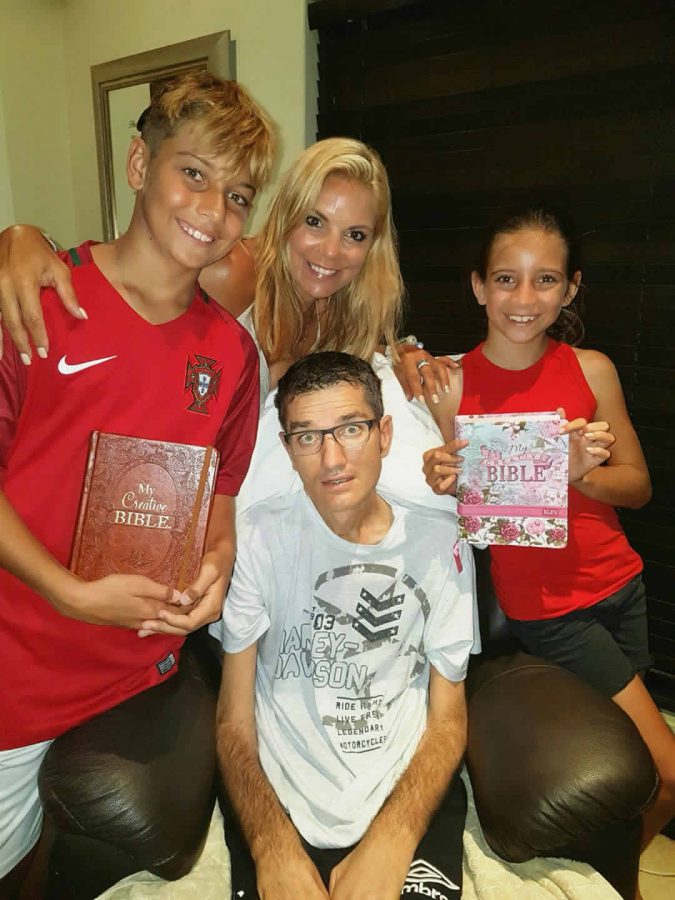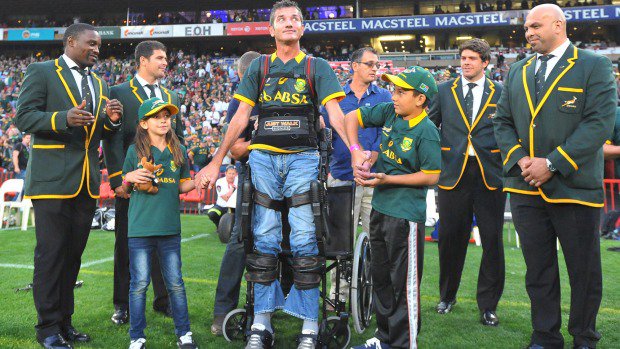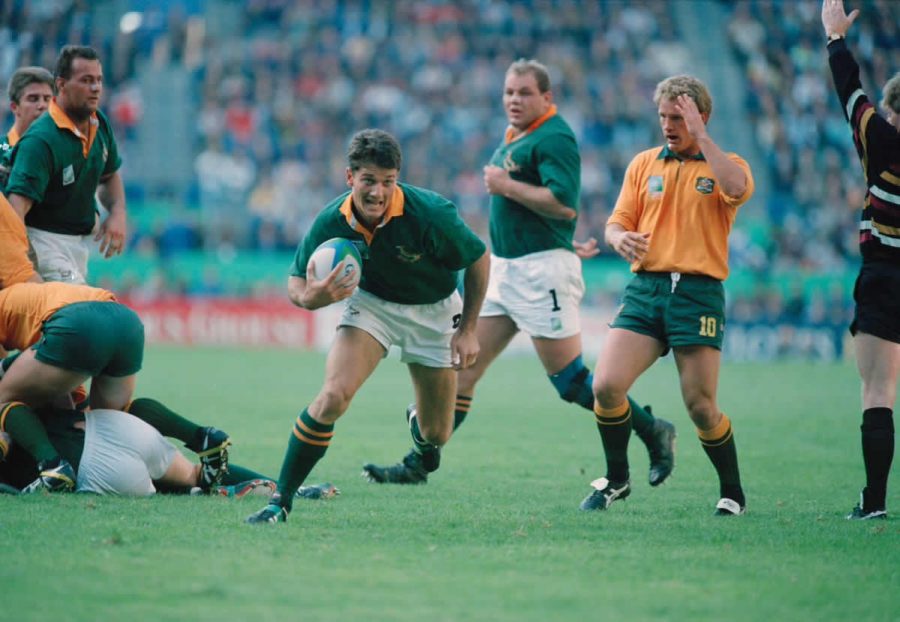 Our sincere condolences to the family and friends of Joost, to his colleagues and to his fans … and to everyone who loved his fighting spirit both on and off the field. He touched us all. The world will miss him.
Video Tributes from RWC in 2015:
A short tribute film, created by Keiran Duignan, of "one of the greatest Scrum-Halves ever to play Rugby Union", and to raise awareness for MND sufferers and Joost's J9 Foundation.
That moment when Jonah Lomu reunited with Joost van der Westhuizen in South Africa:
The legendary Joost / Lomu tackle during the RWC1995:
Nommer 9 Tribute in Afrikaans (song):
View the South African headlines, tributes and Joost van der Westhuizen's full biography.
MORE
Please support Joost's J9 Foundation. They desperately need funds: http://joost.co.za/donate/