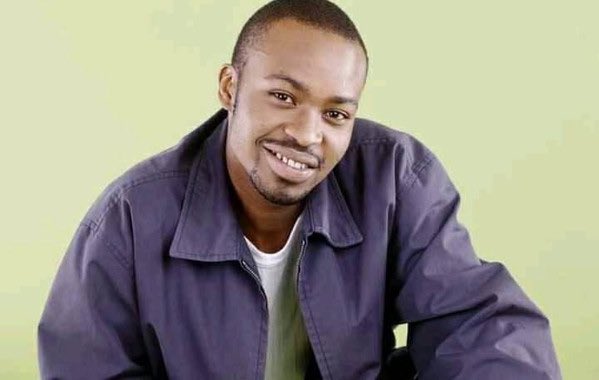 Former TKZee Member and Kwaito Music Icon Magesh – Tokollo Tshabalala – Passes Away
South African musical icon Tokollo Tshabalala – affectionately known as Magesh – has tragically passed away at the age of 45. Magesh's family confirmed his death in a statement on Monday, revealing he "passed away this morning as a result of an epileptic seizure". South African Minister of Arts, Nathi Mthethwa, has joined fans in […]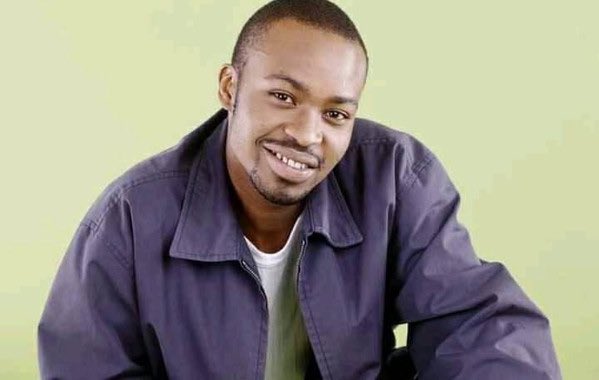 South African musical icon Tokollo Tshabalala – affectionately known as Magesh – has tragically passed away at the age of 45. Magesh's family confirmed his death in a statement on Monday, revealing he "passed away this morning as a result of an epileptic seizure".
South African Minister of Arts, Nathi Mthethwa, has joined fans in paying tribute to Magesh for his "immense contribution" to the development of South African music, arts and culture.
Magesh was renowed as a pioneer of Kwaito music in the '90s for his work through the ground-breaking and award-winning Kwaito musical group, TKZEE. The band was formed with two schoolmates from St Stithians College – iKabelo Mabelane and Zwai Bala – and  shot to fame with hit song's 'Phalafala' and 'Shibobo'.
Magesh had withdrawn from the limelight since a car accident in 2007, to which he admitted responsibility. The accident resulted in one fatality.
"Magesh will forever be remembered as a musical and cultural pioneer who used his artistry as a weapon to uplift and develop the youth of post-apartheid South Africa. His contribution to the arts will never be forgotten. May his soul rest in peace," Mthethwa said.
The DA also paid tribute, saying: " The DA is saddened by the passing of legendary kwaito artist and member of TKZee, Tokollo 'Magesh' Tshabalala. South Africa has lost yet another talented individual. We send our heartfelt condolences to Magesh's family and loved ones during this difficult time.?"
Sources – SAnews.gov.za and DA
#RIPMagesh
Magesh was an amazing lyricist💔 pic.twitter.com/6xwAdkebpu

— Mduhh (@ThisIsMduh) August 15, 2022
So effortless #RIPMagesh 🕊 pic.twitter.com/8cyiqUN3vU

— Oratilwe (@ORATILWE__) August 15, 2022