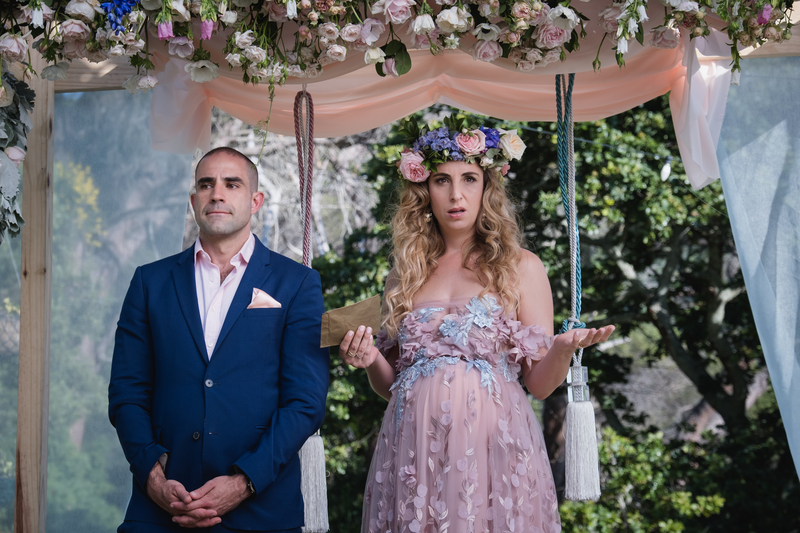 7 Things to Celebrate as Showmax Turns 7
Showmax started streaming in Africa on 15 August 2015, before Netflix and Amazon Prime Video (2016), Apple TV Plus (2019), Britbox (2021) and Disney+ (2022). This makes it the second oldest African streaming service after IROKOtv (2011). To celebrate Showmax turning 7, here are 7 things the African streaming service is celebrating: #1: 68% GROWTH […]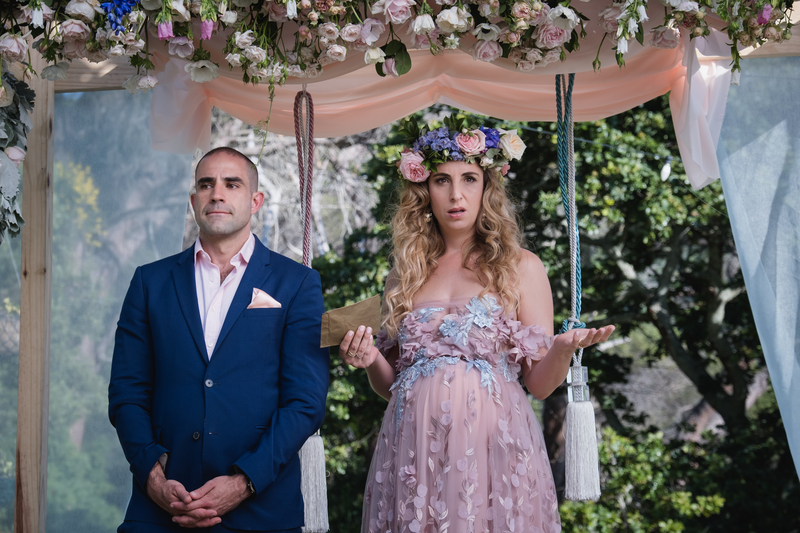 Showmax started streaming in Africa on 15 August 2015, before Netflix and Amazon Prime Video (2016), Apple TV Plus (2019), Britbox (2021) and Disney+ (2022). This makes it the second oldest African streaming service after IROKOtv (2011).
To celebrate Showmax turning 7, here are 7 things the African streaming service is celebrating:
#1: 68% GROWTH
In the results from MultiChoice that were released in June 2022, paying Showmax subscribers increased by 68% year-on-year, outpacing the market. Showmax and Showmax Pro are now available in 50 countries in sub-Saharan Africa, while a Showmax diaspora service is also available in over 30 international markets worldwide.
#2: THE JOINT HIGHEST RATED STREAMING APP IN BOTH THE GOOGLE PLAY AND APPLE APP STORES
Showmax is currently the joint highest-rated streaming app in both the South African Google Play and Apple app stores. Showmax has a 4.5 rating in the Google Play store, as does Netflix; and a 4.7 rating in the Apple app store, as does Amazon Prime Video. Both ratings are more than double those of Disney+.
#3: THE BEST LOCAL CONTENT, ACCORDING TO THE SAFTAs
Content on Showmax is up for a whopping 158 South African Film and Television Awards (SAFTAs) in 2022 – the most by far of any streaming service available in South Africa.
Showmax Originals alone are nominated for 52 SAFTAs, including the key categories of Best Telenovela (The Wife), TV Drama (DAM), TV Comedy (Tali's Baby Diary), Feature Film (Glasshouse), Made For TV Documentary (Devilsdorp), and Made For TV Movie (Boxing Day).
Content on Showmax was similarly the big winner at the 2021 SAFTAs, taking home 42 Golden Horns – double its closest competitor.
Similarly, Showmax is the best place to watch Kenyan drama series, according to the 2021 Kalasha Awards, with all three TV Drama winners: Best TV Drama (Njoro Wa Uba), Best Actor (Joe Kinyua for Njoro Wa Uba) and Best Actress (Sarah Hassan from the Showmax Original Crime and Justice).
Showmax is also the streaming home for Twitter-topping, record-breaking Nigerian reality series like Big Brother Naija and the Showmax Original The Real Housewives of Lagos, as well a wide range of African classics, including Sundance winner Softie; Cannes winners Mooladé and Yaaba; International Emmy nominees The River and Is'thunzi; BAFTA nominee Moffie; and Reyka, the opening night series at the 2021 Monte-Carlo Television Festiva.
#4: AWARD-WINNING INTERNATIONAL CONTENT
Showmax and the DStv app are the only services to stream HBO and HBO Max content in Africa. This includes Succession Season 3, the most nominated series overall at the 2022 Emmys and the TV show mentioned on the most critics' Best of 2021 lists, according to Metacritic.
Showmax content features regularly at international awards. For example, Succession, Mare of Easttown, Yellowjackets, Hacks and The White Lotus all won at the 2022 Critics Choice Awards; Yellowjackets and Station Eleven won at the 2022 Critics' Choice Super Awards; and Succession, Time and Uprising all won at the 2022 BAFTA TV Awards.
Showmax is also the only place to stream Sesame Workshop content in Africa, including Sesame Street and its South African spinoff Takalani Sesame. Sesame Street is the most widely viewed children's show in the world, with a record 214 Emmy Awards, 11 Grammy Awards, three Peabody Awards, and two stars on the Hollywood Walk of Fame (for iconic Muppet Big Bird, and legendary puppeteer Jim Henson).
#5: FIRSTS IN AFRICA FROM AN AFRICA-FIRST APP
Built with African realities in mind, Showmax was the first streaming service in Africa to make mobile downloads possible for offline viewing and the first to launch a mobile-only plan.
Showmax also offers the lowest data streaming option on the continent, with a Max Data Saving mode (just launched on iOS, with Android to follow soon) that uses just 50MB per hour.
Showmax accepts payments in more local currencies and payment platforms than any other streaming service, including rands, naira, Kenyan shillings, Botswana pula, Namibian dollars, euros, pounds, Australian dollar, USD, PayPal, GooglePay, Apple, MTN Mobile Money, Vodacom Store and more.
#6: AWARD-WINNING MARKETING
Showmax has an award-winning marketing and PR team, which won 14 awards in financial year 2022, including Online Strategy of the Year at the New Generation Awards, plus Bookmark, Ciclope, Loerie, and Promax awards. Most recently, they won the Gold award for Best Arts and Entertainment PR from the Public Relations Institute of South Africa's 2022 PRISM Awards for Devilsdorp.
#7: SPORT IS BACK, BABY
Showmax Pro and the DStv app are the only place to stream SuperSport content in Africa, including local and international football tournaments, such as the DStv Premiership, the Premier League, LaLiga, Serie A and the CAF Confederation Cup. With sport back in full swing, this is a key selling point in a football-mad continent. Showmax Pro subscribers will also be able to stream every game of the FIFA World Cup 2022.
"The streaming market is crowded and competitive at the moment, but we're clearly differentiated by our local content and sport and it's paying off," says Yolisa Phahle, CEO of General Entertainment and Connected Video at MultiChoice. "With Africa's population set to double by 2050, and growing internet connectivity off the lowest base in the world, we have an incredible opportunity and are looking forward to continued innovation and growth."
BONUS #8: Awesome SA Content Like CARTE BLANCHE Available for South Africans Abroad
If you live abroad in most countries (not the US and Canada unfortunately) you can subscribe to Showmax and get thousands of SA movies, documentaries and TV series, including SA's top current affairs show Carte Blanche which streams from Tuesdays.
Subscribe to Showmax now and get two weeks free!!