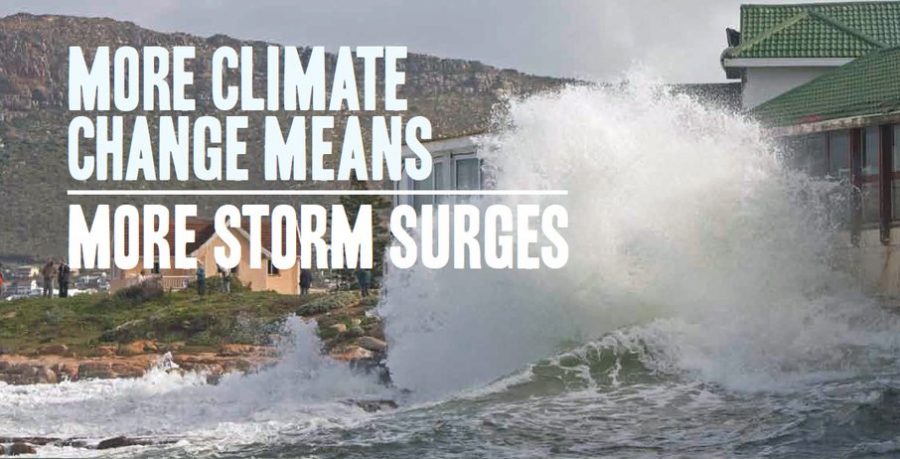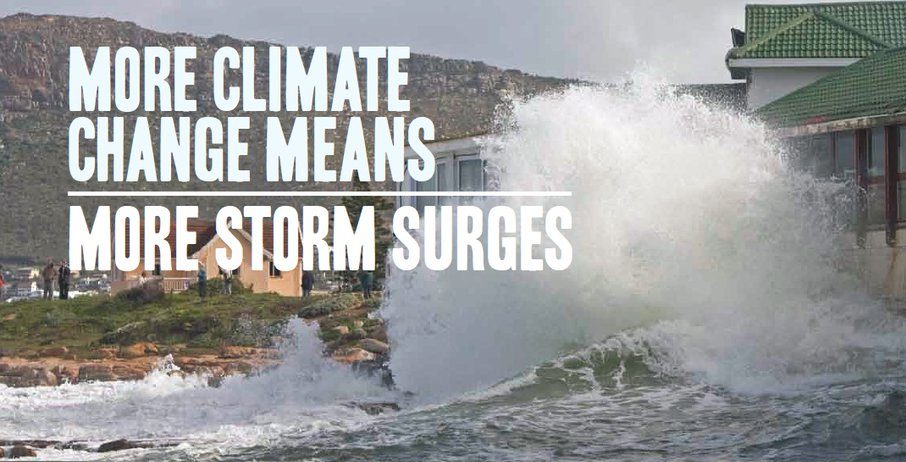 Hurricane Sifiso Was A Hoax… But Climate Change Is Real
Contrary to several posts on social media, Durban did not experience a hurricane on Tuesday, and it definitely wasn't called Hurricane Sifiso! The hoax was apparently started on Whatsapp, and more than likely named after @Sifiso who shared photos of the heavy storm in Durban. The KwaZulu-Natal town in South Africa did however experience very […]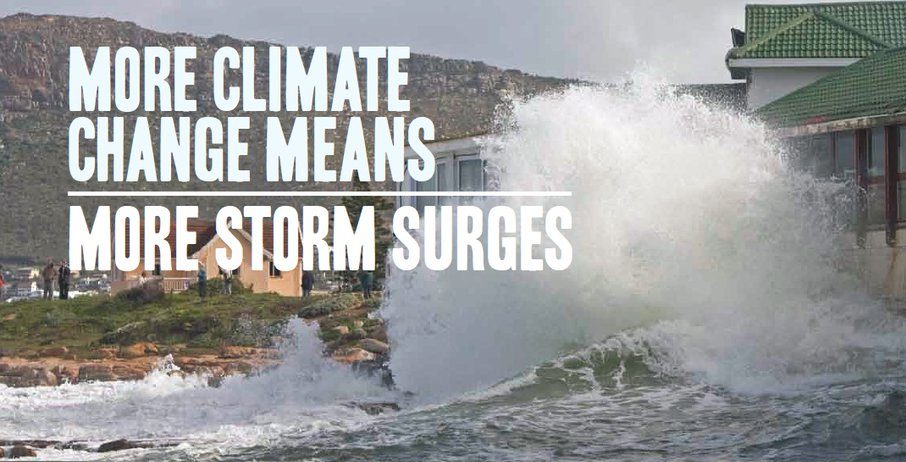 Contrary to several posts on social media, Durban did not experience a hurricane on Tuesday, and it definitely wasn't called Hurricane Sifiso!
The hoax was apparently started on Whatsapp, and more than likely named after @Sifiso who shared photos of the heavy storm in Durban. The KwaZulu-Natal town in South Africa did however experience very strong winds and terrible floods which brought extensive damage to the region.
And there WAS a tornado in South Africa this week – hitting Krugersdorp in Gauteng on Monday, accompanied by a massive hail storm and flooding. And between the storm in Gauteng and that in Durban… there was also heavy snowfall in parts of the Eastern Cape and KwaZulu-Natal.
The South African Department of Environmental Affairs said today that climate change is real and looks like it's here to stay. "Climate change is expected to increase frequency & intensity of storms. SA's coastline will become increasingly vulnerable to storm surges," said the Dept in a tweet (see below).
The video footage below is real, of the Durban storm, but it was not called Hurricane Sifiso:
https://www.facebook.com/jamielee.hay.3/posts/10155861846499459
Climate change is expected to increase frequency & intensity of storms. SA's coastline will become increasingly vulnerable to storm surges. pic.twitter.com/JVj2pCRUUi

— Environmentza (@environmentza) October 10, 2017