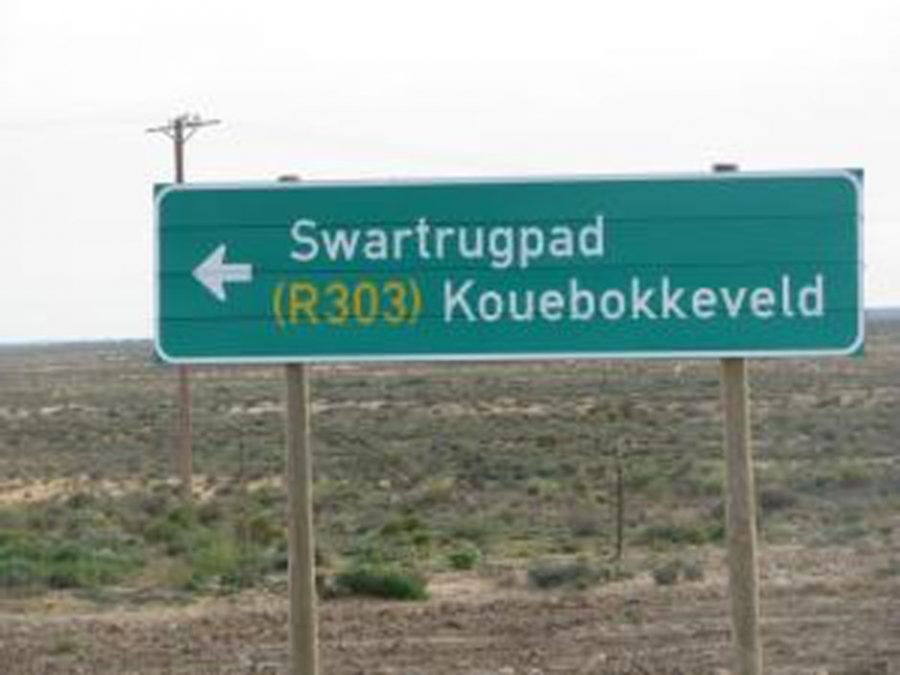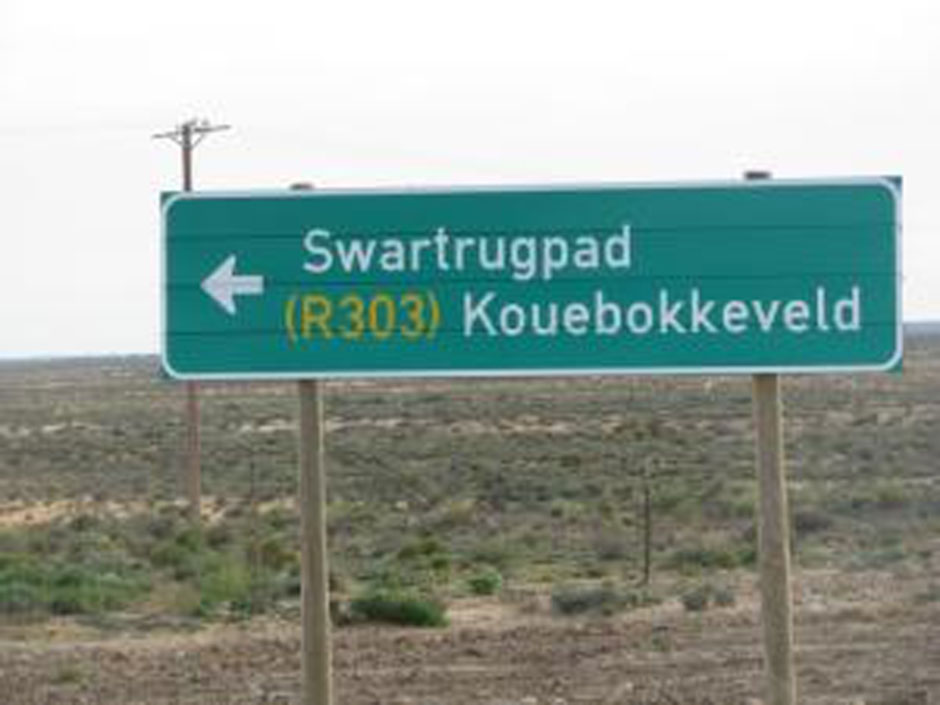 Koue Bokkeveld Farm Attack Highlights Urgent Need for Rural Safety Units
The brutal attack of a farmer in the Koue Bokkeveld area on Monday night, once again highlights the urgent need for a rural safety plan and specialised rural safety units in the Western Cape of South Africa, according to the Democratic Alliance (DA). The farmer, Wilhelm van der Merwe, was lured to the gate by […]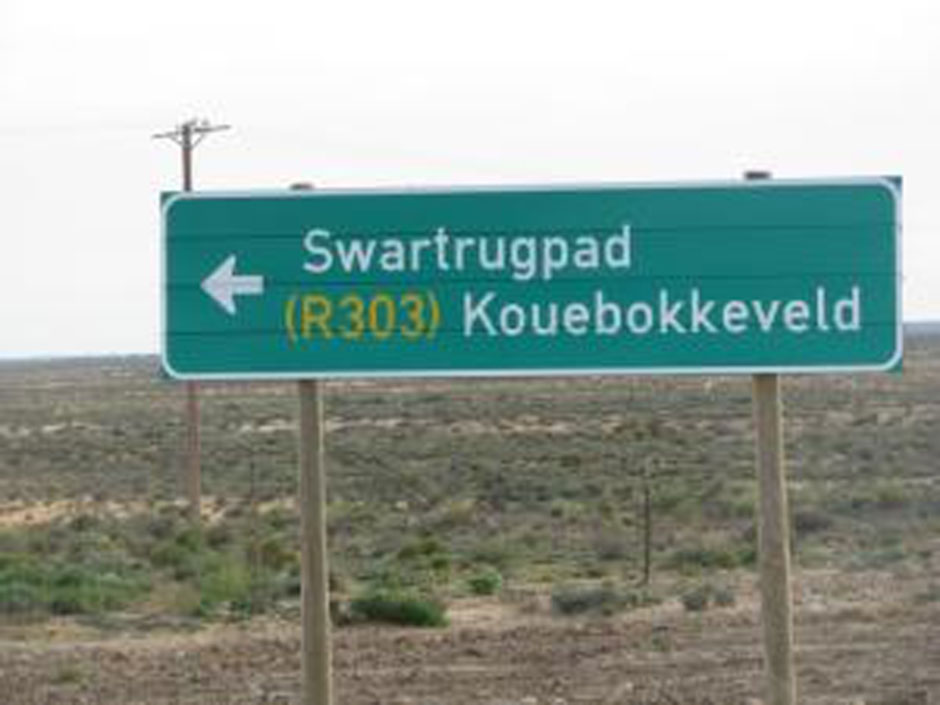 The brutal attack of a farmer in the Koue Bokkeveld area on Monday night, once again highlights the urgent need for a rural safety plan and specialised rural safety units in the Western Cape of South Africa, according to the Democratic Alliance (DA).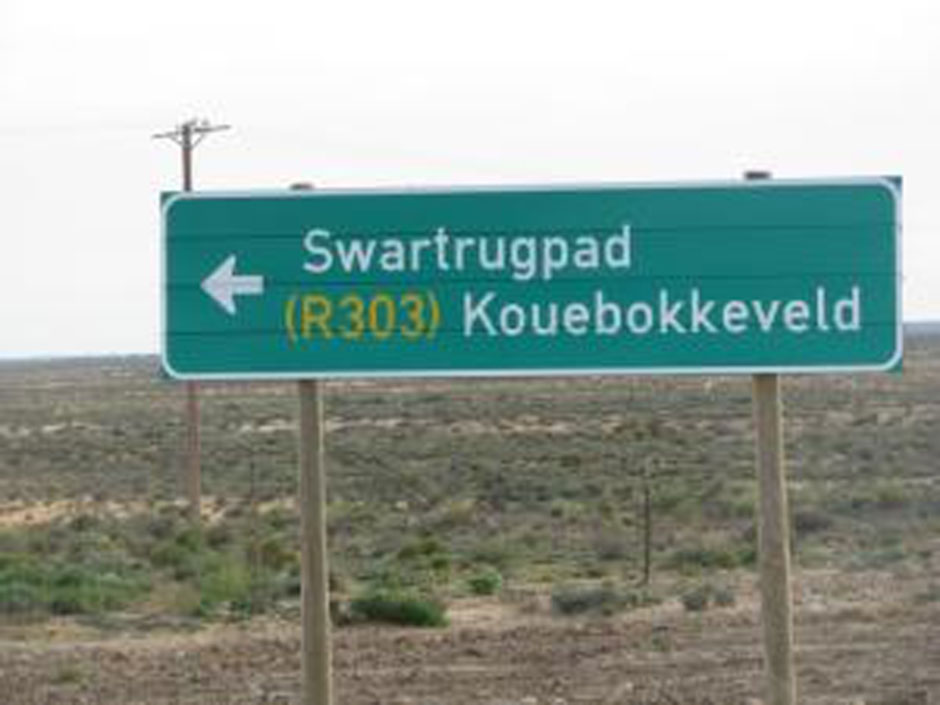 The farmer, Wilhelm van der Merwe, was lured to the gate by his attackers, who put a bag over his head, dragged him inside the building and then tied him up by his hands and feet before stabbing him several times.
Van der Merwe is currently recovering in hospital.
James Vos, Witzenberg Constituency Head, said the DA once again calls for increased police officers and resources in the Koue Bokkeveld. Apparently the police station in the area – situated in Op-die-Berg – is in a "dilapidated state and understaffed".
Vos said: "Police in this area claim that there is a rural safety plan in place. However, in the light of this recent attack, the DA will request the South African Police Service (SAPS) to provide us with this plan so that we can ascertain whether it is sufficient and if it includes rural safety units."
Since a spate of well-publicised farm murders in South Africa earlier this year, the DA has made repeated calls for rural safety units which they claim will benefit both farmers and their employees.
Last month SAPS successfully arrested eight men in Limpopo in connection with the murders of well-known rhino farmer Pieter van Zyl and his wife. (Piet was featured by SAPeople as recently as July 2017 when nine of his rhino were allegedly poached and killed. Last year he had been arrested by Hawks for allegedly attempting to sell rhino horns.)
The arrests of the Van Zyl's suspected killers came following a R100,000 reward offered by SAPS and Van Zyl's family for information leading to the arrests of the suspects.
Vos said that while crime affects all members of our society, it is particularly vulnerable people living in rural areas who are exposed and at the mercy of criminals.
In the last couple of weeks, the plight of women in rural areas has also been brought to the attention of the South African public, by the 'Lion Mama' case (where a protective mother fought off her daughter's gang-rapists, killing one, after her calls to security went unanswered and the police station was over an hour away). Sexual abuse is allegedly rife in rural areas, yet very few rapes are reported because the police stations are run down or too far away.