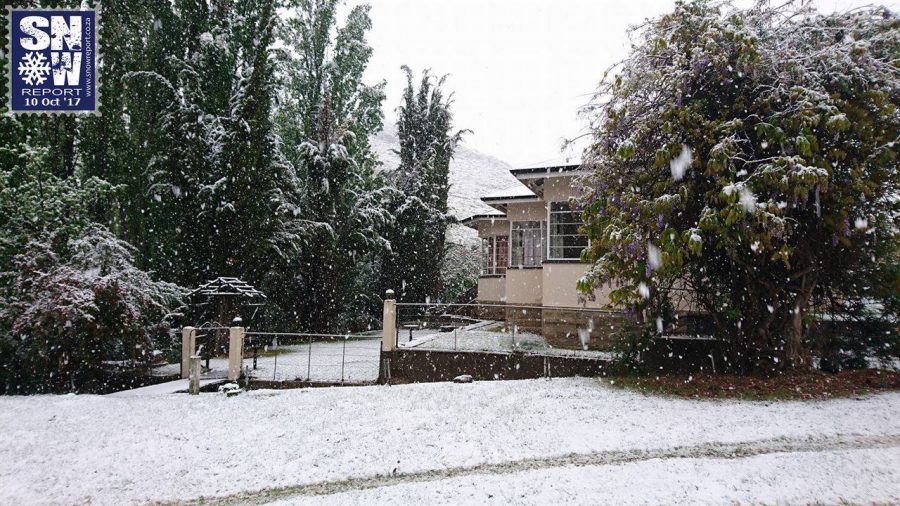 Heavy Snowfall in South Africa (Aside from the Tornado and Floods)
In a repetition of that week in July last year when South Africa experienced a tornado, snow and floods in just seven days… the same has happened in the last 24 hours: tornado and floods in Joburg, Gauteng yesterday; terrible floods in Durban today… and in between some beautiful snow in parts of the Eastern […]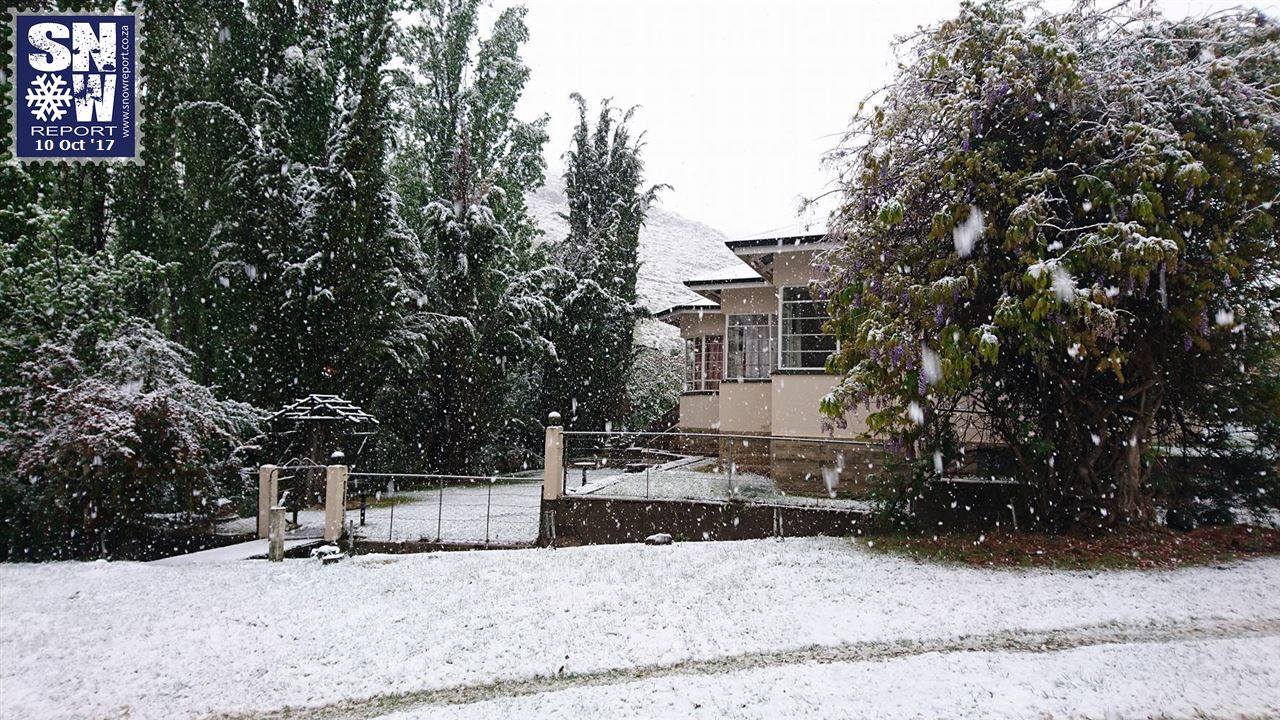 In a repetition of that week in July last year when South Africa experienced a tornado, snow and floods in just seven days… the same has happened in the last 24 hours: tornado and floods in Joburg, Gauteng yesterday; terrible floods in Durban today… and in between some beautiful snow in parts of the Eastern Cape and KwaZulu-Natal.
In fact the snow was so heavy in Sani Pass that visitors were unable to reach the top to enjoy it.
Snow Report SA's Rob Ansell said: "We put the snow chains on and even that's not enough, the snow's too thick, the gradient is too high… The snow is coming down quite heavily it's just impossible for us. It's not worth the risk when lives are at stake so guys be safe and keep warm," he said.
Here are some of the photos from South Africa's October 2017 Snowfall!
From Chantal Piccione, Berghouse and Cottages, Drakensberg:
Snow at Mount Nevin Farm, 6km outside Rhodes – photos from Vicky-lee Turnbull: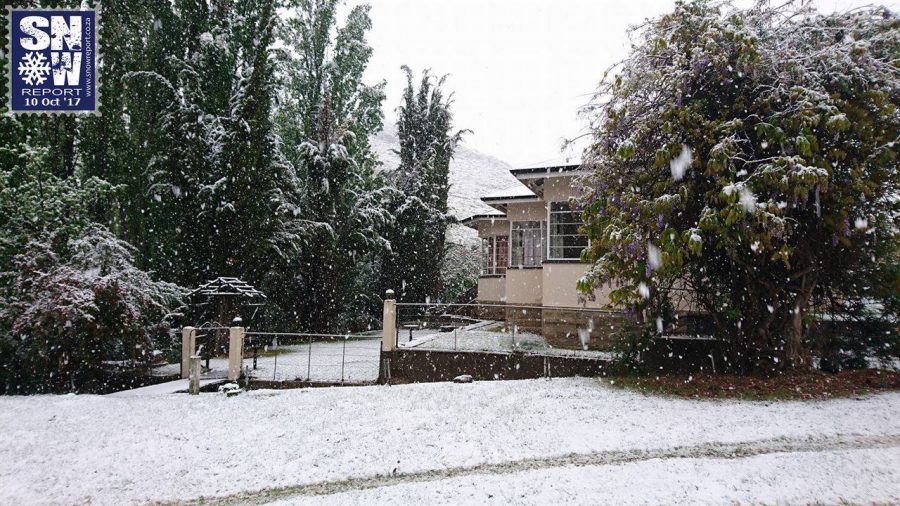 "Stuck on our Naudes Neck pass site. Walked back with our kit, have to sleep over tonight and see what it looks like tomorrow morning." Justin James White
Steady snow at Brechan farm Swartberg KZN, photo courtesy of Sean Gilson:
Heavy snow blanketing Tiffindell Ski Resort in the E Cape. – Photos courtesy of Amy Vermeluen
From Sani Pass. "We almost made it to the top of Sani!" – Lauren Pretorius
To view more snow photos, please visit: Snow Report SA