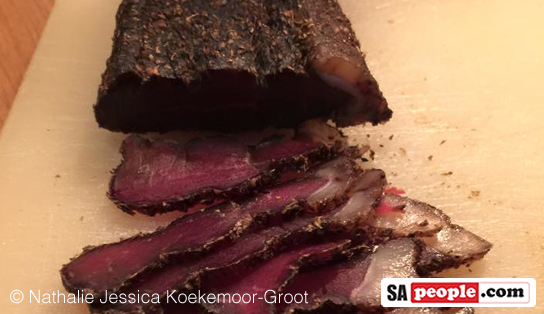 Jerky Biltong in the USA? Um, Not So Yum…
It had to happen. After Trader Joe's, the hugely popular and huge supermarket chain in the USA (think Woolies but a bit cheaper), brought out its South African BBQ Potato Chips, biltong wasn't more than a whiff away. And so the store has recently rolled out 'The South African Inspired Biltong Beef Jerky.' The American […]

It had to happen. After Trader Joe's, the hugely popular and huge supermarket chain in the USA (think Woolies but a bit cheaper), brought out its South African BBQ Potato Chips, biltong wasn't more than a whiff away. And so the store has recently rolled out 'The South African Inspired Biltong Beef Jerky.'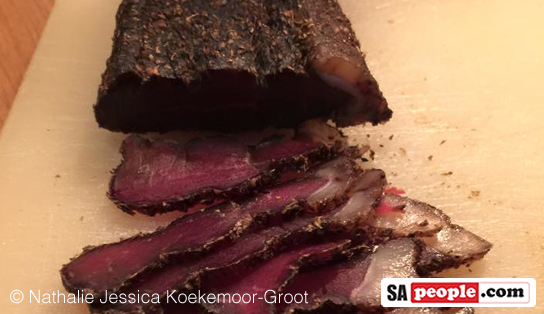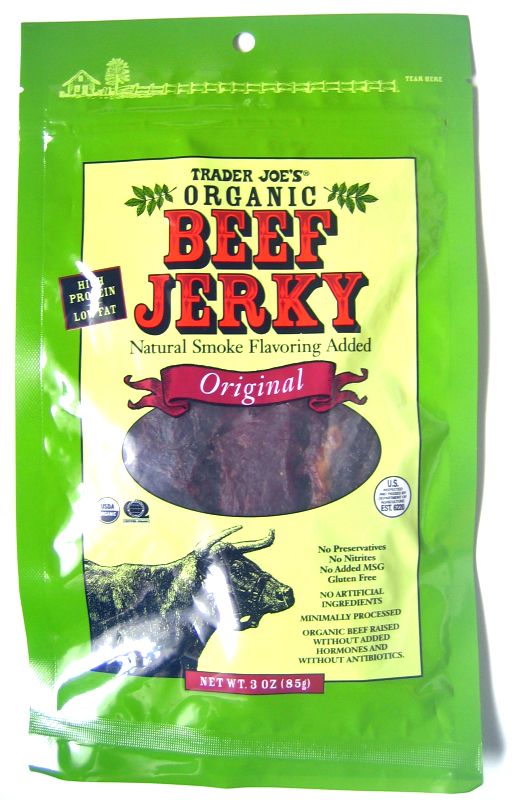 The American jerky doesn't have quite the reputation biltong does. In fact, it isn't that popular at all.
So perhaps the company is trying to spice things up for the semi-loved (from afar) American product by linking it to the South African one that is, dare we say, worshipped.
Online reviews so far aren't that encouraging. "Disgusting," says one buyer who has eaten biltong.
Said another, "It's better than jerky, for sure, but not like real SA biltong, sadly!"
Others said "It looks horrible and has way too many ingredients" and "It's as good as their SA-inspired chips, which means AWFUL."
The conclusion, then, is to probably try and find your nearest butcher who makes biltong the real way… or try SAPeople's biltong recipe yourself!