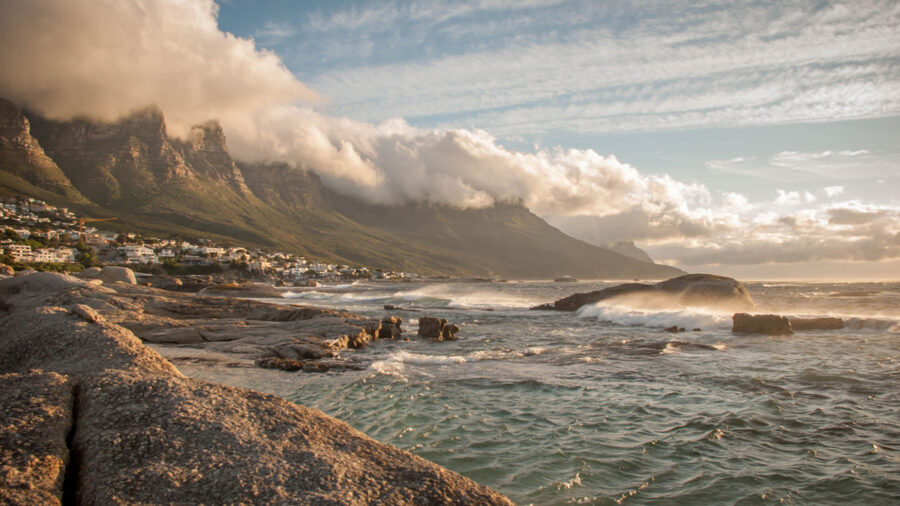 Man missing at sea in Camps Bay during Church weekend
Police divers are still searching…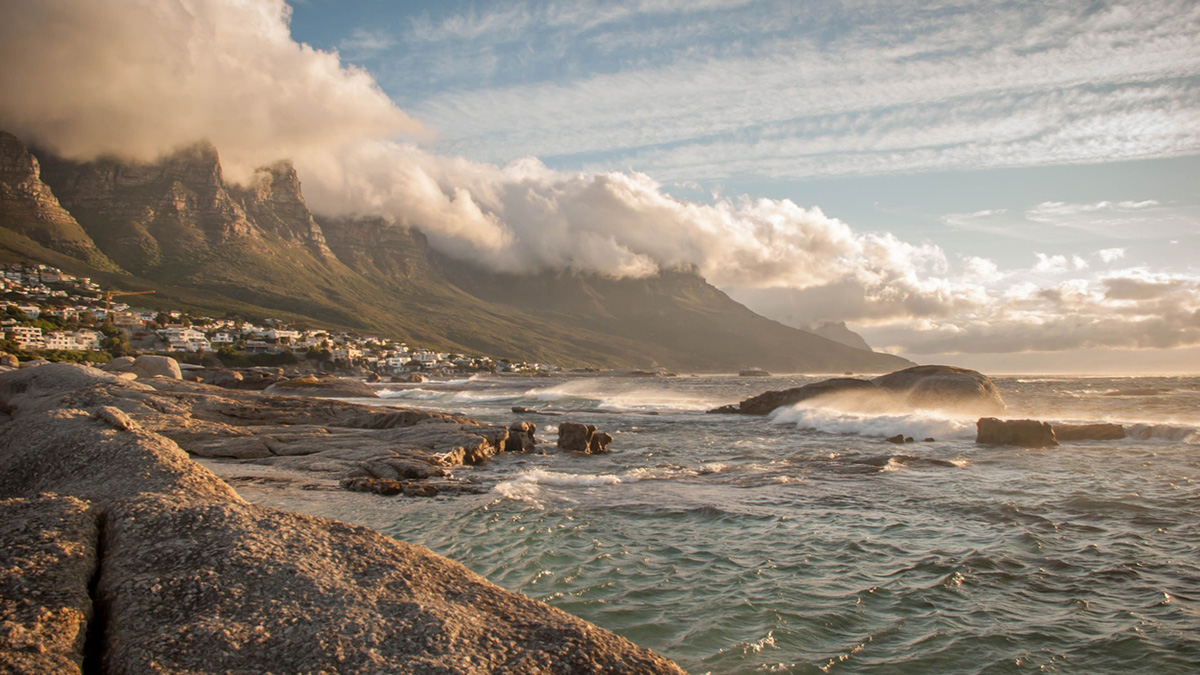 A Mpumalanga man was sadly swept away by rip currents at Camps Bay Beach on Friday afternoon. Extensive search efforts have not found any sign of the missing 21-year-old, who was in Cape Town for the weekend with his church group.
The NSRI Bakoven station said they were alerted just before 14h00 of the missing man. Police, ambulance and rescue services were all activated, with four Cape Town Helicopters' choppers conducting sweeping aerial sea searches.
Bevan Geyser, NSRI Bakoven deputy station commander, said that earlier "a Good Samaritan attempted to rescue the man who it appears had been caught in rip currents. The Good Samaritan, an adult male, was treated on the beach for non-fatal drowning symptoms and transported to hospital by EMS ambulance in a stable condition where he is recovering."
The missing man, from Middleburg and believed to be a Zimbabwean, appears to be part of a church group from Mpumalanga who were visiting the beach during a weekend church event in Green Point, said the NSRI.
Police divers are continuing in an ongoing search.
The NSRI has issued a National Safety Alert to members of the public regarding sea conditions around the Western and Eastern Cape coastline this weekend.