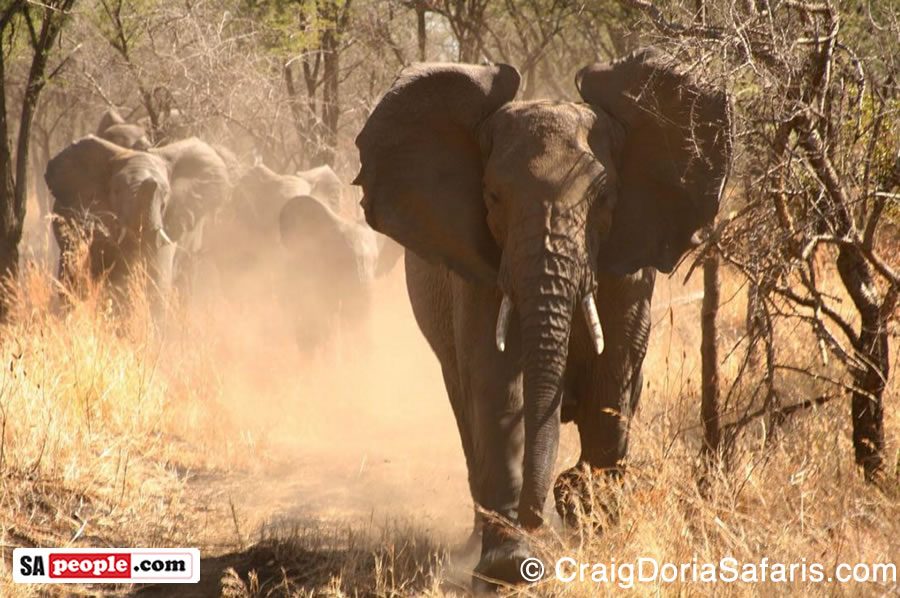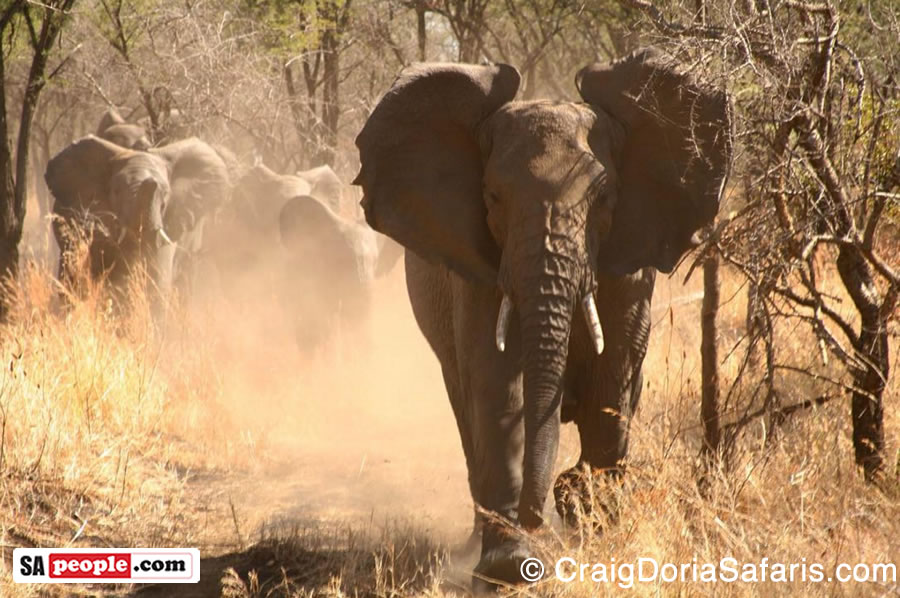 Local Man Trampled by a Kruger National Park Elephant
A man has been trampled to death by an elephant in the Kruger National Park (KNP), South Africa. His lifeless body was discovered by KNP rangers on Saturday 13 August 2016, possibly a day after the tragic incident occurred. The news was announced Monday by SA National Parks (SANParks). According to a media release, KNP rangers discovered the man's […]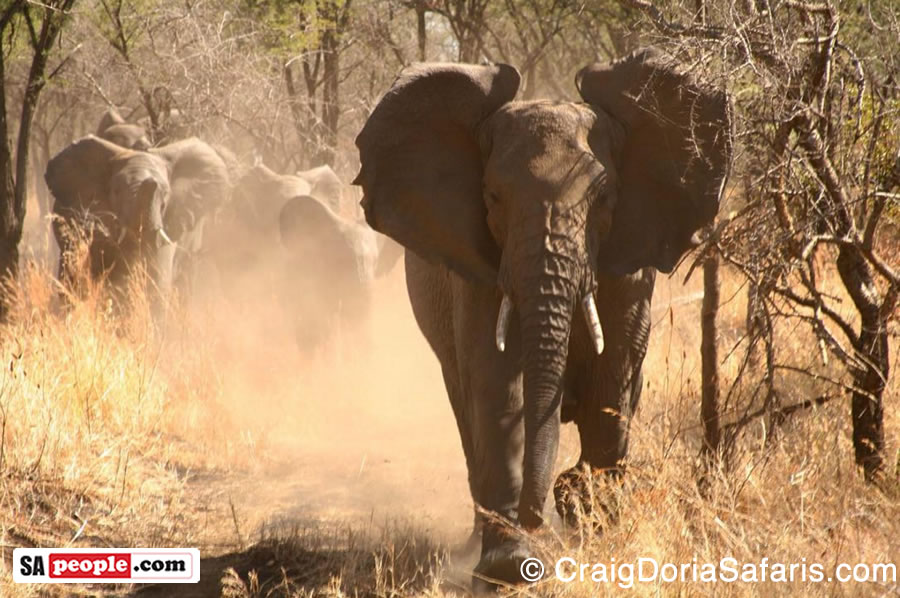 A man has been trampled to death by an elephant in the Kruger National Park (KNP), South Africa. His lifeless body was discovered by KNP rangers on Saturday 13 August 2016, possibly a day after the tragic incident occurred. The news was announced Monday by SA National Parks (SANParks).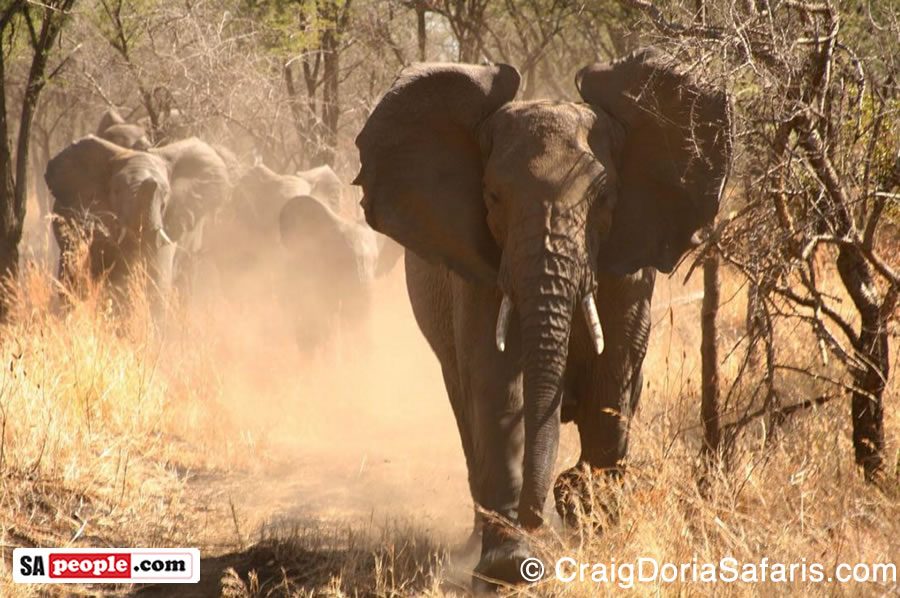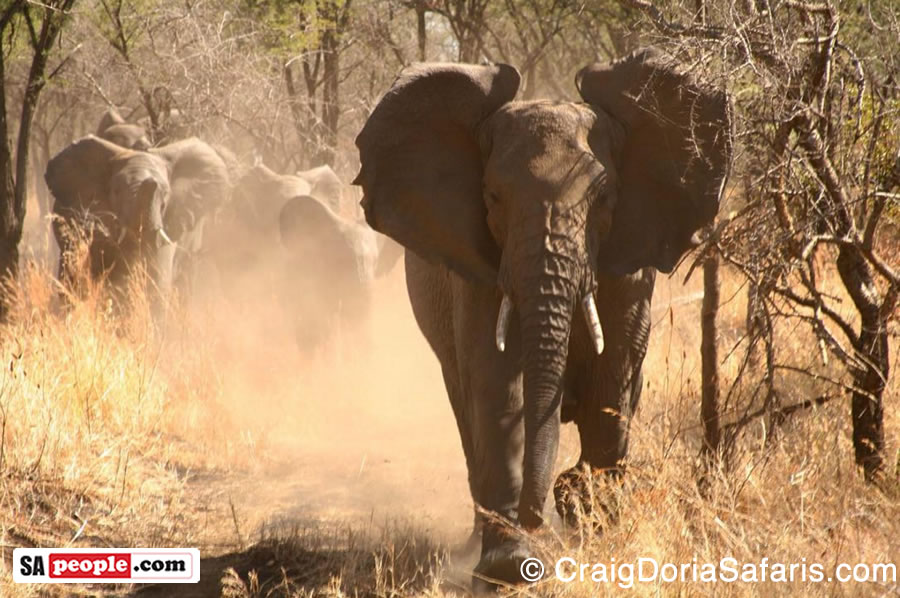 According to a media release, KNP rangers discovered the man's body around 13:30. The man was a local resident from Mabilingwe, a village south of Punda Maria Gate, who had gone missing on Friday.
The rangers discovered his body on Saturday whilst on patrol, after coming across a man walking along the park's boundary. The man informed them he was searching for an old man who had gone missing from the village the previous day.
The rangers immediately searched and eventually found his body, with signs that he had been trampled by an elephant.
The case has been referred to the Police for further investigation.
"On behalf of South African National Parks (SANParks) Management and Staff, we wish to express our sincere condolences to the family for the loss of their loved one.
"Lives have been unnecessarily lost to wild animals in the Park due to people not taking the necessary precautions.
"We would like to urge families from the local communities to look after their loved ones; in particular the senior citizens or the mentally distressed as it is possible for them to wander and disappear into the Park which is dangerous," said the Acting Head of Communications, William Mabasa.