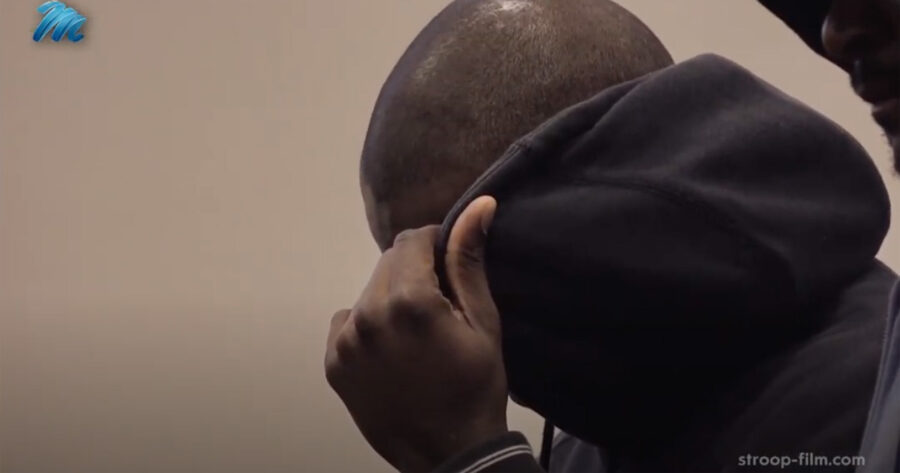 Notorious Ndlovu Rhino Poaching Gang Will Hear Judgment on Appeal Today
The notorious Ndlovu Gang – who were found guilty in April 2019 of 55 charges relating to the poaching of at least 13 rhino (though estimated to be closer to 100) – will find out today at the High Court in Makhanda (formerly Grahamstown) in the Eastern Cape, South Africa, whether their appeal has been […]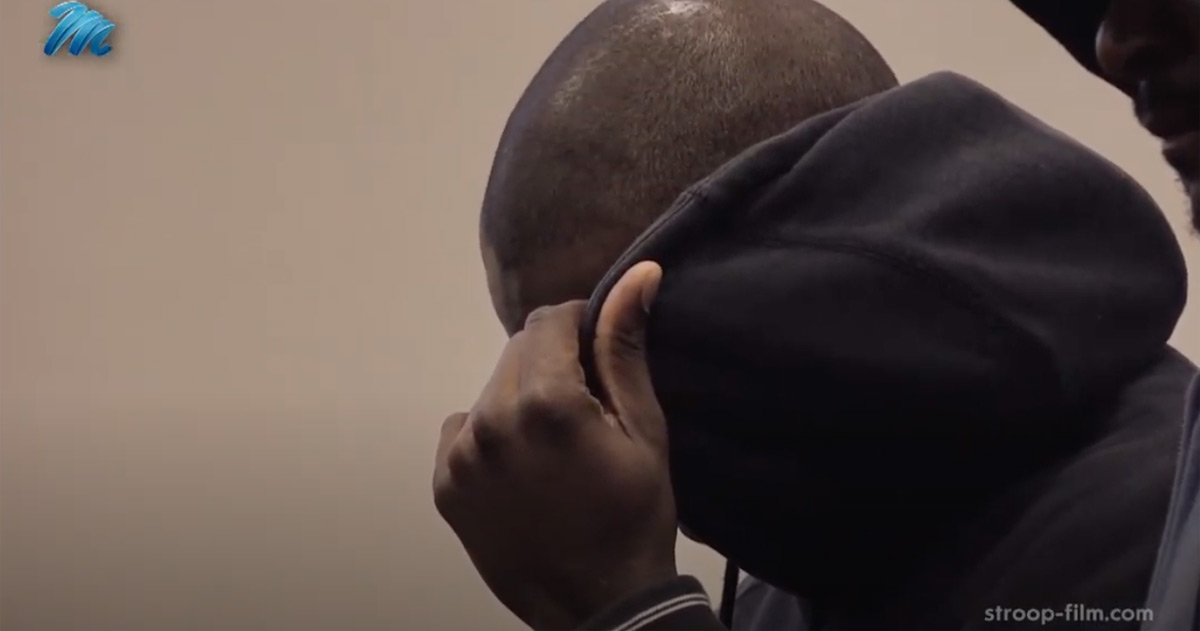 The notorious Ndlovu Gang – who were found guilty in April 2019 of 55 charges relating to the poaching of at least 13 rhino (though estimated to be closer to 100) – will find out today at the High Court in Makhanda (formerly Grahamstown) in the Eastern Cape, South Africa, whether their appeal has been successful. Update:

Ndlovu poaching gang's appeal has been dismissed

!
It was considered a victory on the war on rhino poaching when the three members of the gang were each handed a sentence of 25 years imprisonment.
Ayesha Cantor from Africa This is Why We Live Here says that "typically this gang would dart rhino with an immobilising drug which would collapse the rhino, unable to move yet able to feel every blow as their faces were hacked into. More than 99 rhino were poached in this way in South Africa over a ten year period."
Tellingly, since their arrest there has been not a single rhino darted in a poaching incident.
But three months ago the men appeared before a full bench of three High Court judges to appeal their sentence. Judgment is expected to be handed down at the Grahamstown High Court on Tuesday morning.
Animal conservationists are praying that the judges rule to keep the sentence.
Film director and producer Susan Scott, of rhino wildlife crime documentary Stroop: Journey into the Rhino Horn War fame says: "There is no way it should be overturned. Or even reduced. What they did to those over 100 rhinos was horrific and I've seen it with my own eyes… using a chainsaw for speed to saw right through the sinuses and cause severe damage through the rhino's face while sedated. That sounds okay doesn't it… sedated… but one must remember that anesthetic is difficult to use in a rhino as they are still awake and sometimes die under anesthetic… they need constant monitoring when they are sedated and supplemental oxygen is used to ensure they get enough oxygen… and most importantly, they need a reversal drug to rouse them… so to leave them sedated in that semi-awake state is a horrific way to die…
"I would find it extremely distressing if this criminal gang got a reduced sentence let alone get their sentence done away with."
Scott says: "I am confident that the evidence the Hawks amassed and that the State Prosecutor presented is strong enough to stand. It would be a travesty of justice if the sentence is overruled and I mean that."
The three convicted poachers are Jabulani Ndlovu, Sikhumbuzo Ndlovu and game ranger Forget Ndlovu – who are apparently unrelated. They were caught red handed at a chalet at the Makana Resort on the 17th June 2016… allegedly in their possession of 10.27KG of illegally freshly harvested Rhino horn, a bloody saw, a dart gun with M99 (the animal tranquilizing drug), several mobile phones, SIM cards and hired cars.
Their cellphone activities were tracked, linking them with 13 poached rhino (although the number they killed is estimated to be far higher).
The Ndlovu's would check into game reserves as guests, gather the necessary information, and then carry out their well planned attacks.
In passing judgment, Judge Pickering said none of the three had shown any remorse, and that their killings had been for pure greed and their own selfish gain.
The judge pointed out the tragedy that two of the rhinos were pregnant at the time they were killed, and "that they had to die in the way that they did by men who only cared about how much they would and could make from their horns".
Cantor says: "Worrying is that most if not all convicted rhino poachers have had their sentences drastically reduced on appeal in the past, but we're hoping that all three judges have a full understanding of the case and took these past three months to deeply and thoroughly scrutinise the entire case before them and let Judge Pickerings ruling stand!"
WATCH Footage from Stroop about the Ndlovo / Ndlovu Gang and rhino poaching
You can watch the full Stroop documentary on Showmax (in SA and abroad) here.