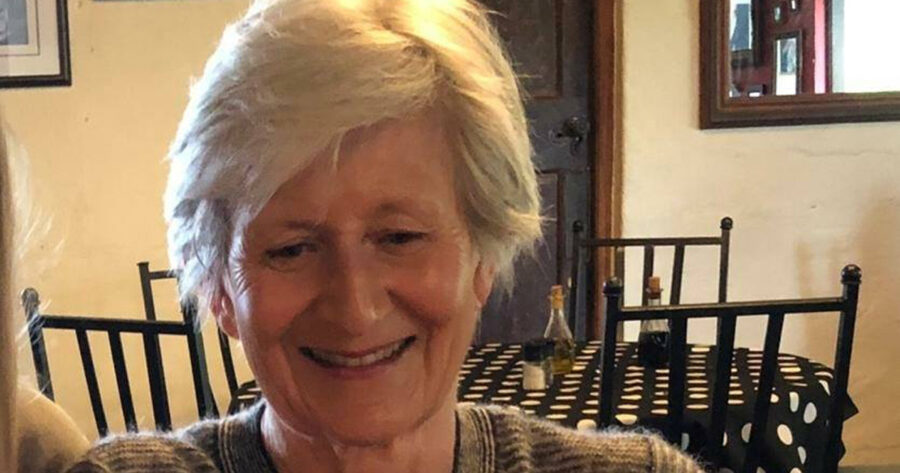 Woman Missing in KZN Midlands After Going for Walk on Farm
The search for a KwaZulu-Natal Midlands woman has now entered its fourth day. Midlands EMS (Emergency Medical Services) has urged everyone to please be on the look out for the missing person, Mrs Lynn Haygate, and to assist with the search if possible. Midlands EMS says Lynn went missing in the Dargle Area. They were […]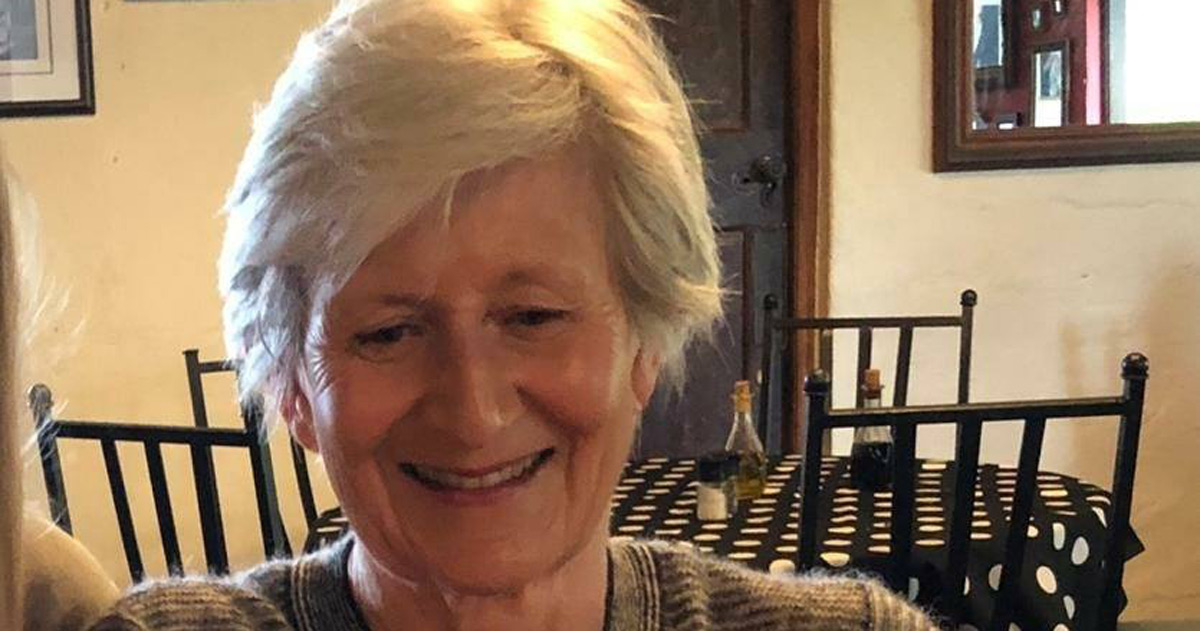 The search for a KwaZulu-Natal Midlands woman has now entered its fourth day. Midlands EMS (Emergency Medical Services) has urged everyone to please be on the look out for the missing person, Mrs Lynn Haygate, and to assist with the search if possible.
Midlands EMS says Lynn went missing in the Dargle Area. They were informed that she had gone walking on the farm, "and has disappeared".
"Still nothing today," Midlands EMS said late on Monday evening.
If you have seen Lynn or are able to assist with feet on the ground in the Dargle area please contact Midlands EMS here (if you can help with the search, they'll put you in touch with the co-ordinators).
Update Tuesday evening 24 November 2020: Lynn had sadly been found, deceased. Her family have asked for privacy.