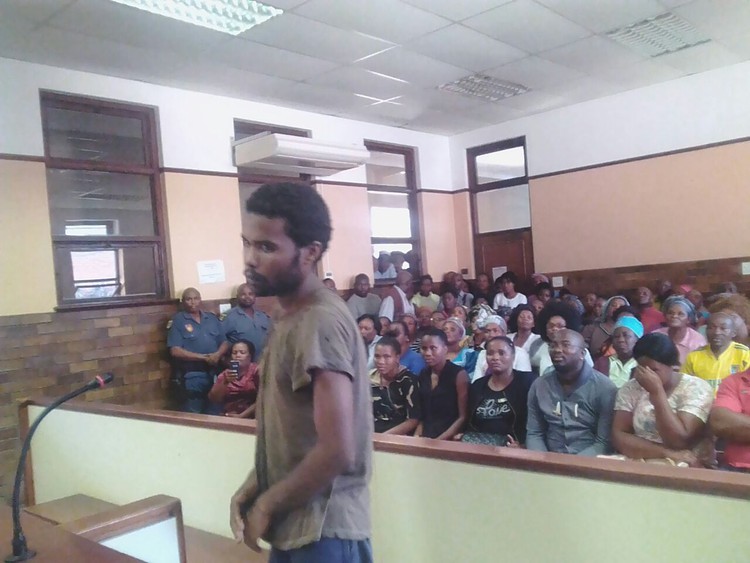 Port St Johns Murder: Call for Better Psychiatric Assessment of Prisoners
The People's Health Movement (PHM) has called for better psychiatric assessment of prisoners before their release, following the murder near Port St Johns of four-year old Kamvelihle Ngala by a former prisoner. The child's uncle, Mandisi Gwanya, 30, appeared in Port St Johns Magistrates Court on 2 May where he admitted having killed the child. […]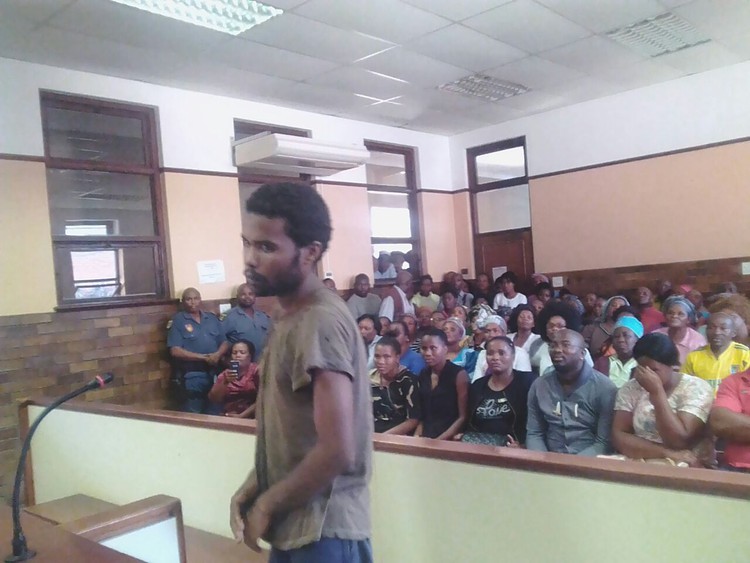 The People's Health Movement (PHM) has called for better psychiatric assessment of prisoners before their release, following the murder near Port St Johns of four-year old Kamvelihle Ngala by a former prisoner.
The child's uncle, Mandisi Gwanya, 30, appeared in Port St Johns Magistrates Court on 2 May where he admitted having killed the child. He is to appear in court again on 28 May.
The discovery of the body of the child, which had been dismembered and partly eaten, shocked the country.
Gwanya was released in August last year from Boksburg prison where he was serving a seven year sentence for homicide. "We call for harsher sentencing and professional psychiatric assessment of perpetrators before they are released back into society," said the People's Health Movement in a statement.
"There isn't adequate equipment in our prisons to deal with this," said movement coordinator Tinashe Njanji. "I think our facilities lack the turnaround process needed for changing one from a convict to a member of society once again."
"Every serious offender should have a psychological or psychiatric report," said Venessa Padayachee, National Advocacy and Lobbying Manager at the National Institute for Crime Prevention and the Reintegration of Offenders (NICRO). She said mental health screenings in prisons should be improved.
"Prisons say they do screenings, but I don't think they do effective mental health screens," she said. "If you're in prison, usually, you need to request to see a psychologist or psychiatrist."
According to the Correctional Services Act, there is supposed to be a mental screening and an interview with a multi-disciplinary team upon admission to a correctional center. But Padayachee said that, perhaps because of overcrowding and scarce resources, this often did not happen.
She said it seemed likely that the accused in this case, Gwanya, did not have an acceptable rehabilitation process. "From ex-offenders I've interviewed, it doesn't look like these screenings or multi-disciplinary team evaluations are properly done."
"Everywhere in the system there is a gap," said Padayachee. "In South Africa, the systems are strained."
According to the Police and Prison Civil Rights Union (Popcru), in February 2015, out of almost 150,000 prisoners, 3,755 were mentally ill.
---
Published originally on GroundUp.
---
© 2017 GroundUp.
This article is licensed under a Creative Commons Attribution-NoDerivatives 4.0 International License.