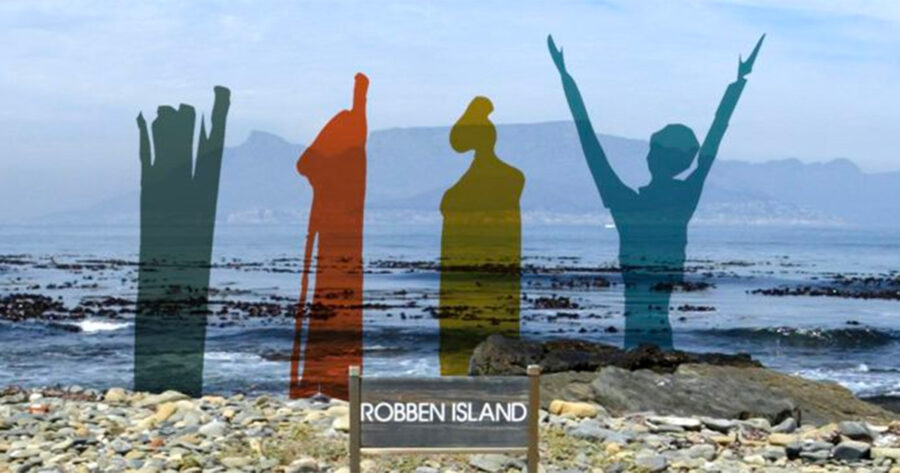 Robben Island Museum Apologises to Visitors Injured in Bus Incident. Investigation Underway
Robben Island Museum (RIM) says it has noted with concern the incident on Wednesday in which some visitors, many elderly, sustained injuries while travelling in a bus, during a standard tour of the island. "We wish to extend our sincere apologies to the visitors, who were part of an organised group tour. RIM is committed […]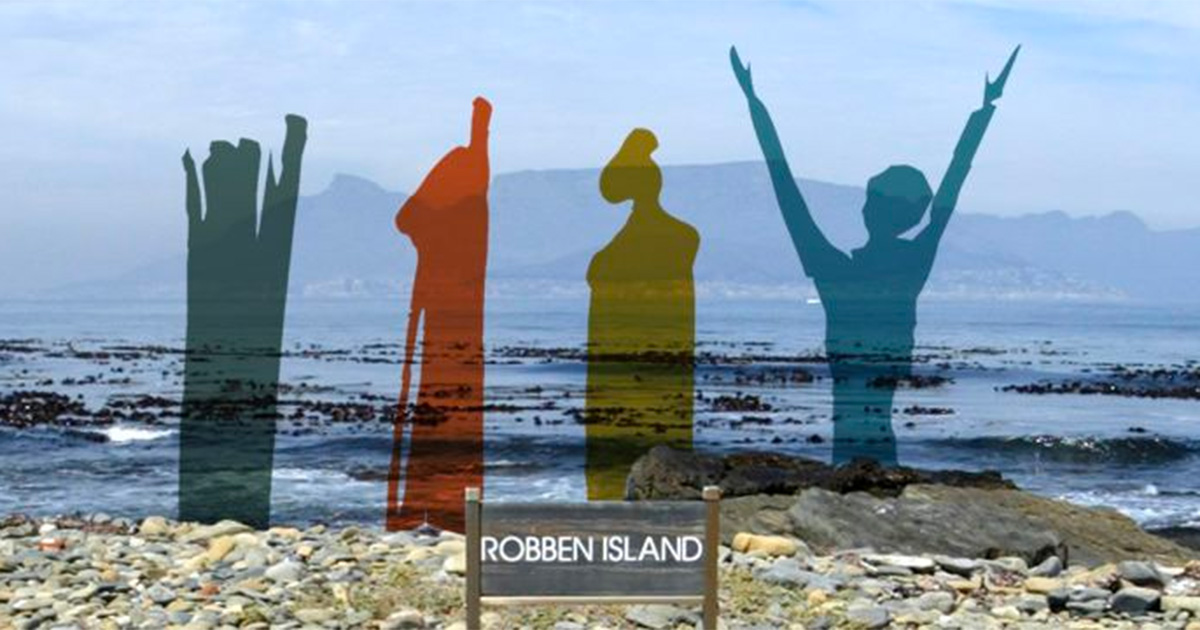 Robben Island Museum (RIM) says it has noted with concern the incident on Wednesday in which some visitors, many elderly, sustained injuries while travelling in a bus, during a standard tour of the island.
"We wish to extend our sincere apologies to the visitors, who were part of an organised group tour. RIM is committed to creating memorable experiences where visitors are treated with dignity and respect, with particular concern given to safety and comfort at all times. Safety and compliance to standards in all our operations is our key priority and if any of our staff or service providers undermine this objective, it will be addressed with the severity it warrants," said Abigail Thulare, RIM CEO.
According to an IOL report yesterday, the group of 35 included 22 seniors and their carers, as well as two babies. They had been excitedly planning the trip since December… but were left traumatised with pain, bruises and bandages.
Their bus trip was apparently marred by the driver speeding off without checking that all the doors were closed. The door with a ramp for wheelchairs and prams was still open.
Allegedly the driver ignored screams to stop, and "as he continued driving the door ripped off. People got injured. The bus had no safety (belts). One of our seniors, 79-years-old, her skin was ripped off, her nail lifted, she has blue marks in her face and knee injury. Because of her injuries there was blood everywhere.
"The babies slid from the mothers' laps, people were laying on the floor. It looked like a war zone. It was a chaotic scene. People seated in the front of the bus had neck injuries the way the bus jerked. I sustained injuries to my neck and head and had severe headaches," Group leader and chairperson of the Gatesville neighbourhood watch Fowzia Veerasamy told IOL.
A tourist also sustained injuries as she fell face down; and some passengers allegedly suffered shock and neck injuries. (Read the full feedback on IOL here.)
An investigation has been launched to uncover the facts and circumstances surrounding the incident.
"Staff are being interviewed and statements taken, to ensure we get a comprehensive picture of what transpired, how to prevent a repeat of this and where processes need to be improved," added Thulare.
RIM has recently embarked on a process of reviewing its business model, and a significant focus of this exercise was recognising the importance of improved access and inclusivity of the domestic market.
"We are currently engaging directly with the affected parties and will be inviting them back to the island to make good on what was supposed to be an exciting and memorable experience, particularly for the seniors in the group," said Thulare.
Further updates will be provided upon conclusion of the process, said the Museum.