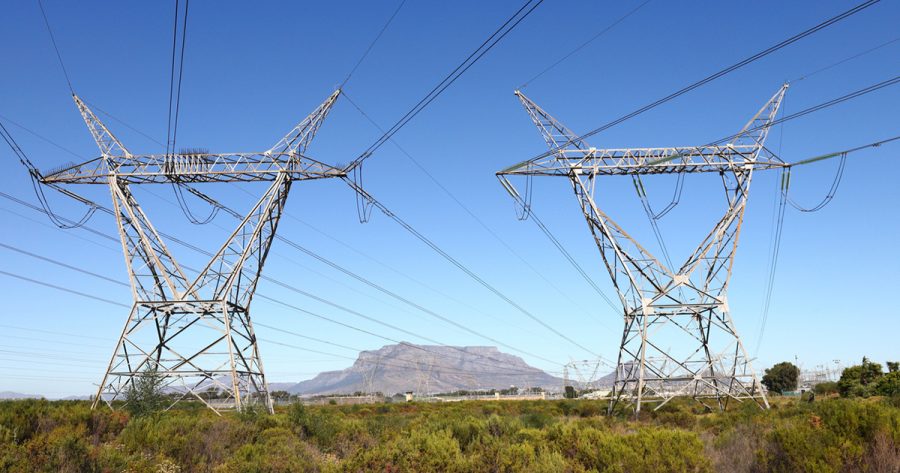 Rolling blackouts have cost Western Cape hospitals over R120-million… and counting
The Western Cape Department of Health and Wellness has had to spend millions – R120 929 367,85 to be exact – on fuel for diesel generators from 1 April 2022 to 16 February 2023. And that's just one province. Gerrit Pretorius – DA Western Cape Spokesperson on Health – said in a statement on Monday: […]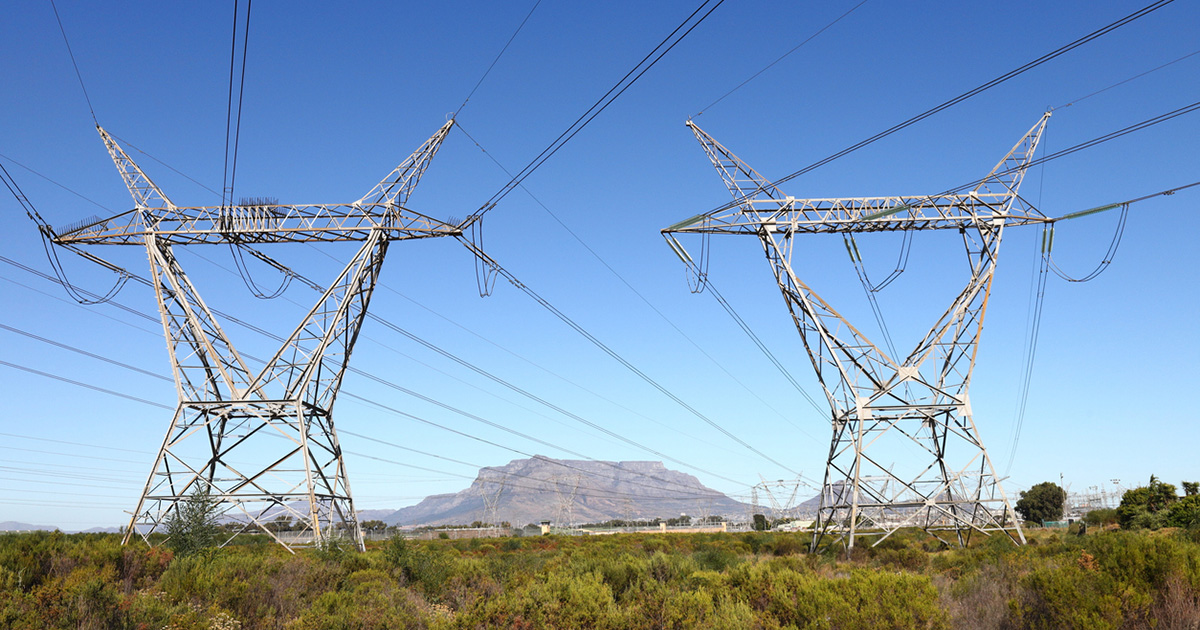 The Western Cape Department of Health and Wellness has had to spend millions – R120 929 367,85 to be exact – on fuel for diesel generators from 1 April 2022 to 16 February 2023. And that's just one province.
Gerrit Pretorius – DA Western Cape Spokesperson on Health – said in a statement on Monday:
"Unfortunately, the Department has had no choice but to spend this money on generator fuel. Eskom's inability to provide an adequate power supply means that the Department Department has had to spend increased funding on measures that will keep the lights on in the Western Cape's health facilities, and save the most lives in the process."
Problem becoming worse
Answering questions in parliament, WC Health Minister Nomafrench Mbombo also revealed that the first 47 days of 2023 have seen more spent on generator fuel than April, May and June of 2022 combined.
Pretorius said:
"This figure clearly demonstrates the real human cost of our failing electrical grid. While I have been pleased to see the Department working on innovative solutions to shield our public health sector from the worst of loadshedding, it is clear that the only measure which will provide a lasting solution to the problem is to use a diversified grid to end loadshedding permanently, throughout South Africa."