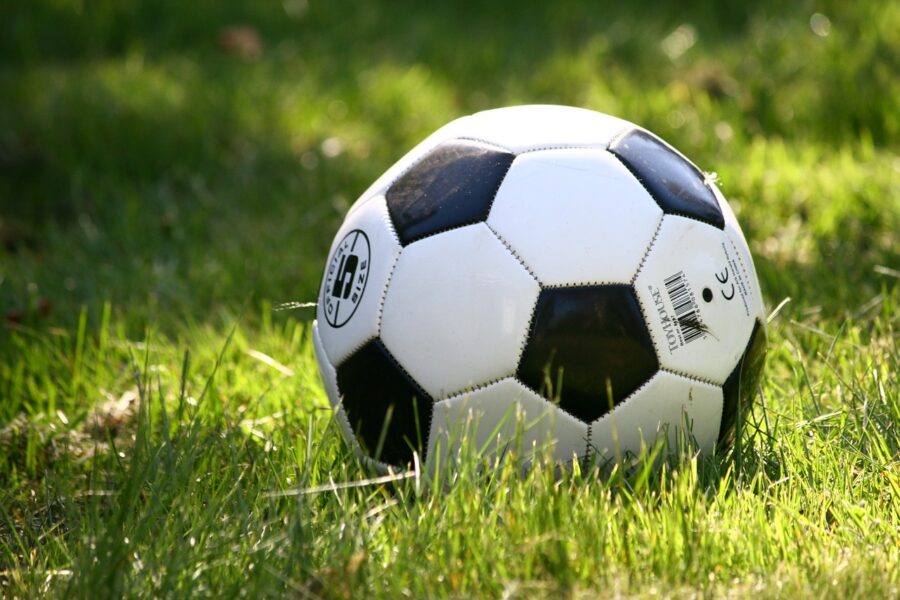 SAFA Suspends All Amateur Football in 'Extraordinary' Step
All non-professional football in South Africa has been suspended by the SA Football Association (SAFA) in the wake of the sharply rising Covid-19 cases in the country. The suspension includes training sessions, courses, workshops and all matches. The decision will be reviewed by SAFA by 31 January 2021. SAFA said in a statement: "This extraordinary […]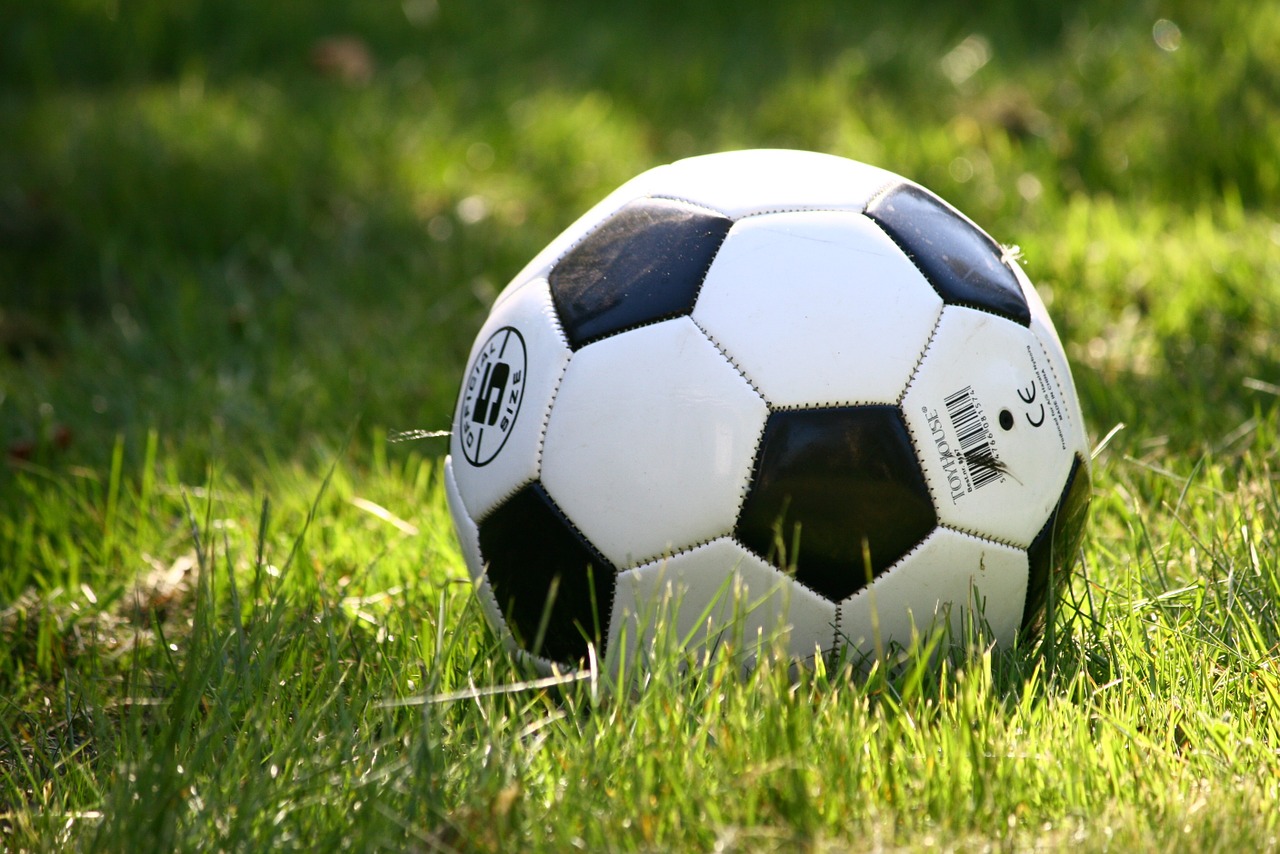 All non-professional football in South Africa has been suspended by the SA Football Association (SAFA) in the wake of the sharply rising Covid-19 cases in the country.
The suspension includes training sessions, courses, workshops and all matches. The decision will be reviewed by SAFA by 31 January 2021.
SAFA said in a statement: "This extraordinary step is taken in the interest of safety of players, technical staff, administrators, match officials, the media and all other personnel involved in the organisation and staging of matches and other football events."
Professional football will continue under the measures already being implemented by  the National Soccer League, and in compliance with SA's latest regulations.
SAFA reminded members: "Please stay safe, sanitise or wash your hands, wear a mask and keep a safe social distance."