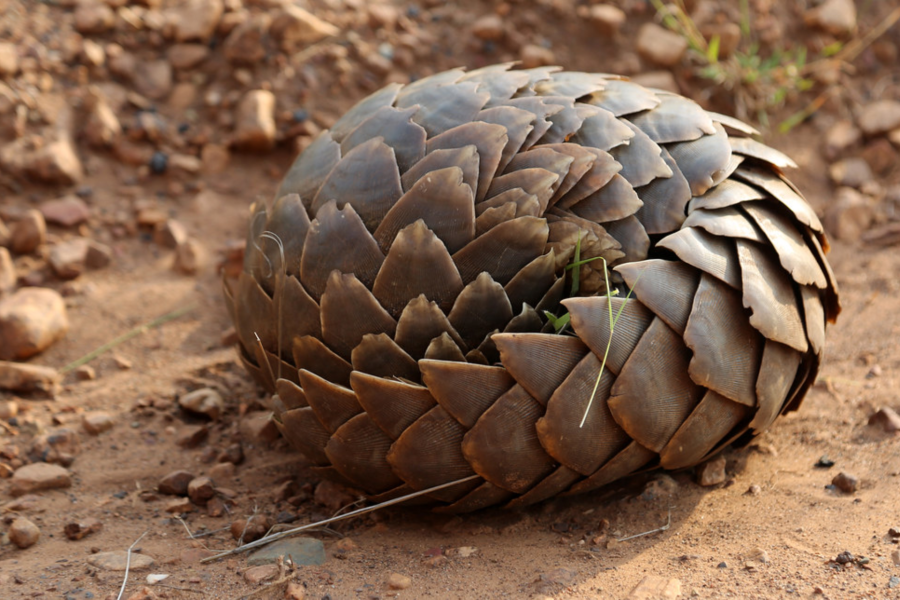 SANParks Field Ranger arrested for illegal sale of endangered Pangolin
South African National Parks (SANParks) in collaboration with South African Police Services (SAPS), Care for Wild Rhino Sanctuary, Focused Conservation Solutions and Farm Watch Forums in Hoedspruit have today – 8 June 2023 – arrested suspects who were trying to sell a live pangolin this morning. One of those arrested is a SANParks Field Ranger […]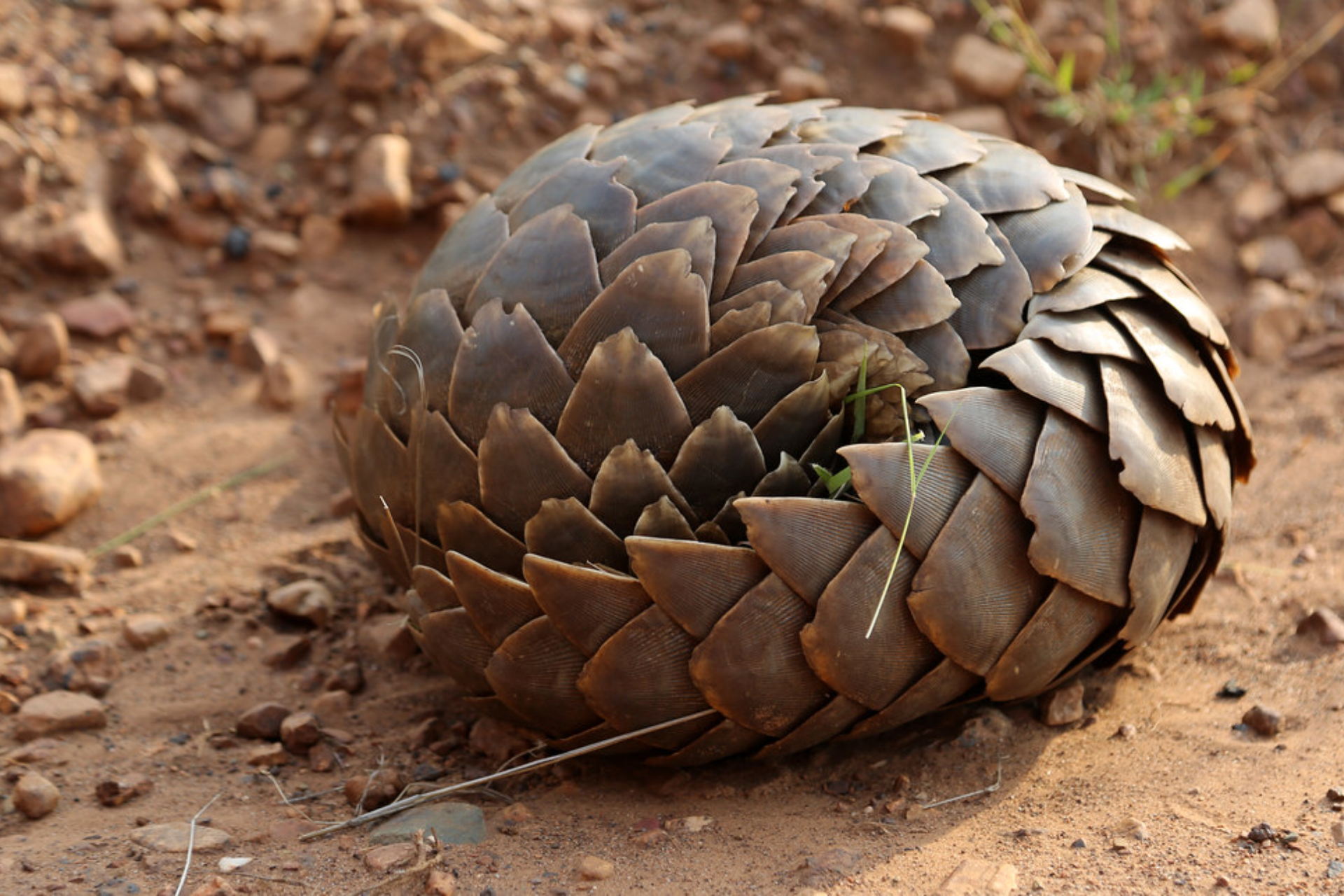 South African National Parks (SANParks) in collaboration with South African Police Services (SAPS), Care for Wild Rhino Sanctuary, Focused Conservation Solutions and Farm Watch Forums in Hoedspruit have today – 8 June 2023 – arrested suspects who were trying to sell a live pangolin this morning. One of those arrested is a SANParks Field Ranger based at the Letaba Section, according to SANParks.
In a statement, SANParks said:
"Investigations are ongoing and the arrested will be formally charged and named in due course. The operation was initiated by SANParks through intelligence information on the impending illegal sale of the pangolin. It was however a collaborative effort from a number of dedicated and committed individuals which secured the arrest."
According to the US Institute of Peace, pangolins are the most trafficked animal in the world. The pangolin is sought after for its scales and its meat, particularly in regions in south east Asia. The Institute says that data shows a pangolin is poached every three to five minutes!