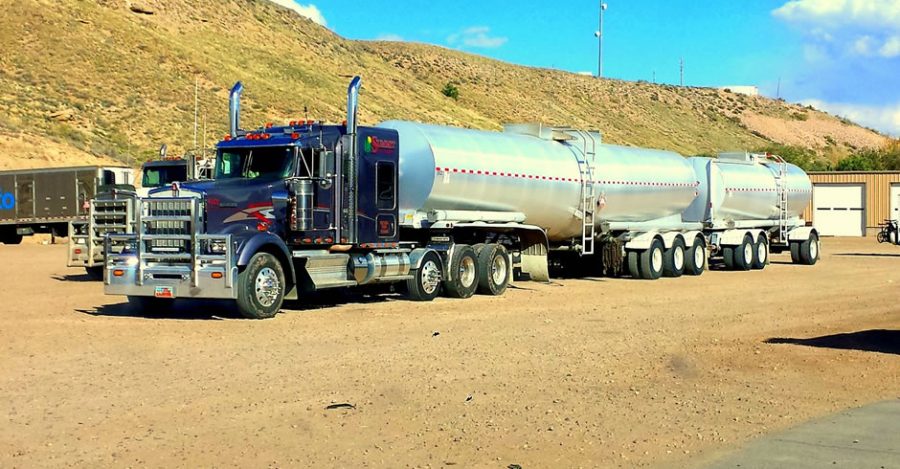 Scores Die in Tragic Mozambique Fuel Truck Explosion
At least 73 people have been killed, and over 110 – including children – badly injured, following the explosion of a fuel truck in Mozambique. International reports say that local people – in a country where over half the 24 million people live beneath the poverty line – had gathered around an overturned lorry to siphon petrol out of it, […]
At least 73 people have been killed, and over 110 – including children – badly injured, following the explosion of a fuel truck in Mozambique.
International reports say that local people – in a country where over half the 24 million people live beneath the poverty line – had gathered around an overturned lorry to siphon petrol out of it, when the heat caused the truck to explode.
The truck apparently crashed on Wednesday, and exploded on Thursday afternoon.
The incident occurred near the village of Caphiridzange in the west of Mozambique in Tete province, near the border with Malawi, according to a government statement.
The statement said the government "deplores the loss of life… and is currently providing the necessary assistance in order to save lives and to comfort the victims' families."
Investigations will be undertaken into whether the local people were being sold the petrol, or had ambushed the vehicle.
The truck was carrying fuel from Beira, which has the country's busiest port, to Malawi.
Dozens killed in #Mozambique truck blast https://t.co/uM5QpClwnY #global #africa #oiltank #peoplekilled #truckblast

— Latest Pakistan News (@latestbreaking1) November 17, 2016
73 people have died and 110 were left injured after fuel tanker exploded in northern #Mozambique on Thursday pic.twitter.com/munplWLxxU

— TransAfricaRadio (@TransAfrica872) November 18, 2016
***
Mozambique has been in the international news recently since the alleged murder of an Australian tourist, Elly Warren (20), who had been volunteering in the country. She was found dead outside public toilets at popular tourist spot, Tofo Beach. Her family are due to fly to South Africa this week to return her body to Melbourne. A fund, which has been set up in her memory to raise money for International Marine Volunteers, has already received thousands of dollars in donations.
Elly Warren murdered in Mozambique: Melbourne woman told dad she feared 'dangerous' areahttps://t.co/4aXigLNJ11#travelnews #Mozambique

— Sarah Cristine Mann (@SarCrisMann) November 12, 2016