Princess Charlene Announces World Rugby Awards to be held in Monaco
Springbok fan Princess Charlene announced this weekend in London that Monaco will play host to the World Rugby Awards for a minimum of two years, beginning next year (2017). The royal mother of twins, who was born in Zimbabwe and raised in South Africa, was in the UK for a weekend of rugby – from watching the famous […]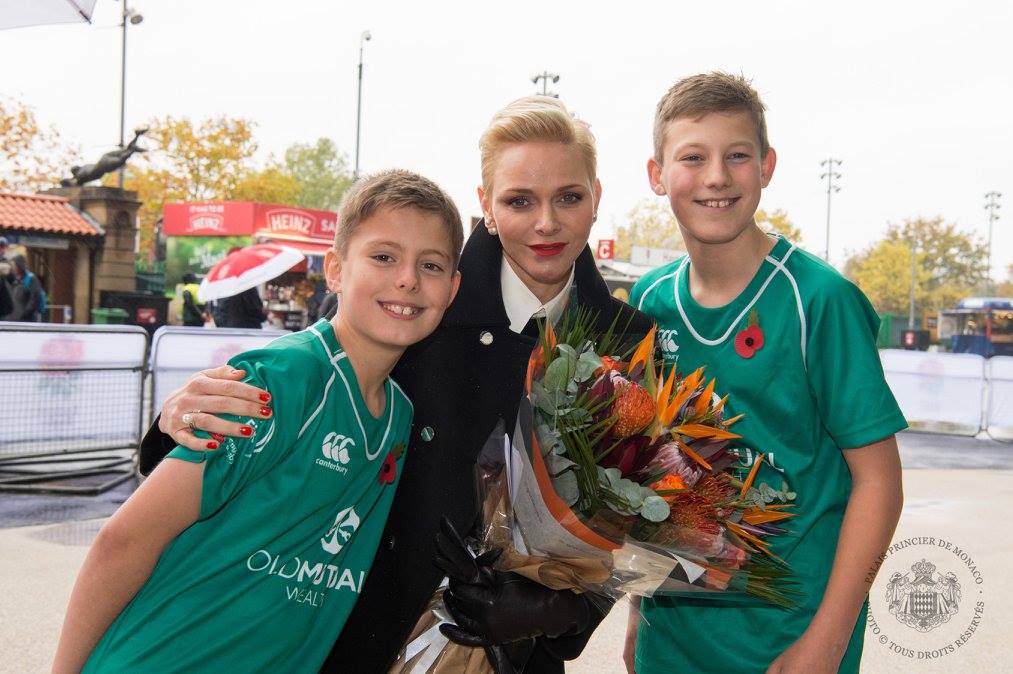 Springbok fan Princess Charlene announced this weekend in London that Monaco will play host to the World Rugby Awards for a minimum of two years, beginning next year (2017).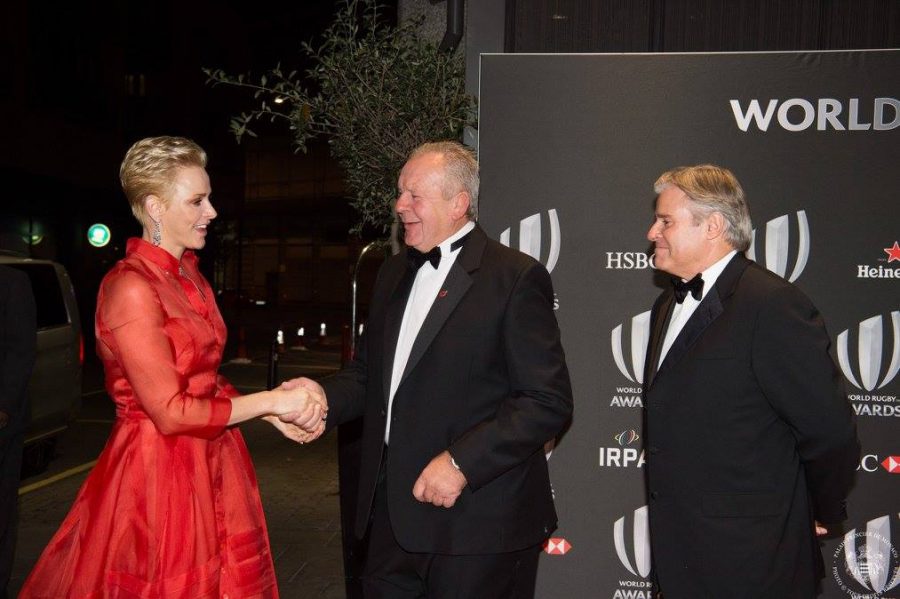 The royal mother of twins, who was born in Zimbabwe and raised in South Africa, was in the UK for a weekend of rugby – from watching the famous Captain's Run at Twickenham to joining Prince Harry to witness England beat South Africa for the first time in a decade.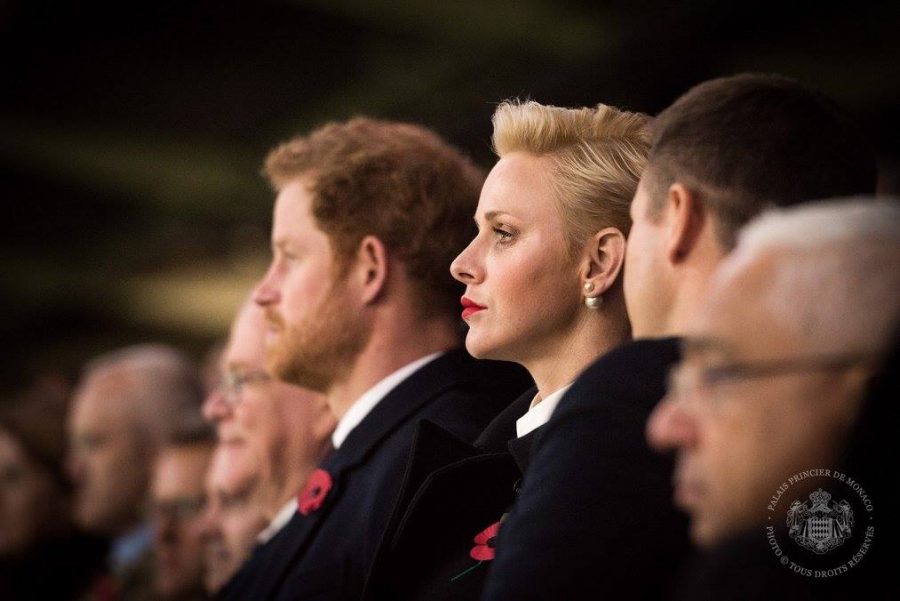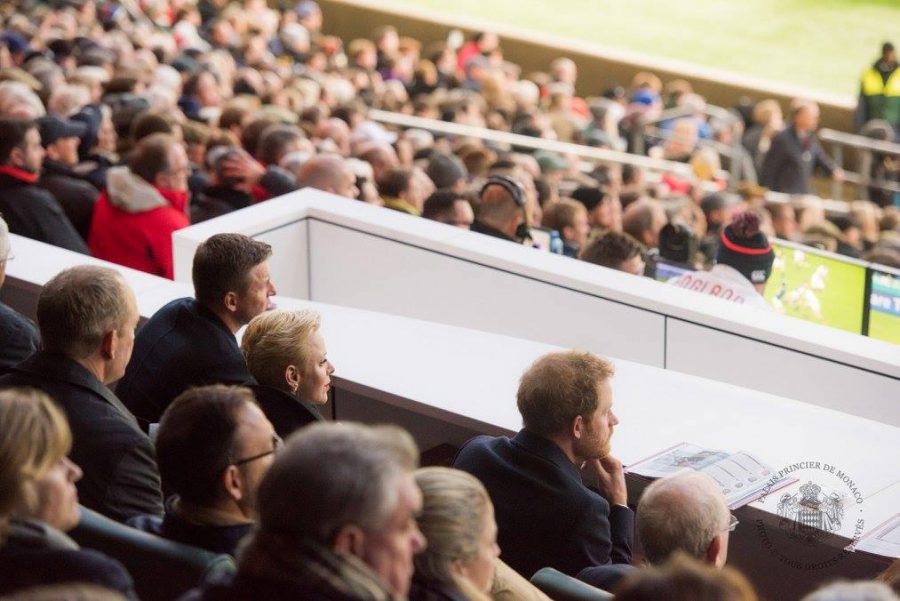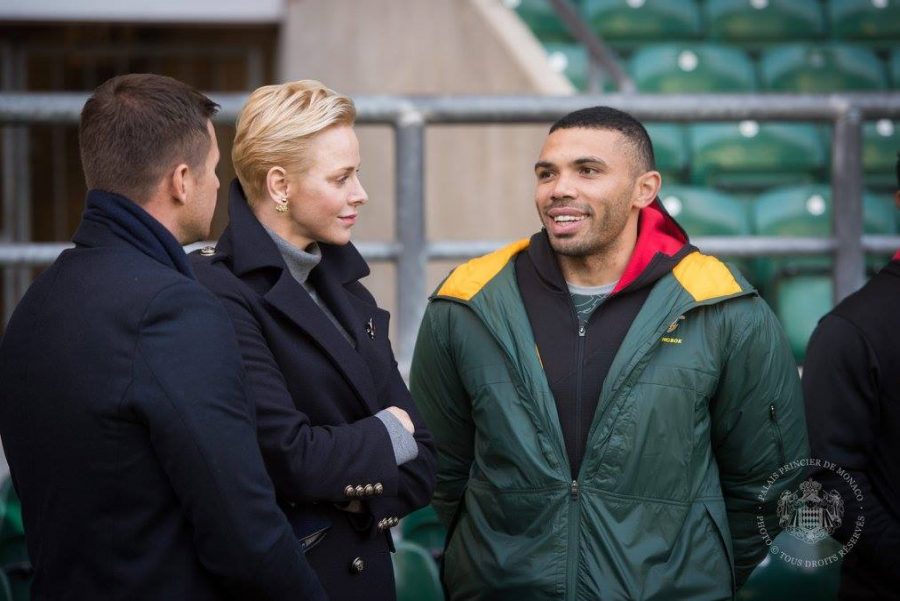 At the glitzy World Rugby Awards on Sunday evening (where three South African rugby figures won top awards), Chairman Bill Beaumont said: "The World Rugby Awards celebrate the very best of our sport and Monaco is a fitting location for what promises to be a very special celebration of rugby.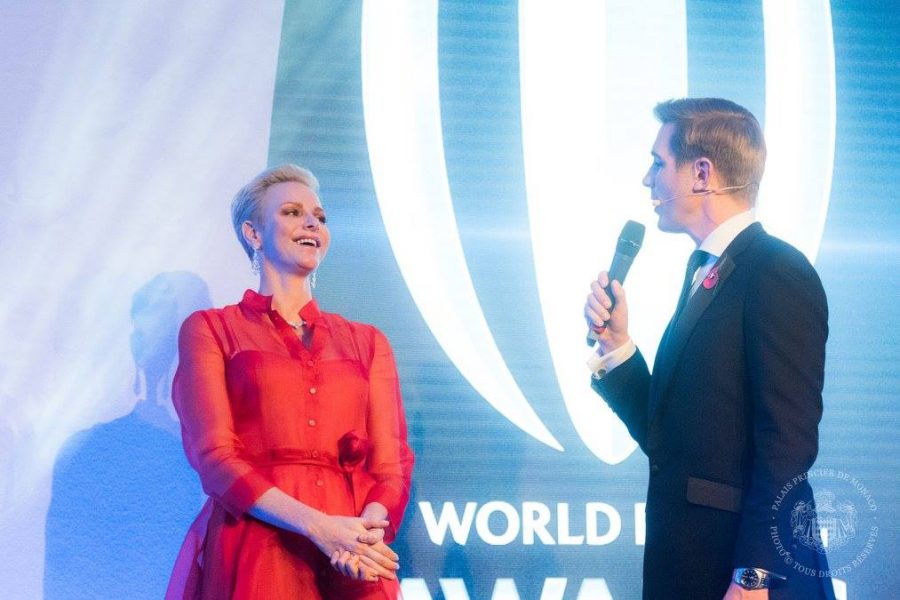 "I would like to thank their Serene Highnesses Prince Albert and Princess Charlene of Monaco for their commitment and enthusiasm in welcoming the awards to Monaco and we look forward to welcoming the global rugby family to the Principality in November 2017."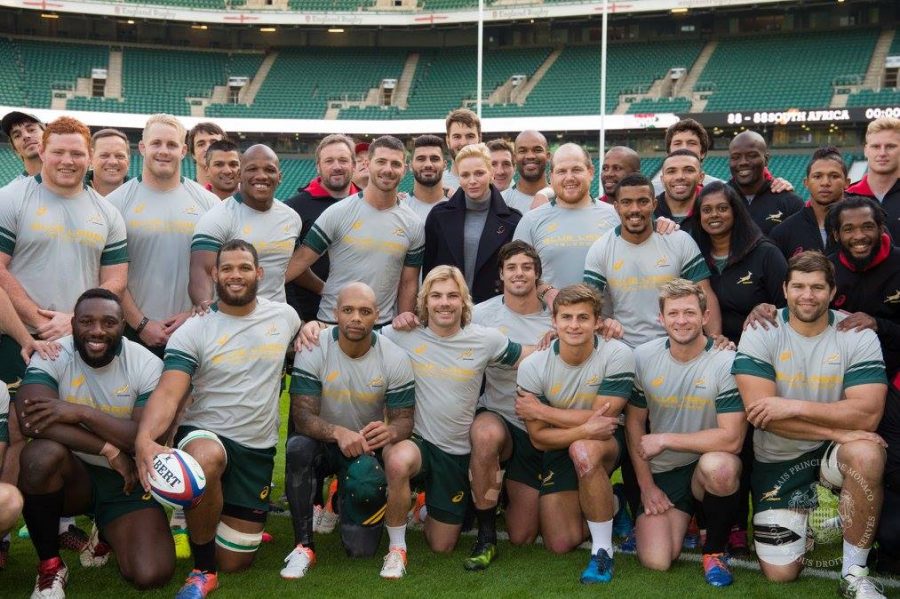 Whilst in England, Princess Charlene also attended A Service of Commemoration and Thanksgiving on Remembrance Sunday accompanied by her brother, Gareth Wittstock. After the service she planted a personal tribute in the Field of Remembrance in the grounds of Westminster Abbey.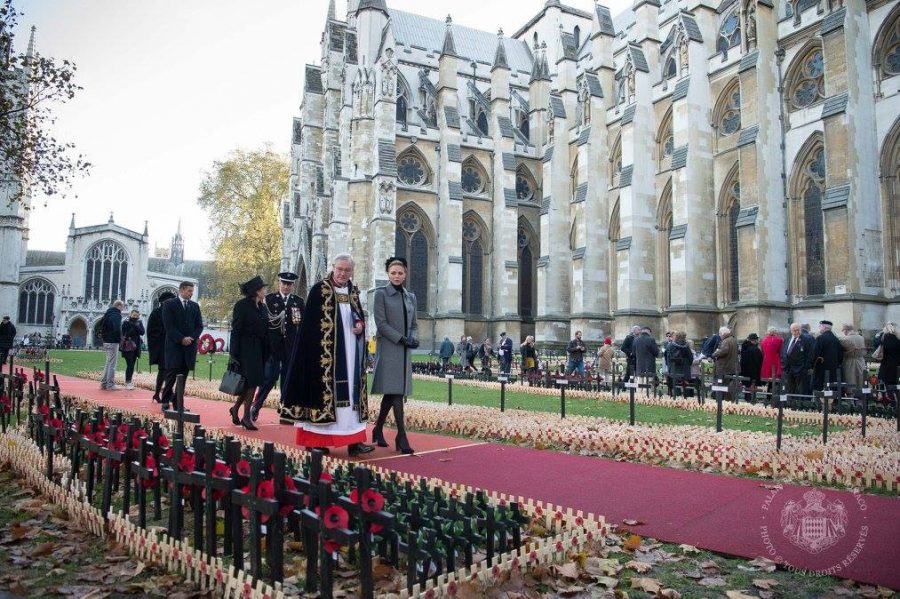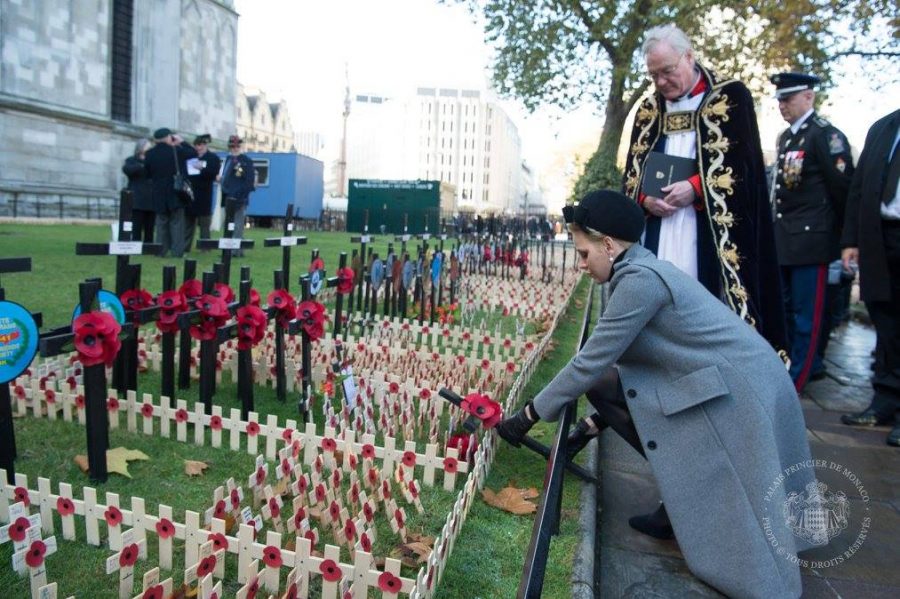 All photos © Photo : Eric Mathon / Palais Princier