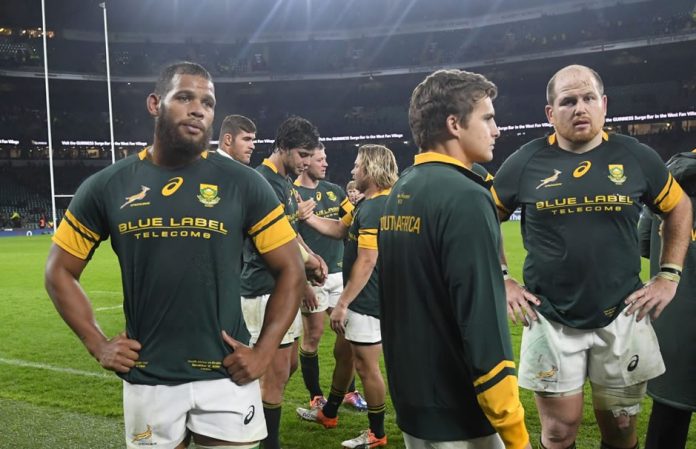 England beat the Springboks in their first win over the Boks since 2006, in a final score of 37-21 at London's legendary Twickenham stadium on Saturday.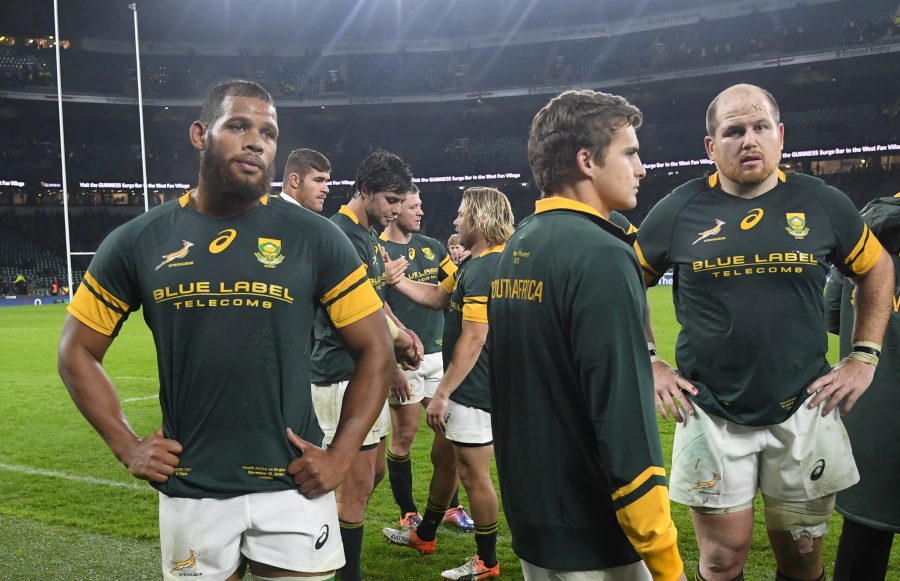 Fans watching from South Africa were devastated calling for a change of coach and urging South African Rugby Union (SARU) to realise that they're playing with the nation's pride.
The loss happened in front of royalty with Britain's Prince Harry and Princess Charlene of Monaco – former SA Olympic swimmer, Charlene Wittstock –  in the stadium.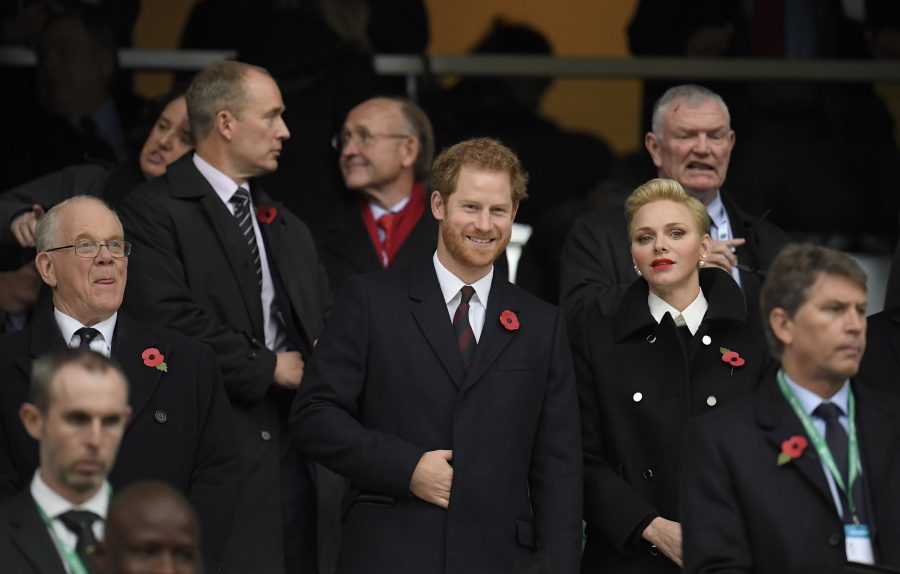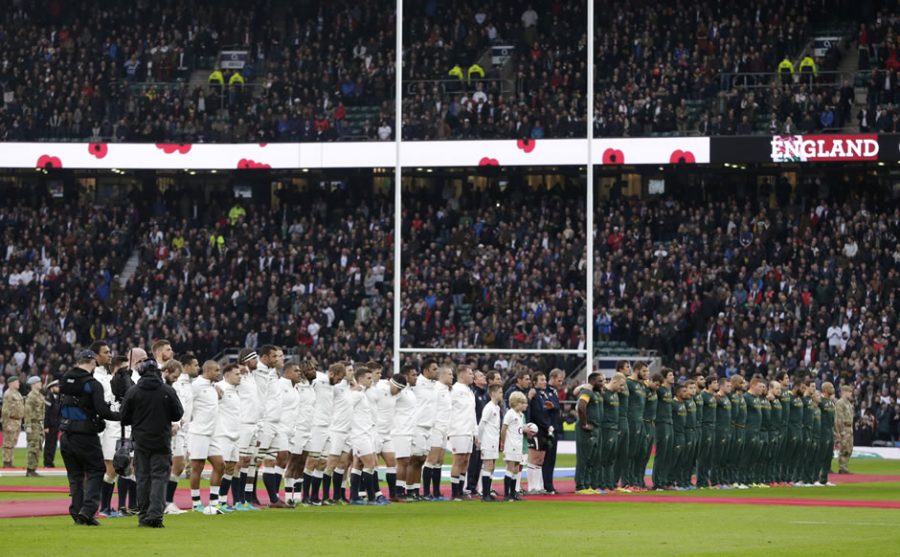 Springbok coach Allistair Coetzee had said ahead of the match that it would be a daunting task as England has bolstered its confidence since appointing Eddie Jones as coach, the man responsible for coaching Japan to an unforgettable victory against South Africa at the Rugby World Cup last year.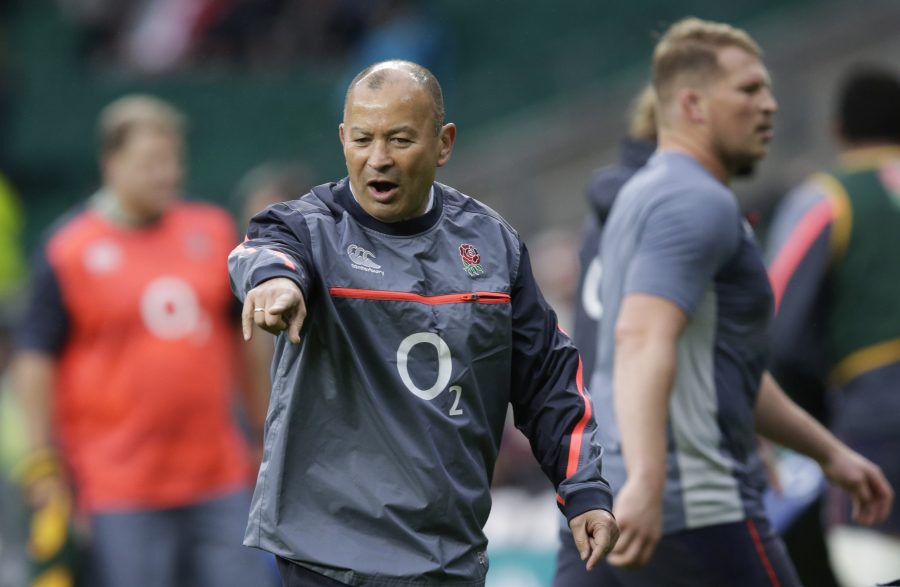 It may not have been the outcome we wished for, but now more than ever the Springboks need our support!
And in happier sporting news, South Africa's sevens rugby team scored three convincing wins on the opening day of the Safland Sevens tournament, played at The Dome in Swakopmund, Namibia on Saturday. The side scored good wins over the national teams of Germany and Namibia and impressed against a SA Select side, where winger Siviwe Soyizwapi scored four tries in the first half of the match.
South Africa's national football team Bafana Bafana also won today, beating Senegal 2-1 in the FIFA World Cup Qualification CAF Final Group Stage match played in Polokwane, Limpopo.
And let's not forget the Proteas' awesome day in Tasmania during their second test match against Australia. The Aussie cricketers were routed for 85 off 32.5 overs in their first innings, their lowest total against the Proteas at home.
#GoSouthAfrica #SupportAllOurTeams