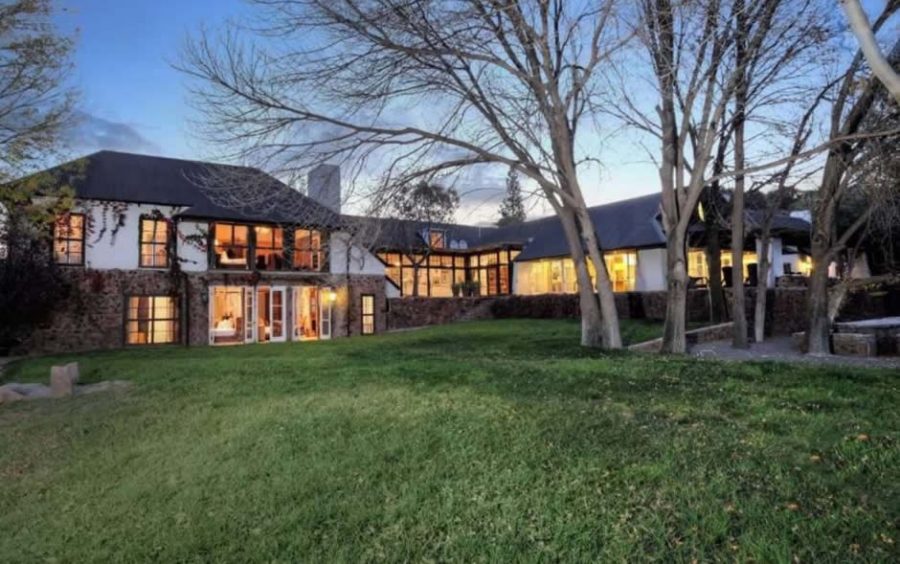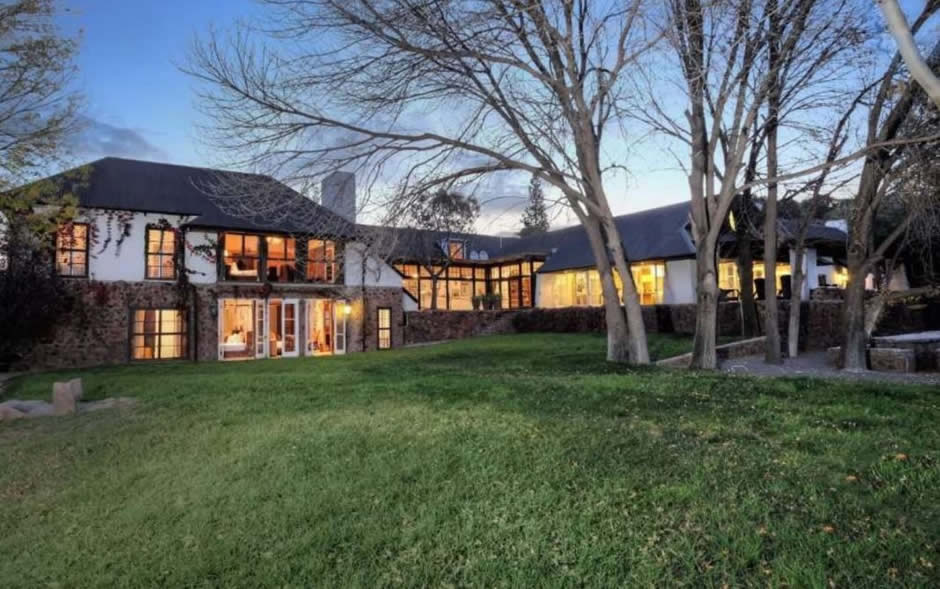 PHOTOS Gary Player's Grand Karoo Farm on Sale (an Expat's Dream Home?)
Gary Player's Great Karoo retreat is for sale and at a price tag of R50-million, it could be a dream come true for any (wealthy) South African expat. That's around £2.8-million or $3.5-million… Highlights of the property – which the legendary golfer calls home – include a champion stud farm, a 3,000m racecourse,46 stables, 9-hole golf course […]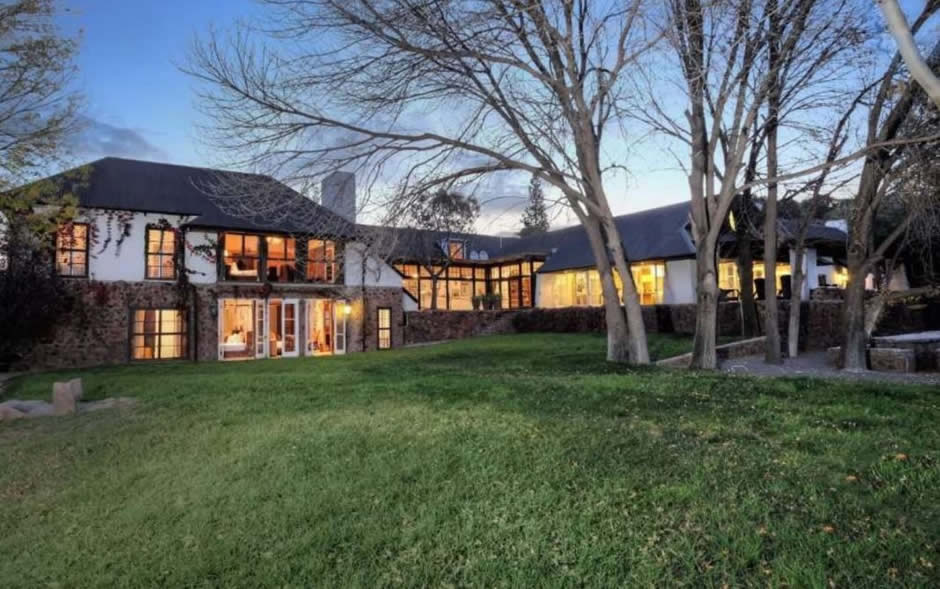 Gary Player's Great Karoo retreat is for sale and at a price tag of R50-million, it could be a dream come true for any (wealthy) South African expat. That's around £2.8-million or $3.5-million…
Highlights of the property – which the legendary golfer calls home – include a champion stud farm, a 3,000m racecourse,46 stables, 9-hole golf course (designed by the Player himself), game reserve, designer home and stunning Karoo views.
The 1.431ha farm – Rietfontein – in Colesberg is being sold by Chas Everitt International, after being in Player's family for the past 44 years.
The property group says: "Champion racehorses have been bred and raised on this farm since 1883 and it has achieved worldwide acclaim for the exceptional quality of its breeding stock."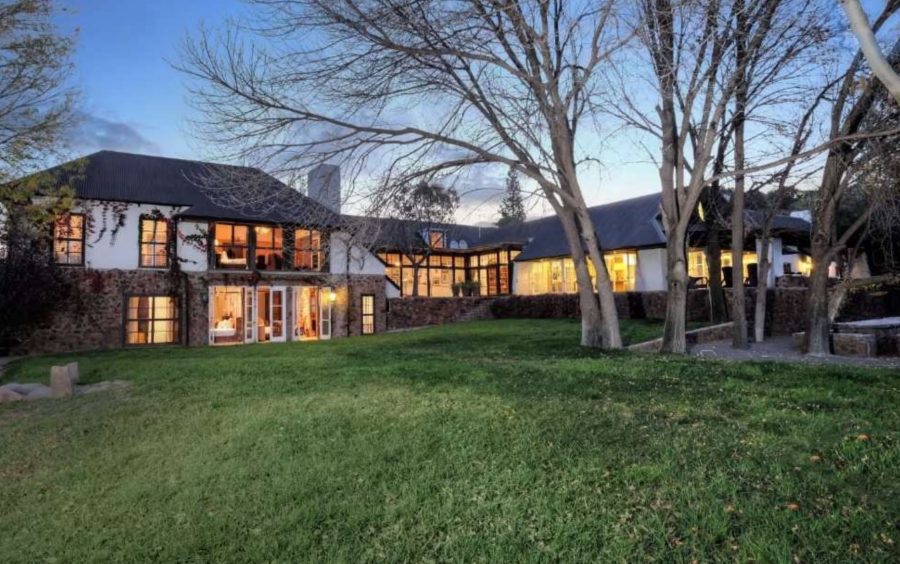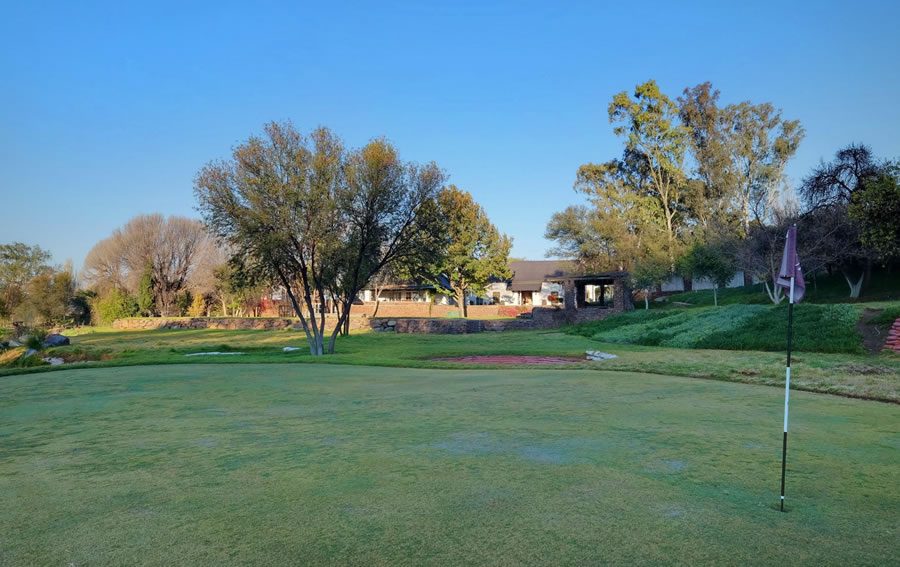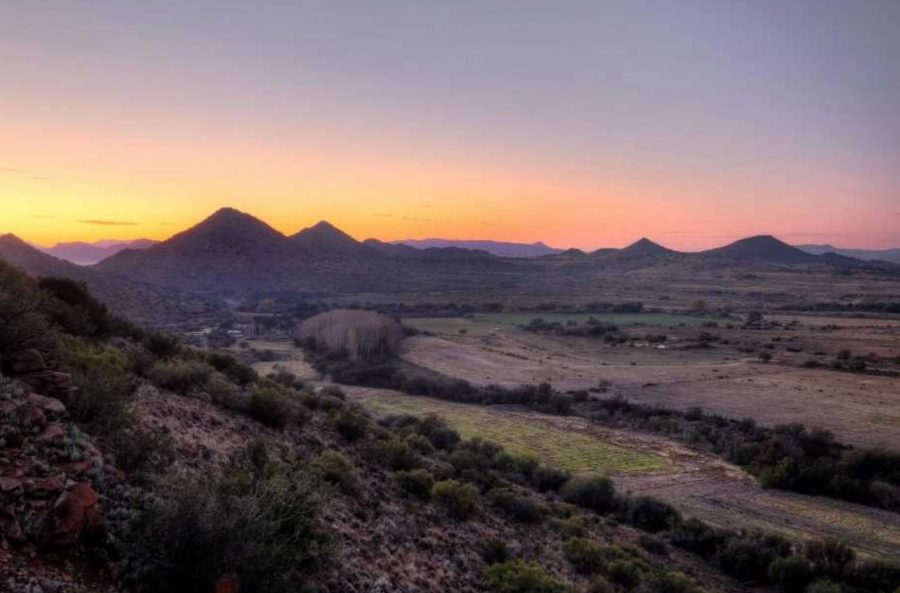 It was designed by architect Philip Watermeyer and pays tribute to the traditions of Karoo building, with interiors by top designer Michele Throssell.
Features include skylights, a large Koi pond, vaulted ceilings, a basement wine cellar, ultra-modern kitchen, upstairs reading room, luxurious gym, lap pool, tennis court, braai area and a private chapel!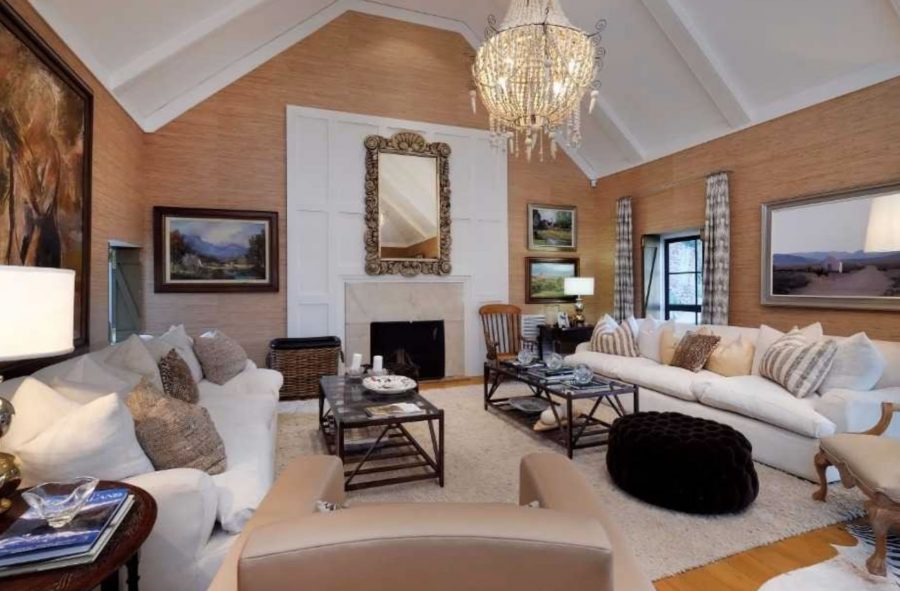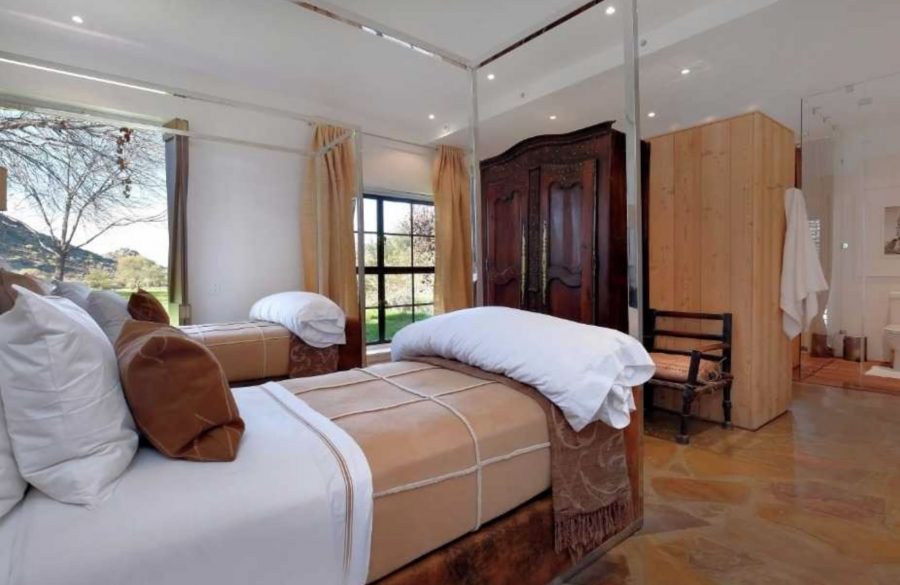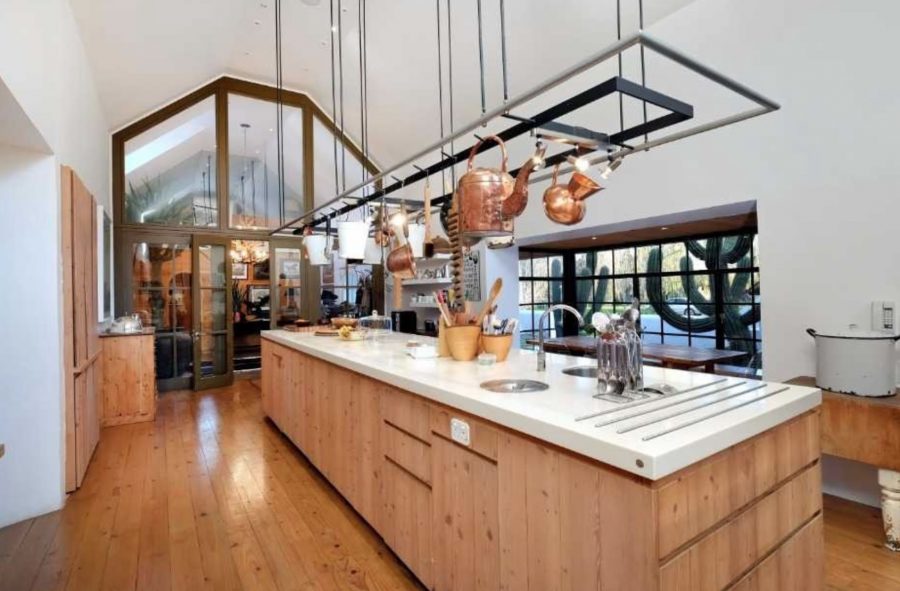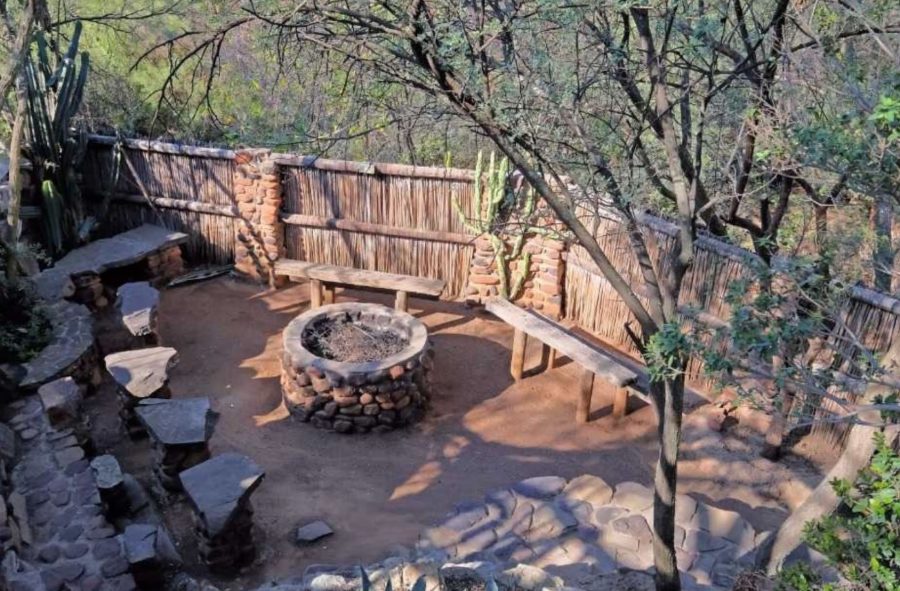 And there's plenty of space for your friends to visit – two guest flats and a three-bedroomed guesthouse with its own pool!
Player, who grew up poor, is still committed to SA horse-racing (South Africa's 7th biggest business industry) – in a recent blog post on his website he said: "There is something about the outside of a horse that is good for the inside of a man."
The 81-year-old currently lives between Florida, USA, and his Great Karoo stud farm.
He will be relocating to Plettenberg Bay where he already has property, and which he listed as the number one thing he can't live without in a recent blog post on his website, calling it his "home away from home". (His stud farm was number two.) He also said he can't live without his wife of almost 60 years, Vivienne. The couple has six children and 22 grandchildren!
View more photos here.