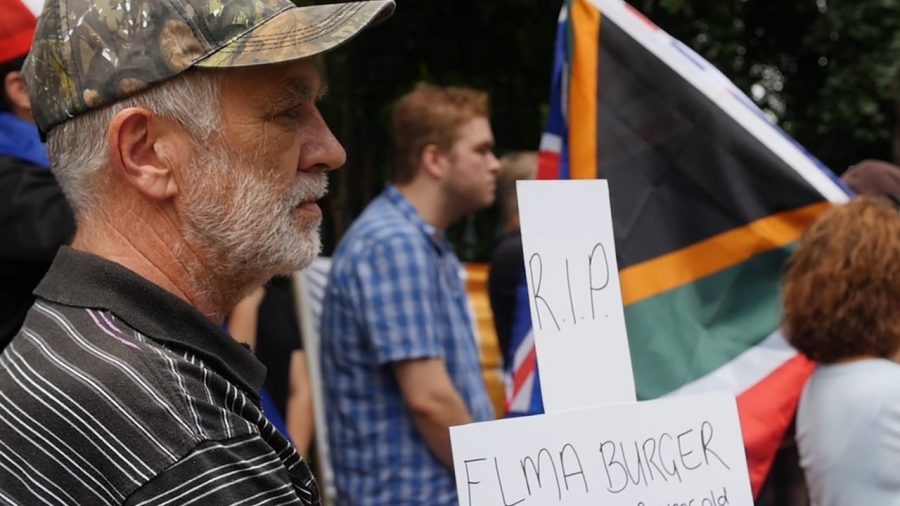 Victim of Brutal Farm Attack Tells Australia: "We Need Help"
A brave Eastern Cape woman – who was shot, tied up with wire and raped on her farm in South Africa three weeks ago – says her message to Australia is "we need help". Nicky (whose surname was not revealed) described the harrowing experience to an Australian radio station, revealing she does not believe the […]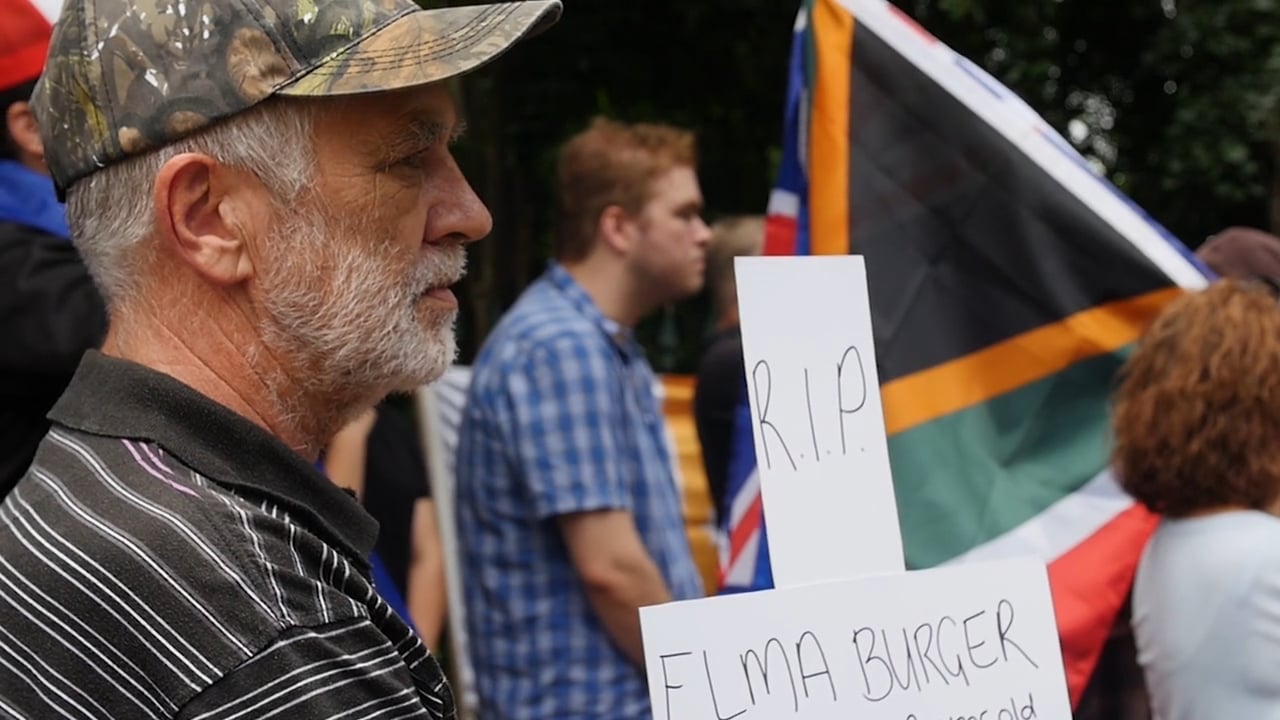 A brave Eastern Cape woman – who was shot, tied up with wire and raped on her farm in South Africa three weeks ago – says her message to Australia is "we need help".
Nicky (whose surname was not revealed) described the harrowing experience to an Australian radio station, revealing she does not believe the attack was random (it happened while her husband was away) and that the attacker appeared to have rehearsed.
Nicky was shot during the attack and watched her children narrowly escape death. She said: "As a mother you just want your kids to live. You don't care about yourself. You just don't want your kids to die."
She said after being shot at, they were tied up with wire and "their little hands went blue".
They were all then tortured for two and a half hours. She told the radio station how her young son had quiet tears running down his face, and how she pleaded with the attacker to spare her 13-year-old daughter from rape.
Nicky was repeatedly raped.
The attacker told them they would all die, but she said they succumbed to him and she believes this saved them. They gave him their bank cards and pin numbers, and she offered to drive him to the bank when he couldn't drive her automatic vehicle.
At the bank she managed to convince him to let her go – she was bleeding too much – and that she would send him more information on how to draw more money.
She knew the attacker, but says "I feel in my gut that this was not just a robbery… our attacker was never ever fired by us, just a casual seasonal worker, last time he worked for us was two years ago… in my heart I know there's more to this because we're not those people… my husband treats his staff so well; we pay our staff before we pay ourselves, because they've also got a hard life, we all work hard, and I think as white south africans we're trying in a way to compensate; we're told we've done wrong, and we're told we shouldn't be on our farms… that's why it's so hard to understand why this happened to us."
Nicky said her husband's heart is broken, that he wasn't there – for the first time in ten years – to protect them… "He's broken-hearted that our lives will never be the same."
When asked if she had any message for Australia, Nicky said: "We need help. You're our only hope, because I think that it's not going to get better. If this could happen to us, then it can happen to everybody around us. We're not looking for charity. We just need support and we need help because we are so helpless where we are… and in our lives."
She thanked Liberal backbencher Andrew Laming – who recently spoke about South African farm murders at a march in Australia (watch below) – for raising awareness and "trying to do as much as he can"; and said she appreciates everything and is comforted by the knowledge that "Andrew and the South Africans and Australian people are actually seeing… what's now going on."
Listen to Steve Price's full interview with the farmer's wife here:
WATCH March for South Africa, Brisbane, March 2018 
The following video compilation of the march in Brisbane for South African victims of hate crimes was filmed by South African expat Susanna van Aswegen, who attended the march. She told SAPeople: "Two of my uncles are farmers in South Africa and so for my family it was important to show our support. I personally wanted to attend the March so that I could capture it on camera and put a film together that I could share on social media to raise awareness about the hate crimes going on in South Africa. Many people around the world are completely unaware of the increasing number of attacks happening in South Africa, particularly on farms, as well as the incomprehensible level of brutality and torture experienced by the victims."
She said there were roughly 2,000 people that attended the march, most of whom were SA expats. "I think that there were definitely also some Australians there showing their support… although most of them had a South African family member they were supporting. Not many Australians would know about this issue unless a South African friend or family member had educated them about it," she said.
The music in the video is "We Won't Run" by Sarah Blasko, Cover by Daniel Hockey.
A similar march was held last week in Perth. Marches to raise awareness have also taken place in Belgium, and one is planned for the USA.
https://www.facebook.com/nicolette.secker/posts/10155676592868650
WATCH March in Belgium last month
https://www.facebook.com/REACTnieuws/videos/1823039187717416/?hc_ref=ARTSRud9fAf8CcBABDsC4NgOkBbIsPKYE1FB5U23exoQLEBbdBQ0nnwKkxJf4MjZrCY&fref=gs&dti=925517180818254&hc_location=group