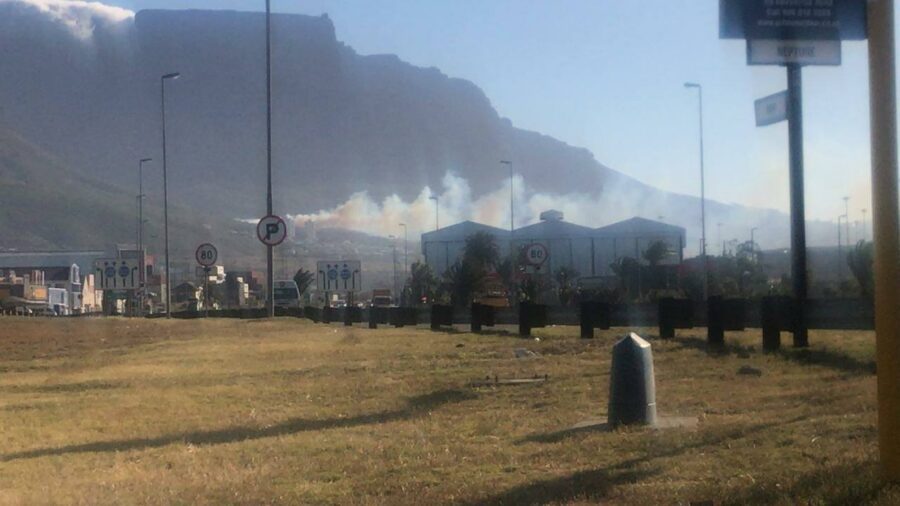 WATCH Fire on Table Mountain, Behind Deer Park #DeerParkFire
The South African National Parks (SANParks) has confirmed that there is currently a fire blazing behind Deer Park on Cape Town's iconic Table Mountain in South Africa. SANParks said in a post on Facebook that Table Mountain National Park (TMNP) has responded to the #DeerParkFire. SANParks TMNP said on Saturday evening that "strong winds" caused […]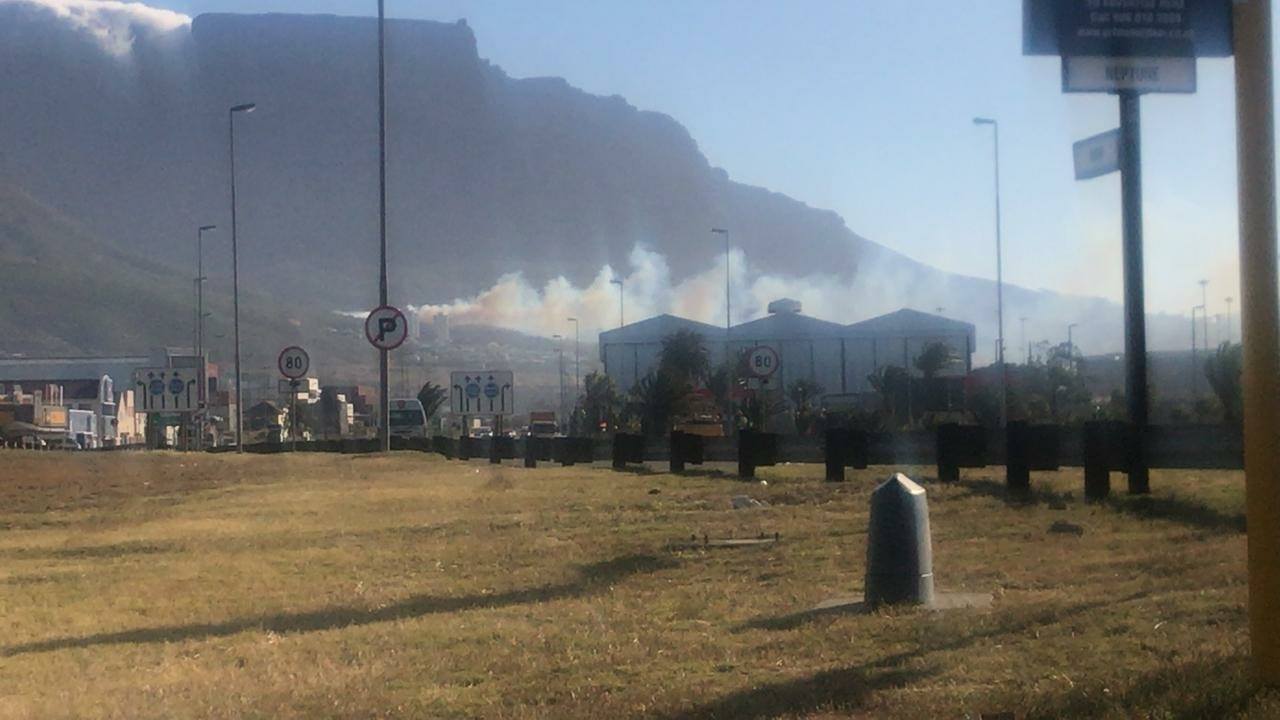 The South African National Parks (SANParks) has confirmed that there is currently a fire blazing behind Deer Park on Cape Town's iconic Table Mountain in South Africa. SANParks said in a post on Facebook that Table Mountain National Park (TMNP) has responded to the #DeerParkFire.
SANParks TMNP said on Saturday evening that "strong winds" caused the fire to be "spreading rapidly". Additional resources from Volunteer Wildfire Services have been deployed. SANParks said: "Fire crews working around the clock to suppress the ongoing Deer Park Fire. All the best to our men and women on the frontline ??‍??‍? "
Witnesses told SAPeople the wind appears to be constantly changing with the smoke blowing in different directions, but that firefighters "seem to have got it under control".
WATCH VIDEO: Fire on Table Mountain, #DeerParkFire
#Fire #Wildfire #TableMountain #TableMountainNationalPark #FireSeason #WCFireSeason