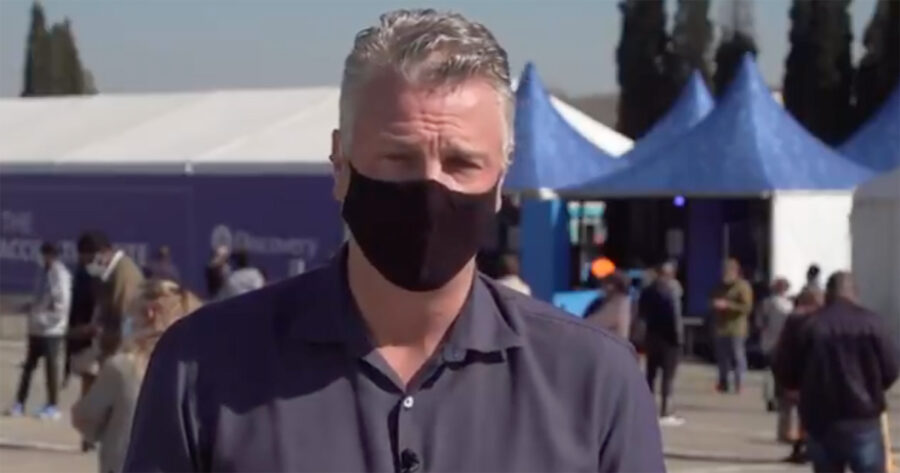 WATCH CNN Secret Video Shows Joburg Hospital at Breaking Point
CNN has published a report showing the devastating impact the Delta variant has had on hospitals in South Africa, driving an unrelenting third wave of the Covid-19 pandemic. Watch the video below. As one anonymous senior doctor at a Johannesburg hospital admits, "the third wave has really been far more devastating, far more overwhelming…". Patients […]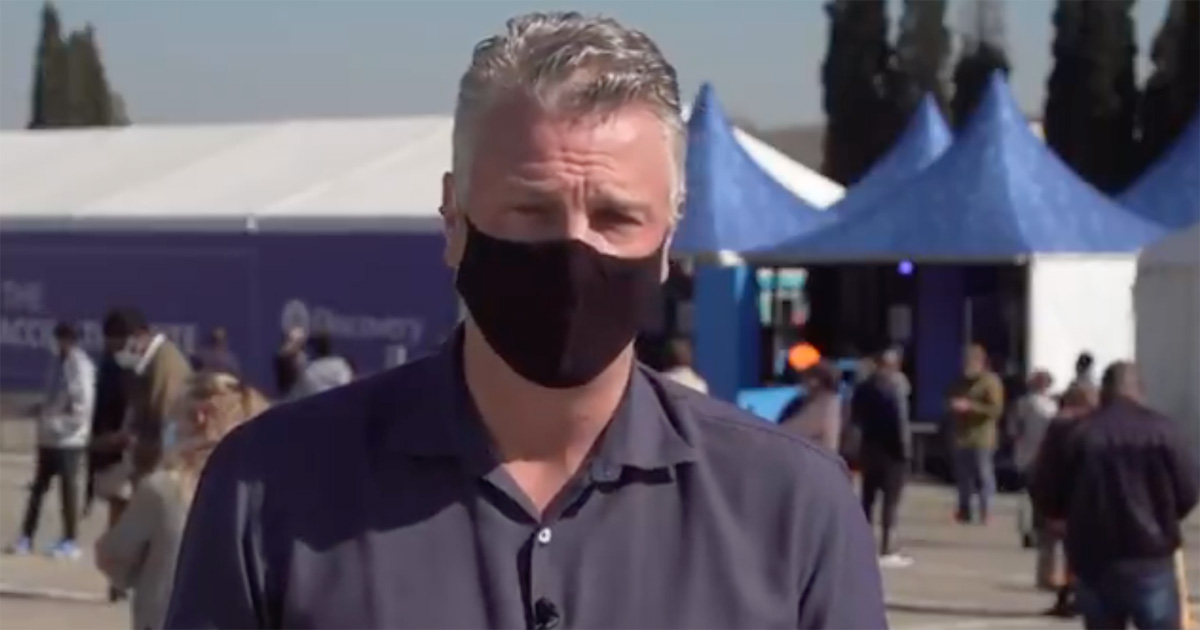 CNN has published a report showing the devastating impact the Delta variant has had on hospitals in South Africa, driving an unrelenting third wave of the Covid-19 pandemic. Watch the video below.
As one anonymous senior doctor at a Johannesburg hospital admits, "the third wave has really been far more devastating, far more overwhelming…". Patients are waiting hours, doctors and nurses are overwhelmed. "It's chaos," he says, with resources overwhelmed and warzone-like conditions.
In recent days, some patients have died while waiting to see doctors, and their bodies couldn't be wrapped fast enough to make way for the sick.
The doctor admits, like others in his profession at the moment, that the conditions have created a feeling of helplessness and a blunting of emotions, a desensitisation that "we're doing everything we can, but it's still not enough…"
Gift of the Givers bringing hope
CNN also highlights the hope that is brought by charity Gift of the Givers which has, in just five days, created a field hospital with 20 beds, and volunteer doctors and nurses.
Gift of the Givers said it has set up an emergency Covid-19 facility as a disaster response initiative to deal with the rapid increase in positive cases, and deaths, in Soweto suburb Lenasia. "The Nurul Islam Centre has been generously provided at no cost to use as a COVID Care Referral Centre," says Gift of the Givers, which has donated supplies of medical scrubs, pulse oximeters, non-contact thermometers, sanitisers, PPE, backup oxygen tanks, blankets, coffee, chocolates and more.
WATCH Hospitals at breaking point, Impact of Delta variant on South Africa
Another covid centre being set up and prepared by @GiftoftheGivers. This time at the Nurul Islam hall in Lenasia. NGOs continue to fill the gaps🙏🏼🙏🏼🙏🏼 pic.twitter.com/1QtQ93PVhI

— Covid19SupportGrpSA (@CovidSupportSA) July 2, 2021