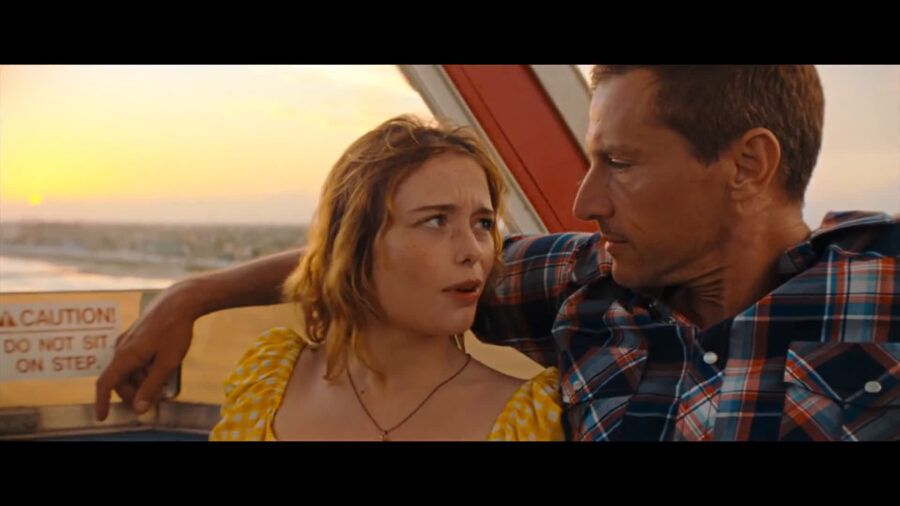 Cannes 21: Red Rocket a Fantastic Character Study
Red Rocket is fantastic delve into the character of an ex-pornstar who tries to return home to Texas, to the woman he left behind, to start fresh. But the once easy money of being a porn star keeps luring him off the track of the straight and narrow. The film stars Simon rex as Mikey […]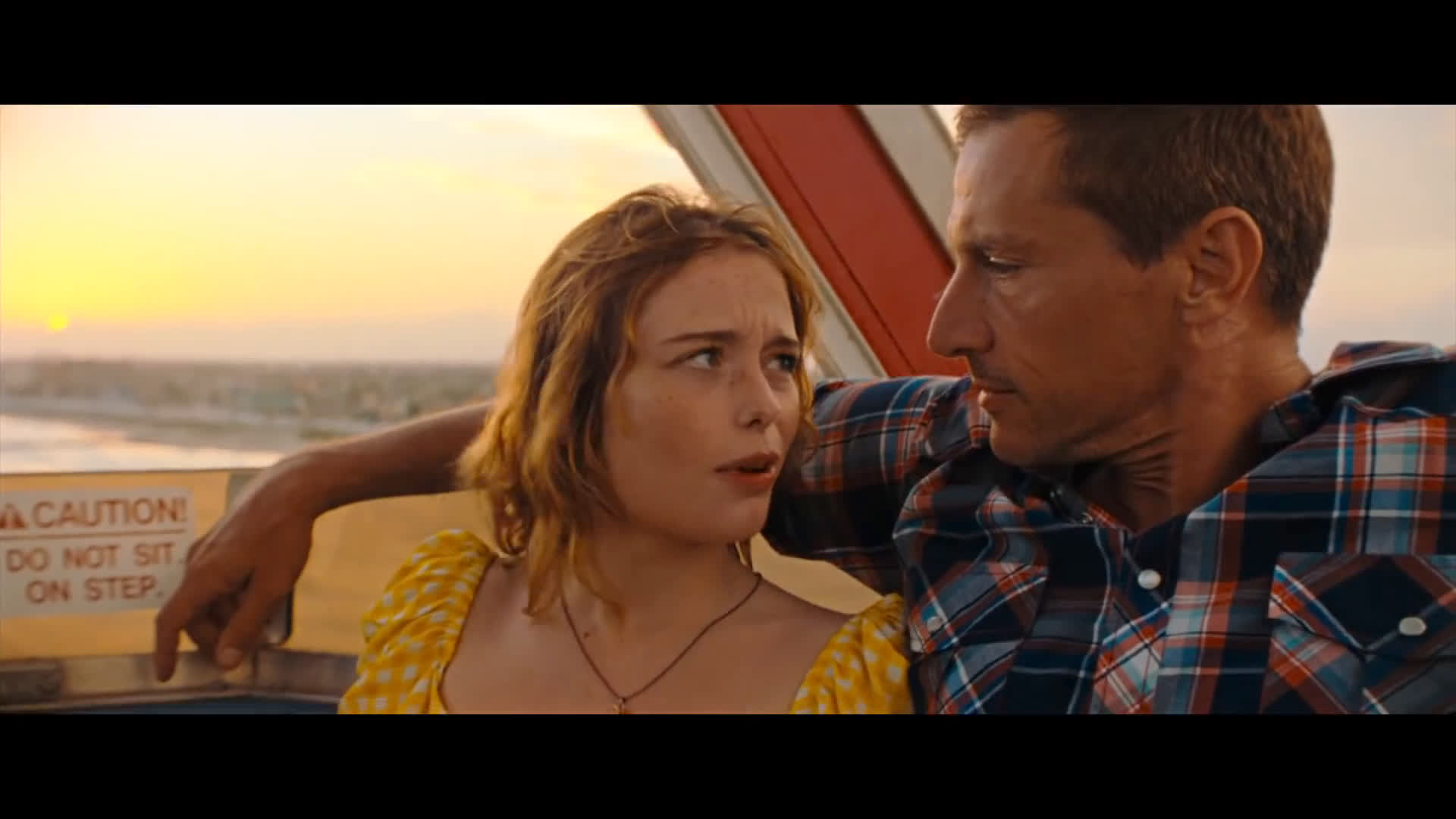 Red Rocket is fantastic delve into the character of an ex-pornstar who tries to return home to Texas, to the woman he left behind, to start fresh.
But the once easy money of being a porn star keeps luring him off the track of the straight and narrow. The film stars Simon rex as Mikey Saber, a washed up but porn star whose morals quickly slide at just the sight of a pretty, young (under-age actually) girl. A distraction.
The film explores the support he fights for and finally wins… but then risks losing because of his own downfall. It shows how ultimately our second chances lie in our hands, not those of those around us; and it is Mikey himself who stands in the way of his new life.
Mikey's ex-wife is expertly played by Bree Elrod in this dark comedy drama film (that will have you laughing out loud… because of Mikey's audacity and blindness to his own shortfalls).
Red Rocket, directed by Sean Baker, is a brilliant, brilliant character study that is perhaps as much about one character – Mikey Saber – as about a nation's character and its hopes and failures. This is a dark comedy drama – based on a screenplay co-written by Baker and  Chris Bergoch – you wouldn't want to miss.