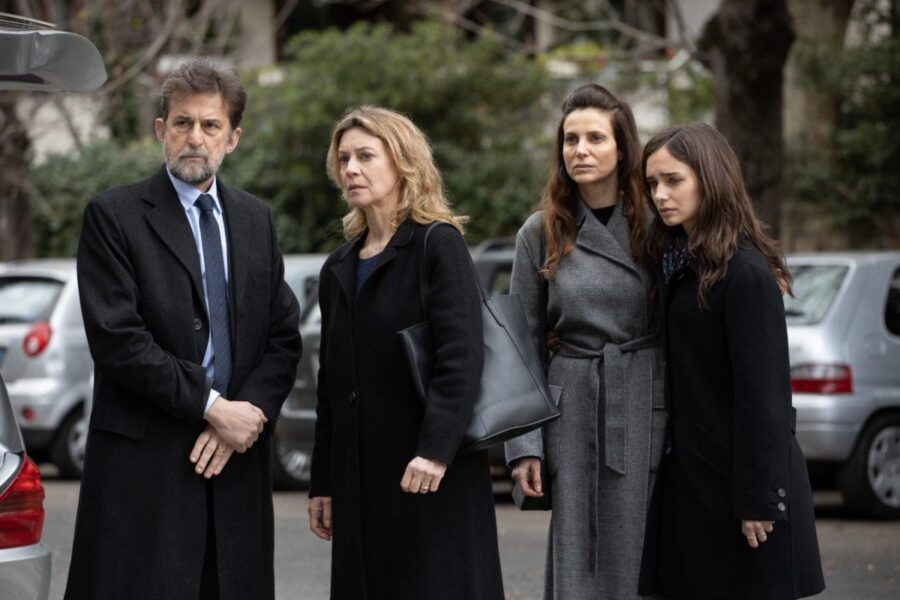 Cannes 21: Three Floors by Nanni Moretti
Three Floors by Nanni Moretti is one of the reasons it is always such a pleasure to attend the Cannes Film Festival. It exposes you to films you wouldn't normally see at your local cinema. And Moretti is always a sure thing in Cannes – a feel-good, even when what's happening on the screen is […]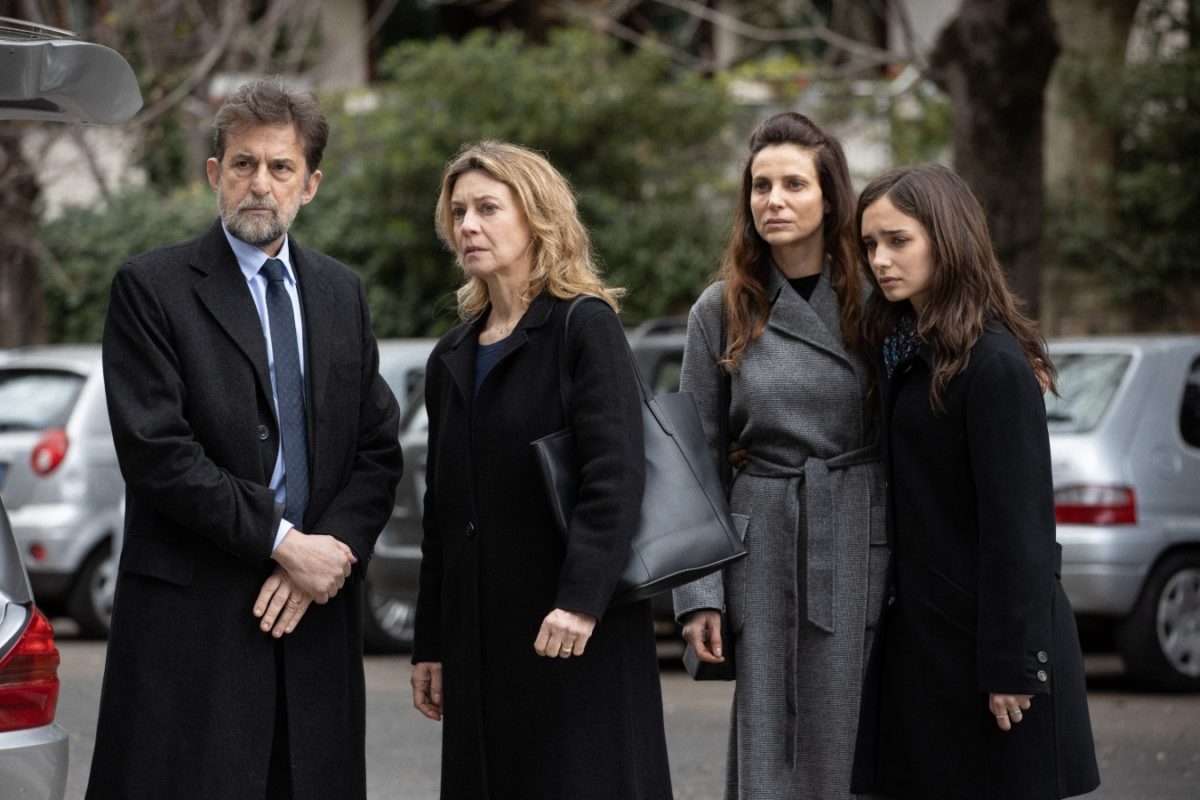 Three Floors by Nanni Moretti is one of the reasons it is always such a pleasure to attend the Cannes Film Festival. It exposes you to films you wouldn't normally see at your local cinema. And Moretti is always a sure thing in Cannes – a feel-good, even when what's happening on the screen is tragic.
Moretti has an ability to make everything feel so human, and so relate-able.
The film has a fantastic Italian cast, which includes Moretti himself. It's two hours well spent – of watching the lives intertwine of families and friends who live on three floors of a block in Rome's stylish Prati neighbourhood. It crosses generations and takes part over ten years.
The moral choices the residents each make lead to life-changing consequences… some of which impact on their neighbours. It's an incredibly moving adaptation of Eshkol Nevo's bestseller and if it were in English, I know you'd love it. It has a mother fighting loneliness, retired judge looking back on her past, and a young couple struggling with suspicions they have about a kind and elderly neighbour who occasionally babysits for them.